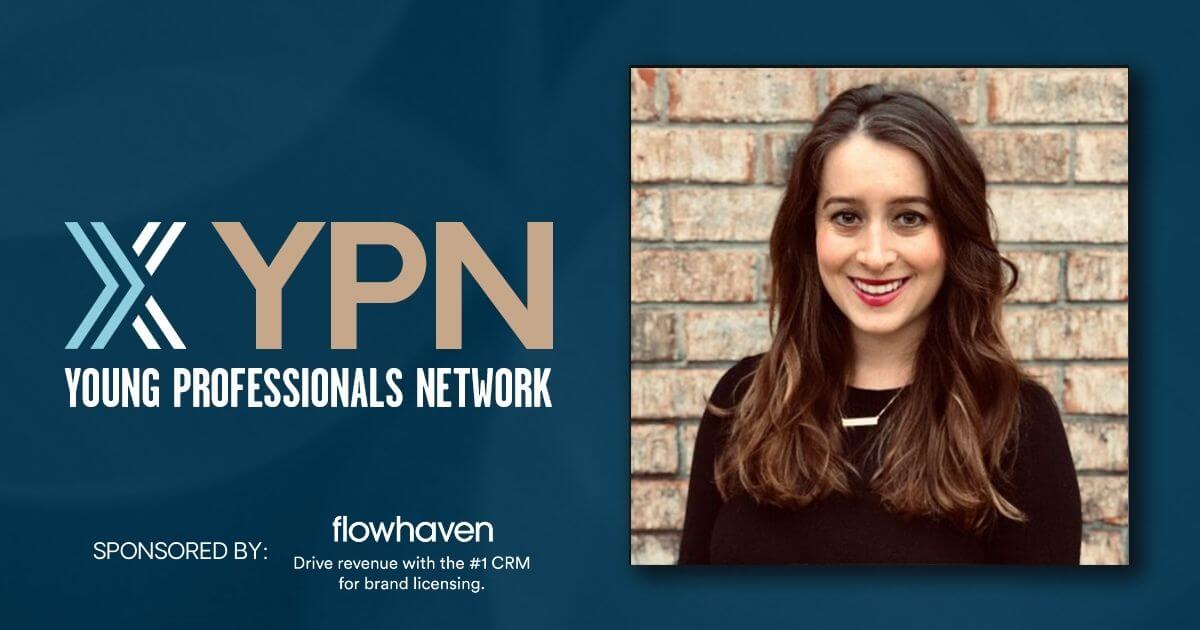 Celebrating Personal Accomplishments is Good Business
By Stephanie Kupperman
CEO, Licensing 360
As the pandemic's widespread presence moves past the eighteen-month mark, I reflect on at least one good thing that came out of this time – a fresh perspective on work/life balance. With many working from home, there was virtually no way to avoid intermingling personal life with professional responsibilities. I can't tell you, for example, how many times I scrambled to press "mute" or turn off my video when my two-year-old, Audrey, screamed or demanded to be held. But as the pandemic wore on, I grew tired of the charade, and became more inclined to interrupt a meeting and ask if my licensing colleagues wanted to meet her. Almost always they said, "yes." This was a tremendous relief to me, as it kept Audrey happy, and allowed me to see the big smiles on my colleagues' faces, cheers in some cases, and meet some of their family members (furry or otherwise) in return.
It did make me question why I was so hesitant to show her in the beginning of the pandemic. Was I fearful my colleagues would think less of me? Think I was less committed to my work? Want to work with a different (male) colleague? Yes, I had all these fears, but as time wore on, I realized many were unfounded and, if someone didn't want to work with me or thought less of me because I was a working mother, than that is their issue, period.
As we hopefully move out of the pandemic, I think it is important we continue our awakening of the natural blend between work and family life. And what better industry to take the lead on this than licensing, which is inherently a relationship-driven business where work and personal life often intersect? Wouldn't it be nice, for example, to see companies or publications occasionally include such milestones as marriage or birth announcements in their communications? Or build a mentorship program for new moms? Let's bring in personal achievements along with professional ones.
This will not only foster a larger sense of community but will create more balanced workers who will attach to whatever company they're working for if afforded this freedom. Here is one of my favorite stories on the topic – "When stylist and designer Rachel Zoe found out five of her employees were to become mothers last year, she built a (beautiful!) nursery next door to her offices to take care of all the new additions. Herself a mom of two, Zoe wrote that opening the child-care spot was the best business decision she ever made — showing that the company celebrates staffers' personal lives and isn't 'afraid to let those truths influence the culture in the office.'" Rachel Zoe brilliantly saw the opportunity with these new birth announcements and integrated them into her corporate strategy.
As I think about the future of my licensing agency, I feel strongly about providing families with flexible work arrangements, paid family leave, and a private place where mothers can pump and store breast milk, assuming we go back in-person. But this is just the start. I've seen many innovative family-friendly policies including, offering parents paid leave that doesn't need to be taken consecutively (hi, Johnson & Johnson!), and offering to pay for a service that overnights breast milk. Yes, this is a real thing (https://www.milkstork.com/)!
Ultimately, I think the licensing community should take stock on how we support working mothers and young families, knowing that doing so will create a more inclusive community that is not only good for business, but imperative to the higher calling of creating strong future leaders.
YPN Series Sponsor

Proudly Supporting the Global YPN Community