Chhota Bheem does the Jelimal with ITC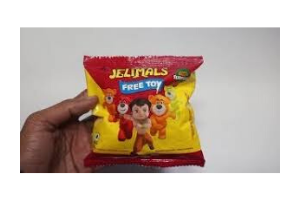 The association between Chhota Bheem and ITC's Candyman Jelimals started in mid 2018 and since then the association is going strong. The Jellimal pack offers jelly shape Chhota Bheem candies along with Jellimal bears. Kids are also offered some very exciting Chhota Bheem toys along with the pack.
Talking about the association, Samir Jain, COO, Green Gold Animation mentioned- " After Savlon, Candyman is our 2nd association with ITC group. Candyman marketing team has used Chhota Bheem's potential wisely across all the platforms- packaging, toys, TV & digital promotion, events etc. It is widely distributed and has given lot of visibility to both the brands".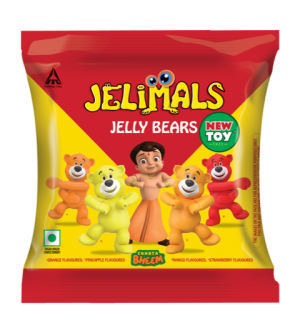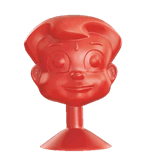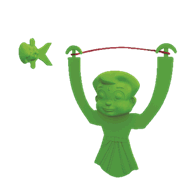 A Chhota Bheem fan called "Kit kit" has created a great video about the product.