Children's Media Conference – New Playground Exhibition Opens and Learning Strand Announced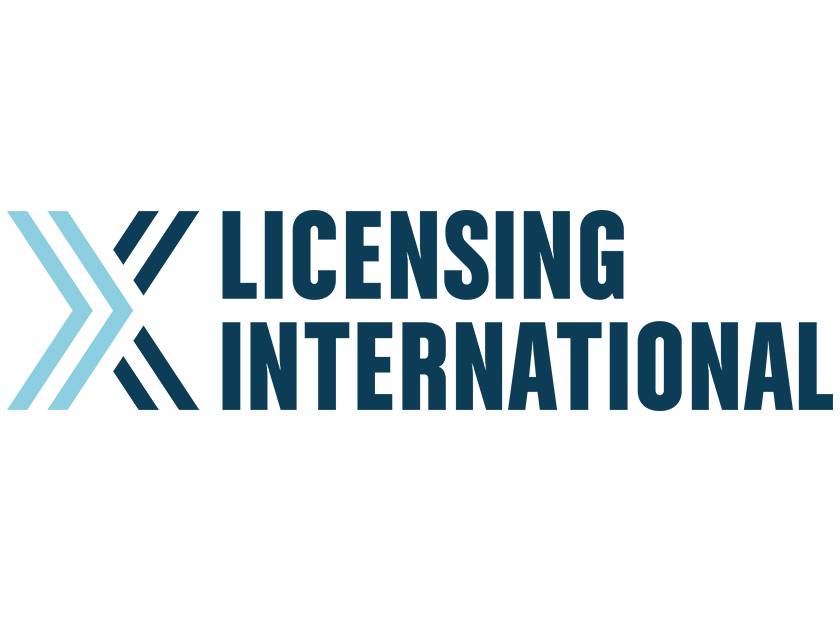 Dubit announced as Founding Sponsor of CMC's new interactive digital exhibition 5-10 July Site Gallery, Sheffield
Learning Strand @CMC 5-7 July 2016
 27 June 2016 – The Children's Media Conference is hosting a brand new interactive exhibition, Playground, for children, families and delegates to run alongside this year's conference. From 5-10 July, Sheffield city-centre venue Site Gallery will be showing a free exhibition of art works where children can play and interact. There'll be 12 exhibits plus a Maker Room where kids can get their hands dirty.
Dubit has been announced as Founding Sponsor of Playground, which will headline with Fairy Garden, Dubit's new HTC Vive piece. HTC Vive is the most immersive Virtual Reality experience available at the moment and Dubit will be showing it to its full advantage at Playground.
With 'Blinkies', from Lost My Name, a child's drawing can be placed over a phone or tablet, which will turn the drawing into an animation and make it come to life. 'The Cardboard Arcade', by Unstable King, is a portable pop-up video game arcade. 'Fairy Doors' from Sago Sago is a hide and seek game for preschoolers. Also included are Google Cardboards – headsets which use smart phones to view mini-Virtual Reality games.
The 'Avakai Twins' from Vai Kai are wooden toys which are connected to each other using Bluetooth technology. Anything one doll experiences, is sent to another doll – the laughter when its swinging, anger when its shaken, or a kiss when the two dolls meet.
In the Maker Room, children can create sculptures and scenes using 'Electro Dough Kits by Technology Will save Us', and then bring them to life with light and sound. It's a simple and fun way for children to get their hands on with electronic components and for them to learn how electricity flows through a circuit. Visitors can also play with Flashing Cards by Bare Conductive, which does much of the same thing, using conductive paint.
Organisers say the exhibition has been curated for 5-12 year olds but everyone is welcome to drop-in for free during opening hours.
Sharna Jackson, Curator of Playground said: "I'm so pleased to bring this interactive digital show with works from across the world to Sheffield. The show is focused on works that are a bridge between the physical and digital, the 'real' and the virtual, the practical and seemingly impossible. There's much more to digital for kids than seemingly mind-numbing apps and Playground hopes to give all a visitors a taste of what's possible."
For more information on the artists and opening times: http://www.cmcplayground.com
Learning Strand
Experts in entertainment, engagement and education will gather at The Children's Media Conference (CMC), which takes place from 5-7 July 2016 in Sheffield.
Educationalists, publishers and start-up entrepreneurs from the UK's fast-growing educational technology and app industry will share knowledge with over 1000 delegates on educational and learning projects. Session speakers include:Kathryn Box, Tate Kids; Adam Clarke, Minecraft Artist; Justin Cooke, Big Clever Learning; and Matt Parkes, LEGO.
This year's Learning sessions are:
Culture for Kids Goes Digital Wednesday 6th July 2016 11:00 – 12:15
Arts and cultural organisations show how they're reaching, engaging and inspiring children digitally to create a more accessible and personal experience. Speakers include:
Camile Bensoussan, Upswing
Kathryn Box, Tate Kids
Robert Delamere, Digital Theatre
Sharna Jackson, Creative & Interactive Consultant
Steve Smith, Beakus
Svetlana Dragayeva, Fountain Digital Labs

Innovation in Education Wednesday 6th July 2016 14:10 – 15:10
Innovation in Education brings together a panel of professionals to discuss how they approach a balance between education and entertainment in 2016, how they plan to turn boring lesson plans into children's media brands and platforms of the future.  Speakers include:
Alice Lacey, now>press>play
Jan von Meppen, LudInc
Katie Roden, Seven League
Matt Parkes, LEGO

Too Cool for School: Thursday 7th July 2016 09:30 – 10:30
What's the role for pure entertainment content within education? Is it just sugar coating to tempt children in or can it be an effective learning resource?
Adam Clarke, Minecraft Artist
Anna Budzynska 
Head of Education Planning – National Schools Partnership

Dan Efergan, Aardman Animations
Julian Wood, Deputy Head Teacher
Sai Pathmanathan, Science Education Consultant

Minecraft University Thursday 7th July 2016 12:45 – 13:45
How can you teach kids in a world where they are the experts? We will examine how Minecraft is being used in the classroom and at home, as well as for creative and artistic means. The session concludes with a panel discussion exploring the opportunities Minecraft can offer, that traditional education methods may not.
Adam Clarke, Minecraft Artist
Donna Comerford, Brighton Digital festival
Solly the Kid, Minecraft Expert
Stuart Ball, Microsoft

Creative Curriculum – Lost or Not? Thursday 7th July 2016 14:10 – 15:10
Time for non-core subjects, including art, music and languages, is getting squeezed out of the classroom. How can we ensure children consider creative careers and where can digital solutions help?
Justin Cooke, CEO, Big Clever Learning
Stuart Dredge, Journalist, Guardian/Apps Playground

For more information on The Children's Media Conference visit: www.thechildrensmediaconference.com

For further information, press accreditation, interviews or images please contact:
 
Janet Balmforth                                                Monique Levine
janet@ddablueprint.com                                    monique@ddablueprint.com
Tel: + 44 (0)20 8868 0511                                   Tel: + 44 (0)20 7932 9825

Notes to Editors:
Playground is organised by The Children's Media Conference in collaboration with:
Founding Sponsor: Dubit
Sponsors: Catalyst Festival of creativity, Year of Making, Arts Council England as part of Cultural Destinations
Partner: Site Gallery
Supporters: Rocket, Saturday Club, Showroom Cinema, Seahorse

Playground Curator: Sharna Jackson
Playground Curatorial Associate: Emma Cooper

About The Children's Media Conference
Now in its 13th year, The Children's Media Conference (CMC) is the premier conference in the UK dedicated to supporting children's media. This annual get-together is the most important event of its kind in the UK; it's the only time when independent producers, broadcasters, film makers, commissioners, licensing executives, distributors, publishers, interactive media producers, writers and academics can get together for discussions, workshops and intensive sessions which focus on all the new and future developments in children's media and entertainment.