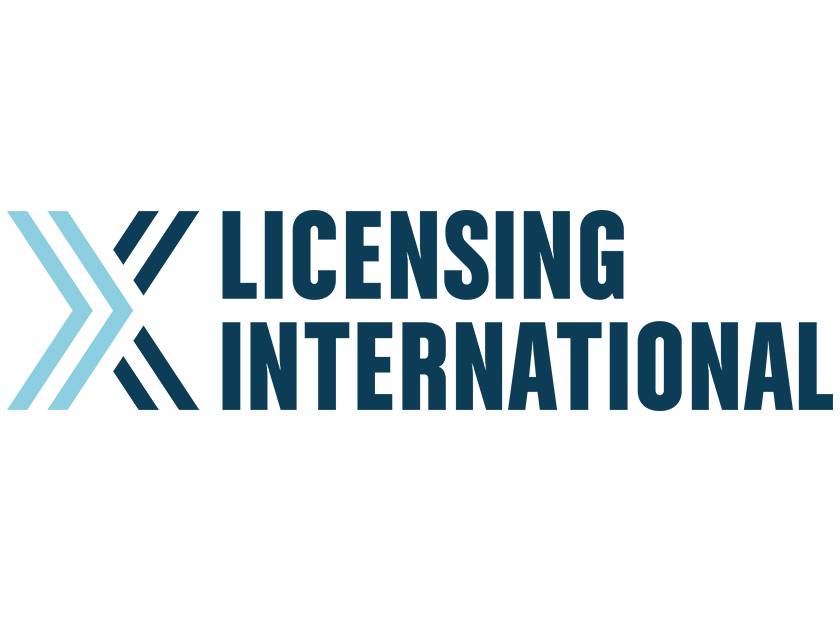 Collaborations Licensing to Represent Animated Series, My Magic Pet Morphile
05-18-2018
May 16, 2018 (Los Angeles) – VAN MERWYK MEDIA has appointed Collaborations Licensing as their exclusive global licensing agent to represent their hit animated pre-school series My Magic Pet Morphle.

Through the agreement, Collaborations Licensing will develop a licensing program for My Magic Pet Morphle across all major categories.
Launched in 2015, on its YouTube channel Morphle TV, My Magic Pet Morphle has organically grown to be one of the most popular online kids brands, boasting over 2.5 Billion total views, over 100 Million views per month and over 3.2 Million Subscribers.
The series follows a girl named Mila, and her magic pet, Morphle, as they go on adventures using Morphle's magic ability to morph into whatever Mila can dream up!
"We are excited to have Collaborations Licensing on board to bring the millions of little Morphle fans all the toys and other products they've been asking for, " said Arthur van Merwijk, President of VAN MERWYK Media.
"I absolutely love the characters, and how imaginative My Magic Pet Morphle is…" said Jason Kletzky, President of Collaborations Licensing. "I am thrilled to be working with the VAN MERWYK MEDIA team to develop a licensing program based on the brand, and to give fans around the globe another way to engage with the characters!"
ABOUT VAN MERWYK MEDIA
Founded in 2015 in Amsterdam, The Netherlands, VAN MERWYK Media specializes in developing story centered animated shows filled with magic.
ABOUT COLLABORATIONS LICENSING, LLC.
Collaborations Licensing, LLC. is a full-service licensing agency based in Calabasas, Ca and was launched in August of 2017 by President, Jason Kletzky.