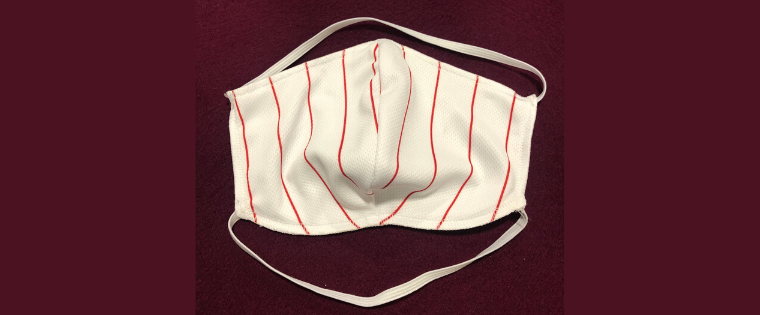 Companies Pitch In On The Coronavirus Fight
In this period of pain and adjustment, when we're all inundated by a flood of bad news and surrounded by the effects of the Coronavirus outbreak, we decided to begin the week with a look at some of the ways that companies in and around the licensing business are stepping up and making a contribution.
A vast number of companies are making huge financial donations to help fund such things as relief efforts for the needy, financial help for workers who have lost their jobs due to the financial upheaval and aid for health workers.
Some companies also are lending their talents, facilities and supply chains to the effort. Those cited below are only a sampling, but we hope it gives a dash of inspiration about what's possible, and how people and companies around the world are pulling together to try to make a difference.
Please let us know about other companies and industry members contributing to the effort. Send info to Mark Seavy (mseavy@licensing.org) and Marty Brochstein (mbrochstein@licensing.org).
Stay safe.