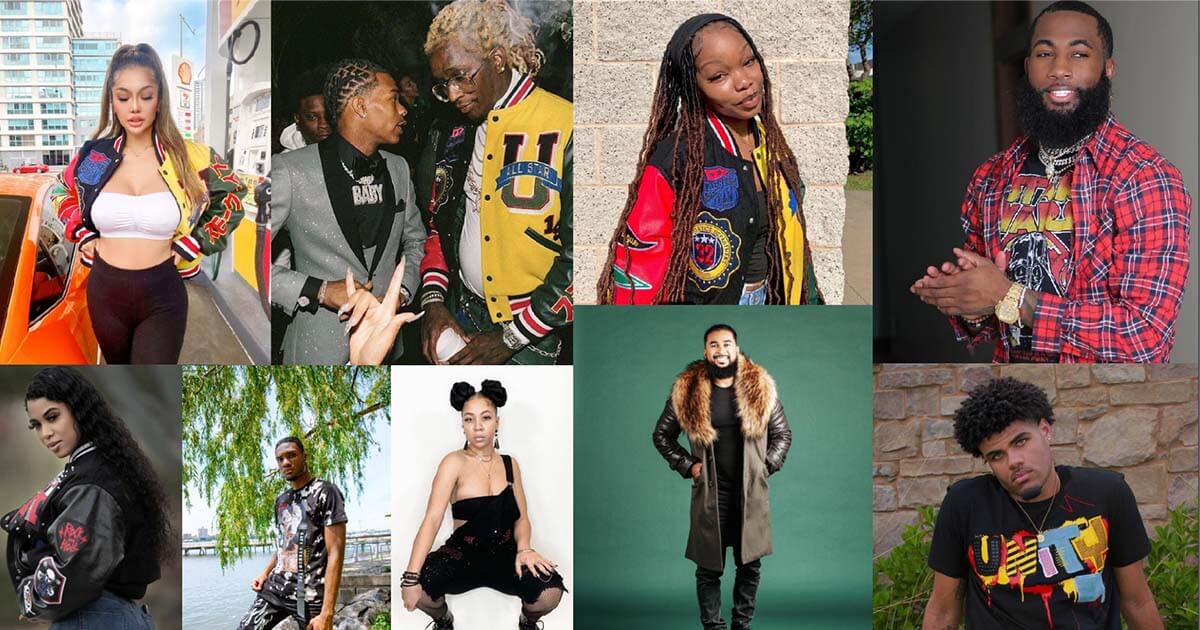 Concept One Enters Exclusive License Agreement for Smoke Rise Accessories
Concept One Accessories, a leader in the fashion accessories industry, with offices in the US and Mexico, will debut a new line of men's headwear, small leather goods and bags across the US, Canada and Mexico for Smoke Rise®.  Smoke Rise is a best selling men's streetwear brand known for their fast turning embellished denim and sportswear collections.  "We learned about Smoke Rise through a veteran streetwear rep, and learned that the brand is a top performer in specialty apparel stores such as Hibbetts and Eblens"  Sam Hafif CEO Concept One "we're planning to launch men's caps and bucket hats for Summer, and backpacks for Fall of next year.  The product will coordinate with the apparel, using their embellished graphics and branding".
About Concept One Accessories
Founded in 1999, Concept One Accessories is the premier resource for licensed fashion and entertainment accessories. Their well-rounded portfolio and expansive product offering establishes the company as the go-to resource for fashion accessories across all channels of distribution. Concept One has offices in New York, Mexico and China along with a partnership in Canada and a London based design studio. For licensing inquiries, please contact Sam Hafif, Sam@Concept1.com and Lauren Dennis, LDennis@Concept1.com.
About Smoke Rise:
Smoke Rise is a Denim Brand that was established in 2009 and is owned byNew World Creation, Inc. Smoke Rise designs draw inspiration from the rich and diverse streetwear culture. Our in-house team works tirelessly to create the most up to date fashion while maintaining premium quality. Smoke Rise is considered an innovator in streetwear market. For more information on Smoke rise please contact Maria Hwang maria.md@smokeriseny.com