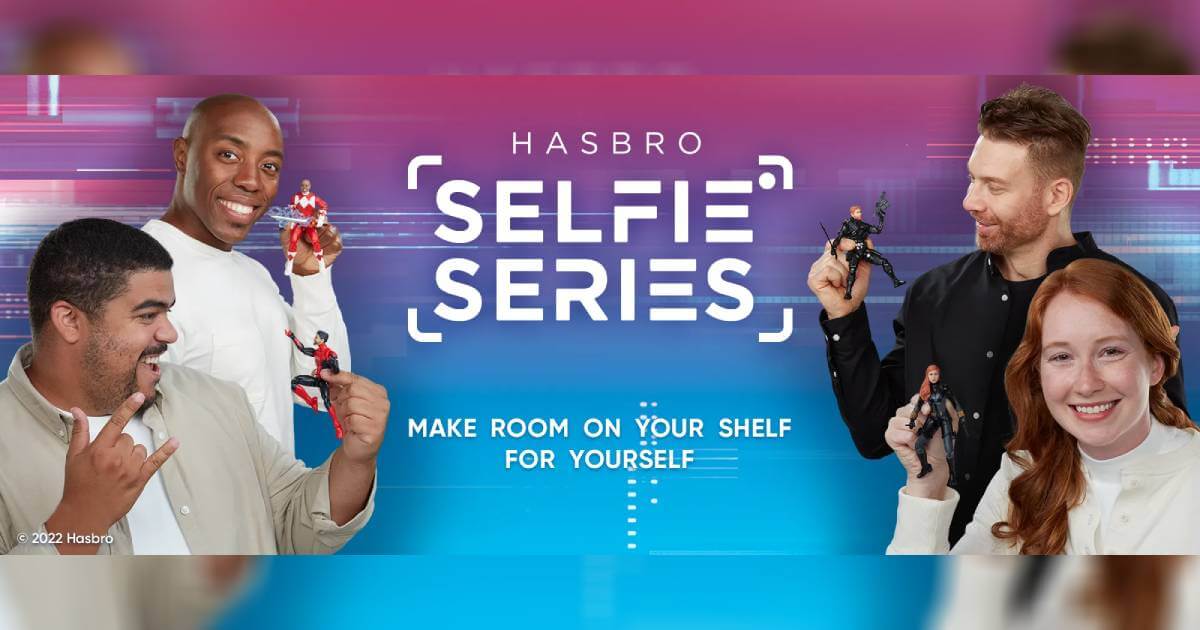 Consumer Electronics Get Personal
Custom is key when it comes to consumer electronics. That much was clear at a Consumer Electronics Show (CES) in Las Vegas last week, which was awash with personalization offerings stretching across a broad range of products, including everything from automobiles to TVs to voice assistants.
For example, LG Electronics' OLED TVs contains a "personalized picture wizard" that allows users to select and preset brightness, color, and contrast preferences. Hasbro unveiled its "Selfie Series" that combines with Formlabs' 3D printing technology to allow consumers to scan their face using the Hasbro Pulse app and place it onto Power Rangers, Marvel, and Star Wars action figures.
Software developer Cameo used Veritone's artificial intelligence technology to deliver personalized video greetings featuring fan favorite animated characters like Thomas the Tank Engine and Cocomelon. And Amazon bowed a "Hey Disney" voice assistant built around its Alexa Custom platform and Echo devices. The "Hey Disney" wake word features more than 20 Disney, Pixar, and Star Wars characters, and in addition to interacting with these characters, users can also hear jokes, play trivia, and listen to soundscapes.
These introductions at CES were part of a larger overall trend to create increasingly custom products to tighten the bonds between users and brands. This spotlight on personalization can be seen across categories, including apparel, footwear, furniture, and jewelry, and is often supported by print-on-demand options.
The beauty category, in particular, is benefiting from the customization craze. Korean beauty conglomerate Amorepacific launched Authentic Color Master by Tonework, which allows users to scan their face and use facial recognition technology to create personalized foundation and lip shades.
"Global customers are now creating 'hyper-personalization' and 'me-centric' trends, and the bespoke beauty market has growth potential," said YoungHo Park, chief technology officer at Amorepacific's Research & Innovation Center.
A heightened focus on personalization can also be found in automobiles, another category that represented a large portion of CES' 3,700 exhibitors. Stellantis, formed by the merger of Fiat Chrysler Automobiles and Peugeot S.A. group, demonstrated in-vehicle software that helps consumers plan trips, capture photos, and share updates via social media to create "travel as a service," said Mamatha Chamarthi, Head of Software Business and Product Management, Global, Americas, and Asia at Stellantis. And BMW unveiled its artificial intelligence-based I Vision Dee, which creates a digital face when applied to electronic ink panels affixed to an electric sports car's front grille.
"We think about personalization as how we push things on others," said Kathryn Kai-ling Frederick, chief marketing officer for the Los Angeles Rams. "That to me doesn't add value. Instead, business should ask, 'what is the outcome you want consumers to have that will add value and will increase their loyalty or double down on their fandom?'"