Danny Simon to be Inducted Into LIMA Licensing Hall of Fame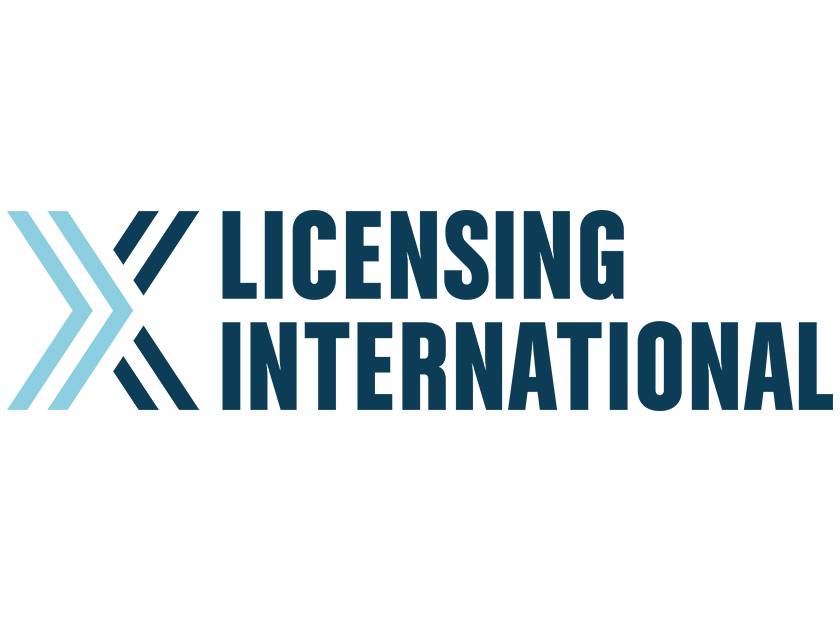 New York, NY (January 19, 2016) – The Board of Directors of the International Licensing Industry Merchandisers' Association (LIMA) has elected veteran licensing agent Danny Simon, President of The Licensing Group Ltd, for induction into the LIMA Licensing Industry Hall of Fame. He will be honored at the annual LIMA Awards Ceremony on June 21, 2016 during the industry's main event, Licensing Expo 2016, in Las Vegas.
"This June, Danny will join his licensing peers who are among the most accomplished and respected professionals in the industry," said LIMA President Charles Riotto. "He has enjoyed a successful career helping to shape winning licensing programs, and has also shown a true passion for the industry by his continued dedication to its growth. In particular, Danny is always willing to do his part to educate the next generation of licensing professionals. His devotion to and success in this industry make him a well-deserved recipient of this honor."
With over 30 years of experience in the industry, Danny is a recognized expert in domestic and international licensing and as a pioneer in entertainment. He headed up licensing departments at Lorimar Studios, 20th Century Fox, and Carolco Pictures. Since 1992, he has operated his own independent licensing agency, The Licensing Group Ltd.
Danny is known as one of the licensing industry's premier innovators. He forged the way for teen and adult licensing, which was a first for the entertainment category, and is credited with developing the first-ever successful feature film from a video game. Under his leadership, The Licensing Group Ltd. has represented a number of major feature films and represented global entertainment, lifestyle and corporate properties as well as a number of manufacturers.
In 1995 Danny was named Chairman of the LIMA Board of Directors, in addition to serving multiple terms as a board member. He co-developed and continues to operate LIMA's Coursework in Licensing Studies program, and has co-authored three books on the subject of licensing with Greg Battersby. For 18 years he taught a course on licensing at the University of California Los Angeles (UCLA) and continues to lecture on the subject at other universities and law schools, as well as at seminars throughout the U.S. and in over two dozen international markets.
Candidates for the Licensing Hall of Fame must demonstrate continual and outstanding contributions to the licensing industry.  Consideration is given to those who have been actively involved in the business of licensing for a minimum of 15 years and whose contributions have ongoing relevance to the industry.
# # #
Contact: Marty Brochstein, LIMA
212-244-1944
mbrochstein@licensing.org