Dave & Buster's Expanding Assortment of Licensed, VR Games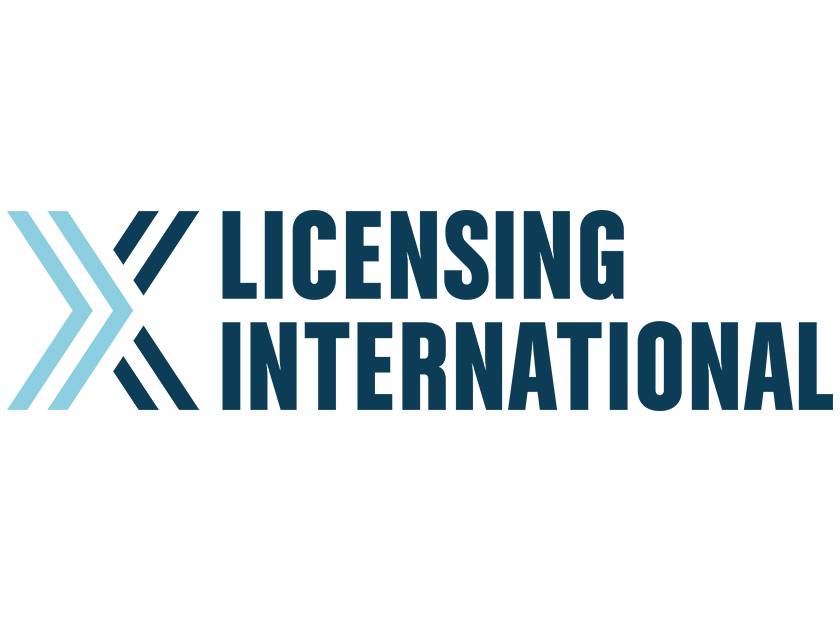 Dave & Buster's, having experienced strong demand for VRStudios' Jurassic World Expedition virtual reality (VR) game, will roll out two more VR titles, CEO Brian Jenkins said in releasing Q3 earnings.
A VR-based Star Trek game will be introduced in Q1, while the internally developed Dragonfrost will be available next week in Dave & Buster's 118 locations. The VR games help drive "increased and repeat" play, a key means for driving revenue, Jenkins said. Dave & Busters charges $5 for the VR games.
"We think it (VR) offers us one of the best ways to introduce the proprietary content, something that no one else has," Jenkins said. "That is what Dragonfrost will be, that's what Star Trek will be."
The restaurant/amusements chain has been testing VR-based systems for more than two years, having started in 2015 at a Milpitas, CA store with VRStudios' wireless head-mounted display and "pistol" controller along with optical tracking technology. The addition of VR games adds a small amount to labor costs given that the titles require staffing, company executives said.
In addition to the VR games, Dave & Buster's also posted strong revenue from new non-licensed licensed titles, including Bay Tek Entertainment's Connect 4 (Hasbro) Hoops and Raw Fire Team Inc.'s Halo (Microsoft): Fireteam Raven. It also will launch a Marvel: Contest of Champions arcade game – the title was originally introduced as a mobile fighting game — in Q1 that's exclusive to the chain and includes collectible cards only available at Dave & Buster's.
Meanwhile, Dave & Buster's has 22 signed leases for new locations and plans to open 14-15 stores in 2019. These will include additional 17,000-sq.-ft. small-format locations, the second of which is opening next week in Corpus Christi, TX. Dave and Busters has lowered its long-term goal for 250 locations in the U.S. to 231-249, including 20-40 small format stores, Jenkins said. It also is targeting the Middle East for its first international location in 2019.
Dave & Busters' revenue increased 12.9% to $282.1 million in Q3 ended Nov. 4, but same-store sales declined 1.3%, due to a 5% decrease in the food and beverage business. The chain's amusement business posted a 1.5% gain in same-store sales. Overall, amusement revenue rose 14.8% to $163.3 million, while those from food and beverage increased 10.4% to $107.6 million. Dave and Buster's amusement business accounted for 57.9% of the chain's Q3 revenue, due largely to the addition of VR and up slightly from a year earlier. Dave & Buster's' Q3 net income declined 2.4% to $11.8 million on increased costs.
Contacts:
Dave & Buster's, Joseph Deprospero, CFO, 214-357-9588.