David Luner Promoted to President, Brand Partnerships and Franchise Management, FremantleMedia North America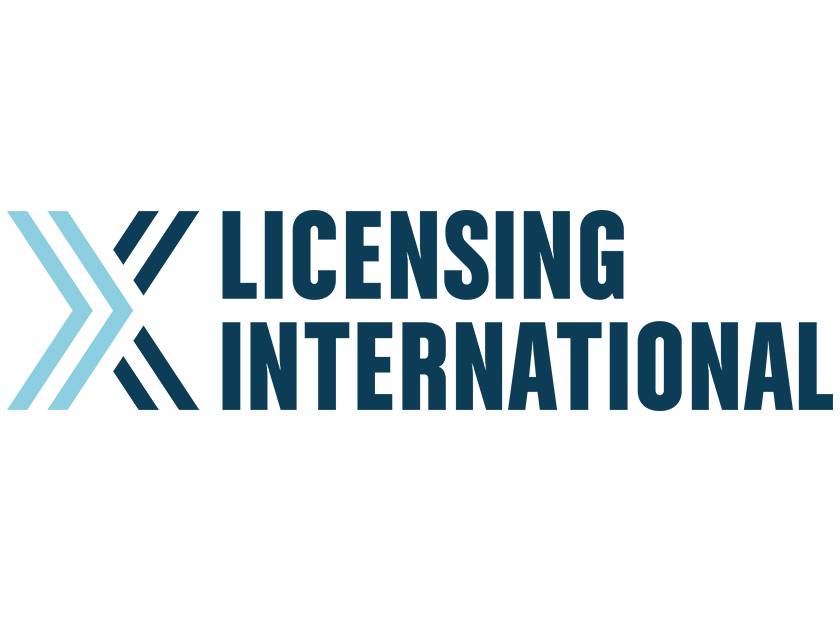 Burbank, CA – FremantleMedia North America (FMNA) has promoted David Luner to President, Brand Partnerships & Franchise Management, effective immediately. Luner will oversee all of FMNA's ancillary businesses including Digital Brand Partnerships, Sponsorship & Integrated Marketing, Licensing, Live Events, and various elements of business development. The appointment was announced today by Thom Beers, CEO, FremantleMedia North America to whom Luner reports.
Luner had assumed the interim role of Executive Vice President, Brand Partnerships and Franchise management during the integration of FremantleMedia Enterprises (FME), the previous ancillary rights group, into the FMNA corporate structure.   In his interim role, Luner helped oversee the reorganization process, as well as securing key partners and launching high profile brand extensions across the portfolio of businesses.
During his interim role, Luner achieved some landmark successes across each of the business units under his expanded remit.  On the Licensing front he was instrumental in extending the long running The American Idol Experience attraction at Disney's Hollywood Studios at the Walt Disney World Resort, and launching a series of new gaming and gambling products including the Let's Make A Deal and Family Feud slot machines.  The Live Events group witnessed the continued success of The Price Is Right Live! tour, the launch of the inaugural Family Feud Live! tour, and a well-reviewed America's Got Talent Live national tour.  On the Brand Partnership front, new partners Secret, Herbal Essence, Cover Girl and Honda joined for season three of The X Factor, while the Digital Brand Partnerships recently announced two landmark deals with both Google and Facebook for American Idol XIII.  Luner was also critical in guiding a chart-topping season of The X Factor music downloads on iTunes.
"David has a real talent for extending our entertainment properties in unique and innovative ways that benefit both our core brand, as well as those belonging to our partners," said Thom Beers, CEO, FremantleMedia North America.  "His ability to bring companies together to create new and sensational consumer experiences is unparalleled within the industry."
"This is a very exciting time to be part of FMNA, as there is a palpable sense of creative energy and inspirational leadership under Thom Beers," said Luner.  "The company is committed to creating and developing new innovative and lasting multi-platform entertainment franchises, and has the infrastructure to build and extend these brands into a wide array of ancillary consumer experiences, products and brand partnerships."
Over the past decade, Luner has held a number of positions within FremantleMedia, including his most recent roles as Executive Vice President, Brand Partnerships & Franchise Management for FMNA, and Executive Vice President of Digital and Licensing for FME, where he spearheaded some of the most successful and longest running partnerships for core franchises such as American Idol, America's Got Talent, The X Factor, The Price Is Right, Family Feud, and Let's Make A Deal.
Luner earned his BA from Brown University, and his MBA in Entertainment and Marketing from USC's Marshall School of Business.
About FremantleMedia North America
FremantleMedia North America (FMNA) is the U.S. arm of global media giant FremantleMedia, which includes a distribution arm, FremantleMedia International, a digital and branded entertainment division and a kids & family entertainment business.  As the world's largest independent studio, FremantleMedia's comprehensive global network has operations in 25 countries, creating over 9100 hours of programming a year, rolling out more than 60 formats and managing over 400 individual titles. FMNA and its portfolio of companies produce entertaining and innovative scripted and alternative programs for network, cable, syndicated and online platforms. Their slate includes a diverse range of both critically acclaimed and award-winning successes including "American Idol" (FOX), "The X Factor" (FOX), "America's Got Talent" (NBC), "Family Feud" (SYN), "Let's Make A Deal" (CBS), "The Price Is Right" (CBS), "The Great Christmas Light Fight," (ABC), "The Tomorrow People" (The CW), "Deadliest Catch" (Discovery), "Married to Medicine" (Bravo),  "Ice Road Truckers" (HISTORY), "Storage Wars" (A&E), "The Pet Collective" (blip.tv), and the upcoming "Celebrity Name Game" (SYN), among others.
Press Contact:
Kristina Kirk
FremantleMedia
818-748-2521
Kristina.Kirk@fremantlemedia.com