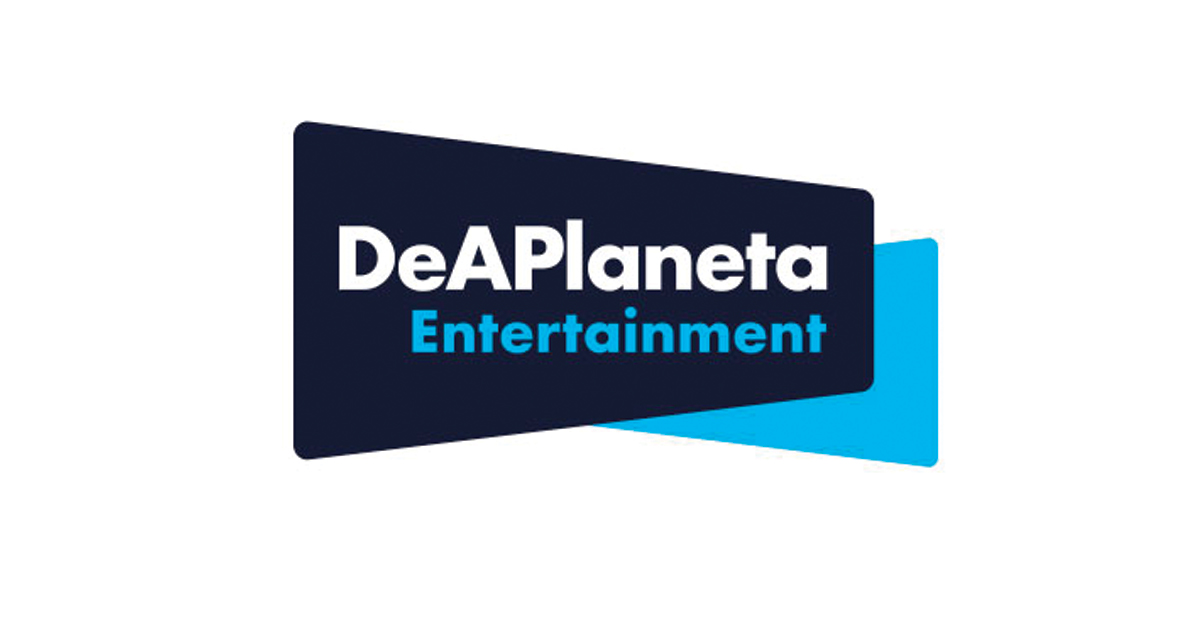 DeaPlaneta Entertainment and Super RTL partner for MILO and MAGIC LILLY broadcast
DeAPlaneta Entertainment and SUPER RTL, a German free-to-air television network have signed a deal which includes two of main DeAPlaneta Entertainment's IP's: Milo and Magic Lilly
Milo, the award-winning and successful preschool series co-produced by Fourth Wall (UK) and DeAPlaneta Entertainment, which is already broadcasted on 170 countries and has been dubbed into more than 20 languages, will arrive to Germany, Austria and Switzerland during the first months of 2024 thanks to this deal. Magic Lilly, an upcoming animated comedy-fantasy-adventure series based on the successful book series Hexe Lilli and the animated series Lilly, the Witch, will also be broadcasted on SUPER RTL.
Lars Wagner, Director of GSA and CEE territories for DeAPlaneta Kids & Family, has declared: "Collaborating with SUPER RTL, the Number 1 Kids Channel in Germany, for the broadcast of Milo and Magic Lilly marks a pivotal moment for DeAPlaneta Entertainment in the German-speaking territories. The upcoming debut of Milo across Germany, Austria, and Switzerland in early 2024, and the introduction of Magic Lilly, reflects our dedication to delivering exceptional content to young audiences and families."
Milo, whose second season (S1 + S2: 104×11′) is finishing its production, and will be delivered in Fall 2024, is an animated series for preschool audiences with a bright, colourful look that brings a very contemporary graphic style to young children. Accompanied by his good friends Lofty and Lark, MILO uses role play to explore the wonderful world of vocations – from doctors and mechanics, to hairdressers, chefs and postal workers, introducing pre-schoolers to a variety of professions in a positive, fun way. The series' underlying message is that all jobs are AMAZING. The quality of the animation and relevance of its message helped MILO win the 2022 Best Children's series at the prestigious British Animation Awards, and Bronze at the New York Festivals TV & Film Awards.
Magic Lilly (26×22') is an upcoming animated comedy-fantasy-adventure series based on the successful book series Hexe Lilli, by Knister (1st book published in 1992; 28 million books around the world) and the animated series Lilly, the Witch. The show follows Lilly, a young girl who, for the past 5 years, has had a whirlwind education in magic and adventure ever since meeting her best friend, a small, very smart dragon named Hector, who entrusted her with the coveted "Book of Spells". Lilly has learned magic and practiced control of her powers for the good of others. Now, Lilly is about to face her biggest challenge yet as she embarks on a journey to recover a missing chapter from the Book before an evil magical foe who wants to steal them all.​
Magic Lilly, which is currently in pre production, is co-produced by BWater Animation Studio (Spain) and The Magic Lilly Company (Germany), with the participation of TVE (Televisión Española) and TVC (Televisió de Catalunya). DeAPlaneta Entertainment is the Global Distributor of the series and SUPER RTL will be the broadcaster in GSA territories. Magic Lilly has renowned professionals among its team: Michael Coldewey (executive producer of Dragon Hunters and Lilly the Witchand VFX Producer of Sonic, Spider-Man Homecoming or Thor Ragnarok) and Carlos Biern (executive producer of Bernard, Canimals) are the executive producers, and Evan Gore & Heather Lombard (Superkitties, Gabby's Doll House, Futurama, Supermonsters, Monsters At Work) are the screenwriters.