Dear Dumb Diary TV Movie Premier September 6th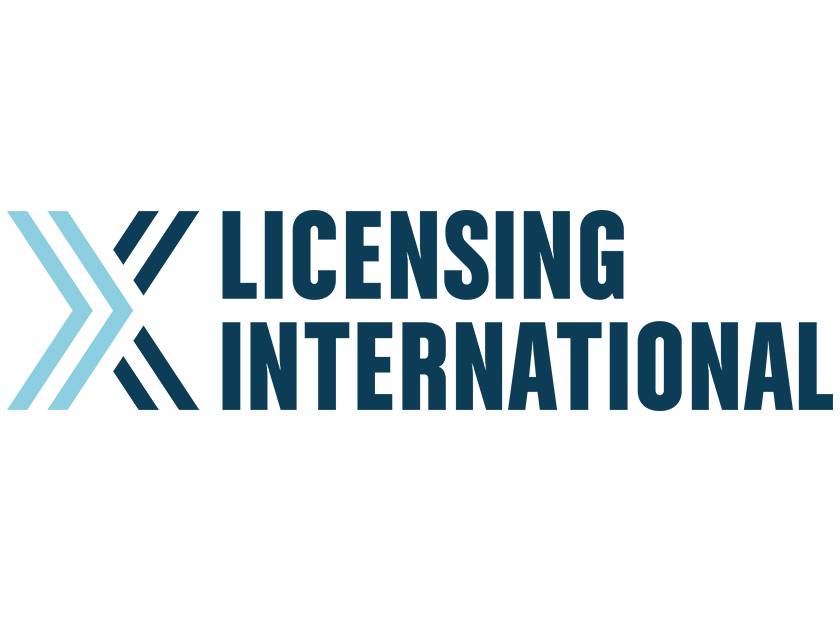 DETROIT (August 2013) – Local author/artist/creator Jim Benton, announces new Hallmark Channel original movie based on his New York Times bestselling book series, Dear Dumb Diary, published by Scholastic. 
"A delightfully imaginative middle-schooler learns that it's not just what's on the outside that matters but what's on the inside as well in 'Dear Dumb Diary,' a two-hour Hallmark Channel Original Movie World Premiere Friday, September 6 (8 p.m. ET/PT, 7C).  Based on Scholastic's popular Dear Dumb Diary children's book series by Jim Benton, the movie stars Laura Bell Bundy, James Waterston, Emily Alyn Lind, Mary-Charles Jones along with Sterling Griffith and David Mazouz. 
"Dear Dumb Diary," is presented by fast-growing independent studio ARC Entertainment, awardwinning family entertainment producer Walden Media and is sponsored by Walmart and Procter & Gamble. The movie is written/created/produced by Jim Benton, as wells as Janet and Jerry Zucker of Zucker Productions and is directed by Tony nominee, Kristin Hanggi."
Click here for a link to the movie trailer.
About Jim Benton
Jim is the author and artist of Dear Dumb Diary® , a New York Times Bestselling series published by Scholastic which has sold more than 8 million books, and is printed in 18 languages. Jim is also the creator of many licensed properties, including It's Happy Bunny® , the licensing hit that has generated over  ¾ of a billion dollars at retail. The It's Happy Bunny books have been chosen three times by the American Librarians Association as their top picks for teen readers, and It's Happy Bunny programs have taken top awards from the Licensing Industry Merchandising Association five times. Jim's anti-drug program for middle school kids for The Partnership for a Drug-Free America has won three Addy awards and a Governor's Award. Jim's series Franny K. Stein™, published by Simon & Schuster, has sold over a million books. The National cartoonist Society (NCS) awarded Jim with a Reuben award in the Greeting Card division.  The End (Almost), Benton's first picture book, will be published by Scholastic in March 2014. And following that release is a great new Board Book program with Scholastic, featuring Jim's quirky humor and art. The program will launch with eight titles, featuring characters that are perfect for kid's entertainment and product.  Jim Benton lives in Bloomfield, Michigan. Visit him online at www.jimbenton.com and on Twitter @JimBenton. 
About Scholastic
Scholastic Corporation (NASDAQ: SCHL) is the world's largest publisher and distributor of children's books and a leader in educational technology and related services and children's media. Scholastic creates quality books and ebooks, print and technology-based learning materials and programs, magazines, multimedia and other products that help children learn both at school and at home. The Company distributes its products and services worldwide through a variety of channels, including school-based book clubs and book fairs, retail stores, schools, libraries, on-air, and online at www.scholastic.com
.
For more information, visit their Media Room at
http://mediaroom.scholastic.com
.
About Jerry Zucker and Zucker Productions
Jerry Zucker began his career when he formed the ZAZ production company with his brother David
Page 2 of 2
Zucker and Jim Abrahams. The team wrote and directed the comedy classics
Airplane! And Top Secret
.
They also directed the comedy
Ruthless People
starring Bette Midler and Danny De Vito and wrote and
produced the cult favorite
Kentucky Fried Movie. They created the popular feature
The Naked Gun
starring Leslie Nielsen, based off their acclaimed television series
Police Squad!
Jerry also directed the
box-office hit
Ghost, starring Demi Moore, Whoopi Goldberg, and Patrick Swayze; First Knight
starring
Sean Connery, Richard Gere, and Julia Ormond; and the comedy
Rat Race
with Rowan Atkinson, John
Cleese, Whoopi Goldberg, Cuba Gooding Jr. and Jon Lovitz. Also a producer, Zucker's body of work
includes
A Walk In The Clouds, starring Keanu Reeves; My Life
starring Michael Keaton and Nicole
Kidman; the romantic comedy
My Bestfriend's Wedding, starring Julia Roberts; Fair Game
starring Sean
Penn and Naomi Watts;
Friends With Benefits starring Justin Timberlake and Mila Kunis; Mental
,
starring Toni Collette; and the teen musical Dear Dumb Diary based on Jim Benton's bestselling book
series.
For more information about Dear Dumb Diary or any of Jim's other projects, please contact:
Jim Benton, President
Benton Arts
(248) 312-8713
jkbenton@aol.com