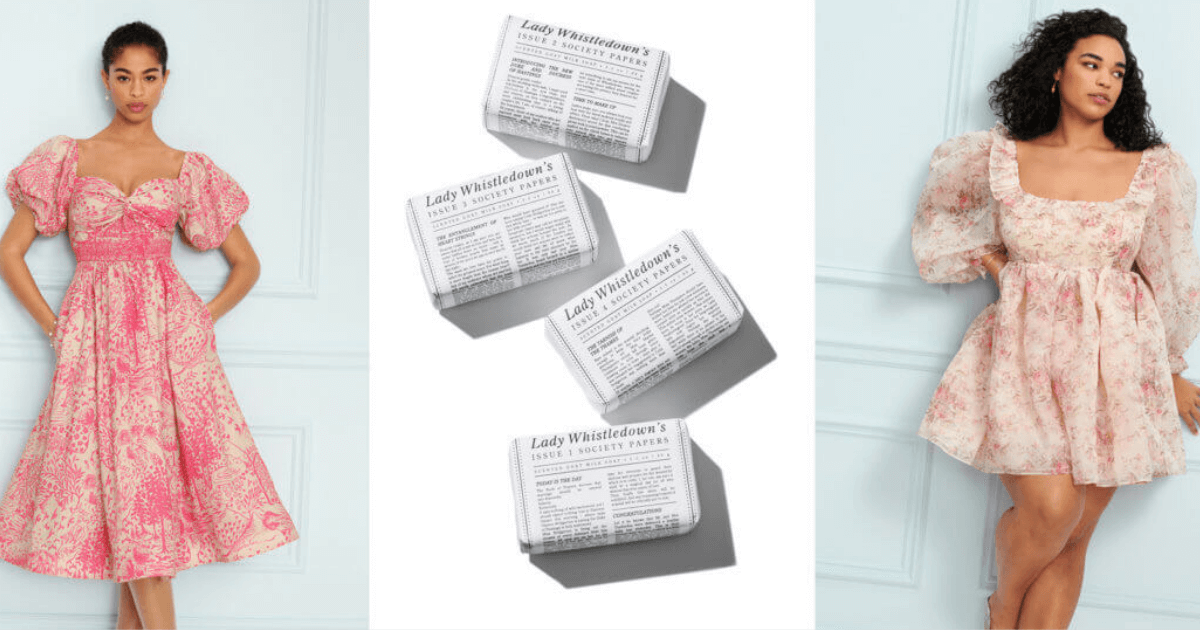 Department Stores Fashion New Image
Department store retailers are receiving a makeover as the chains seek to appeal to younger consumers. In some cases, this involves dusting off and revamping an earlier strategy.
The UK's Selfridges, fresh off a sale to Thai retailer Central Group and Austrian property firm Signa Group, will overhaul its flagship Oxford Street store and reopen Selfridges Hotel, which has been vacant since 2008. Macy's, meanwhile, introduced a collection of brands aimed at under-40 shoppers – including Cotton On, Steve Madden, Michael Kors and Levi's – at 160 stores last fall. That effort will further expand this spring, CEO Jeff Gennette said in releasing earnings this week.
At the heart of these strategies is redefining department stores to attract digital-first consumers both online and in brick-and-mortar locations. Part of the lure is rapidly changing and limited edition licensed and non-licensed collections that create a sense of urgency with consumers.
For example, Kohl's will launch a 100-piece apparel collection designed with actress Reese Witherspoon's Draper James brand in 500 stores on Feb 28. About half the line, which also brings Draper James into denim for the first time, was co-manufactured. Similarly, Bloomingdale's will introduce a collection of costumes from Netflix's "Bridgerton" series on March 3 along with Bridgerton-inspired Malone Souliers footwear from designer Mary Alice Malone as part of its Carousel pop-up shop. That collection, which is available through May 16, coincides with the release of the series' second season on March 25.
Apparel collections aside, department store chains are also deploying in-store licensed and non-licensed formats designed to attract a new audience.
Macy's launched a licensed Toys "R" Us store-within-a-store format in select locations last year and will expand it chainwide this year. The new format helped Macy's double toy sales in 2021 and attract new customers, 25% of whom were new to the retail brand, Gennette said. And 93% of those toy customers cross-shopped other departments while in the store, he said. Macy's also expanded its jewelry business with a Pandora in-store format that is expanding to 33 locations this year (up from five in 2021) after it helped boost sales 23% at those locations, Gennette said.
In yet, another bid to attract a younger consumer, J.C. Penney has launched a 21-piece Forever 21 apparel line in 100 stores. This pairing shares a common owner in Authentic Brands Group, which bought Forever 21 in 2020 and owns a stake in JC Penney.
The rise of the "sexual wellness" category is a major change for department stores, which once favored more staid merchandising strategies. Through rebranding, word choice, and packaging, the products have been made palatable to department stores. Bloomingdale's and Nordstrom are carrying Maude and Dame branded products, including vibrators, lubricants, and candles that burn into massage oils.
"Seeing Gwyneth Paltrow and Goop take the lead in this category made it feel brand right for us, so I give her a lot of credit," said Elizabeth Miller, a VP for cosmetics at Bloomingdale's in noting that the products are seen as a draw for Generation Z and Millennial shoppers. "Obviously, we reviewed it internally with management to make sure everyone felt comfortable, but the performance has been very strong.".