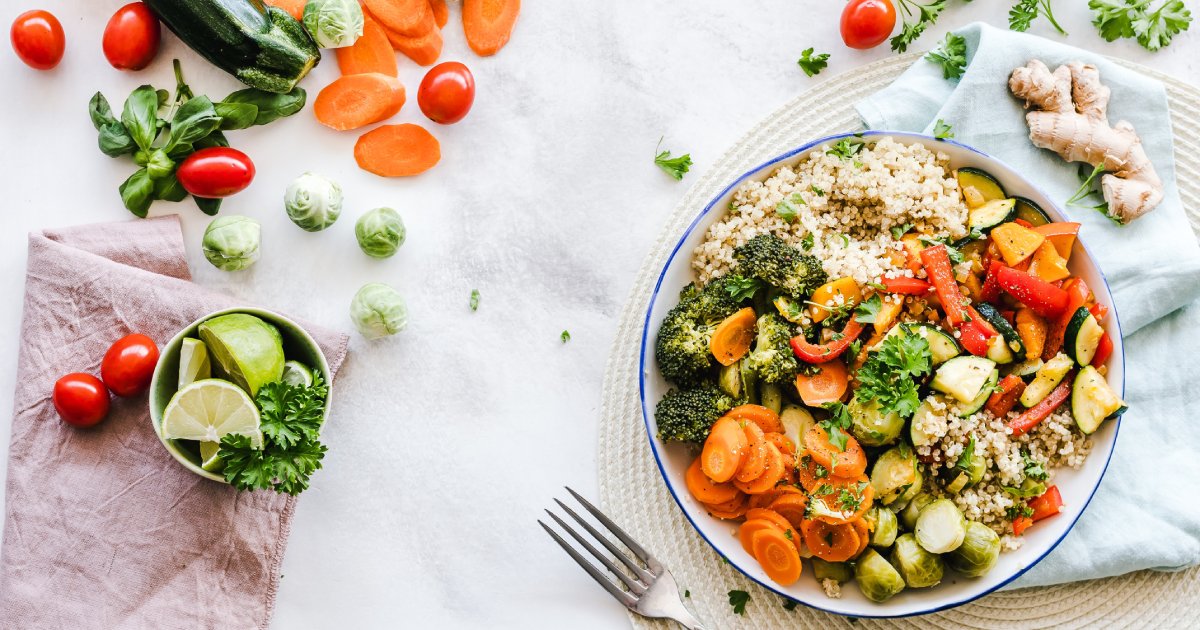 Diet Providers Hunger for Brand Building
Amid a wave of health-conscious consumers, licensing is being deployed as diet providers and meal plan programs seek to burnish their brands.
Weight loss programs have been around for decades. The Atkins Diet traces its roots to Robert Atkins' 1973 best-selling book, while WeightWatchers has been supplying weight-loss programs for 60 years. But as the number of programs continues to multiply, there's a growing desire to create a point of difference and, therefore, an emerging need for brand building.
WeightWatchers, which changed its name to WW International in 2018 only to return to its namesake, licensed its brands for a range of products including Gibson Overseas cookware. And while WeightWatchers has since slowed consumer products plans, the Paleo Diet—which is based on Loren Cordain's 2002 book—is branching into the licensing business for the first time with plans for branded and co-branded items.
Another key ingredient in Paleo's plan is a third-party certification program with Where Food Comes From that gives a stamp of approval for licensed products. This certification would be provided along with those handed out by the USDA, Upcycled, Organic, and others. The move was made both to validate products for consumers and further protect the brand against false claims, said Jeff Dotson, VP Brand Licensing and Strategic Partnerships at Valen Group, which represents the Paleo brand.
A similar approach is being taken by multivitamin supplier Ritual, which operates a subscription-based service, said CEO Katerina Schneider. Ritual started with products for women but has since added offerings for men and children and is now readying a certification program, Schneider said.
"There's been a rise in food certification programs as consumers increasingly look for validations in their product purchases," Dotson said. "There is no guarantee with many programs that they are healthy, so we are validating that the products will match the standards and sciences behind the Paleo Diet."
But even established diet programs and meal plan suppliers—which enjoy more consumer recognition and trust than emerging brands—are revamping their product lines to meet an ever-changing market.
For example, the Atkins program—which is owned by Simply Good Foods— has 98% brand awareness among consumers, said CEO Geoff Tanner. At the same time, the company is currently revamping and re-packaging snack bars that have suffered from a "lack of innovation" and lost distribution, Tanner said.
"We are committed to ensuring Atkins remains a vibrant, culturally relevant brand that is built for today's and tomorrow's consumers," Tanner said. "The consumer demand and need for weight wellness has never been greater."
WeightWatchers is also expanding beyond its weight loss plans to meet consumers where they are today. It added a clinical prescription business when it acquired telehealth provider Sequence, which operates a subscription service with about 27,000 customers and has access to a range of appetite suppressants. WeightWatchers has four million subscribers.
"As the world evolves with a new understanding of living with overweight and obesity, we will sustain our leadership by leaning into our heritage," CEO Sima Sistani said.