Don't Miss LIMA Roundtable Sessions at BLE's Licensing Academy!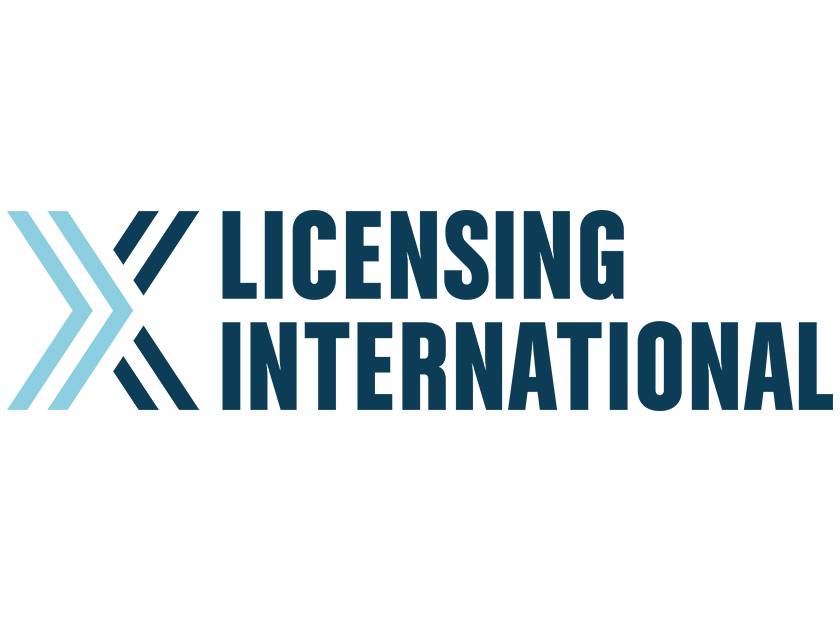 LIMA is excited to be a part of this year's Licensing Academy seminar sessions at Brand Licensing Europe.  We will be hosting a series of Roundtable discussions on Thursday morning, 13 October, featuring a diverse list of topics and moderators designed to get you thinking:
The Ins and Outs of Celebrity Licensing
Saphia Maxamed, Head of Entertainment Division, Rights Management
Is Your Property Ready for Licensing?
Ian Downes, Founder, Start Licensing
Creating and Working With Style Guides
Dave Collins, Co-Founder, PowerStation Studios
Revitalizing Class Brands
Tim Collins
How to Negotiate a Licensing Deal
Trevor Jones, Licensing Director, Danilo Promotions
If you've been to our Roundtables at Licensing University, you know these sessions are both informative and interactive – don't miss the BLE version!
Licensing Academy will take place on all three days of BLE, including Kelvyn Gardner's annual back-to-basics seminar.  Take a few minutes off the show floor and learn something new about the industry! Pre-booking is not necessary for Licensing Academy, but attendees must pre-register for the show itself to avoid the £15 entry fee.
Brand Licensing Europe will take place 11-13 October in London – click here for more information.