Downton Abbey® Comes to Downtown Atlanta for Atlanta Gift & Home Furnishings Market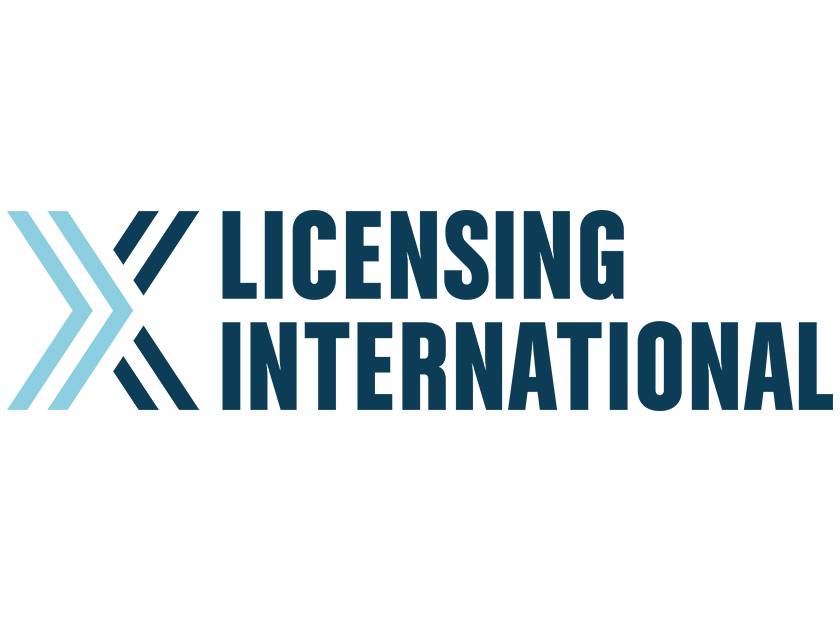 NEW YORK (January 2015) – Downton Abbey,® the critically acclaimed British television series now entering its fifth season on PBS Masterpiece, continues to inspire a world of products that exude elegance and style for the Gift and Home Furnishings market. Given the timeless luxury and splendor captured in the show, Downton Abbey has seamlessly transitioned from an entertainment property to a classic, sophisticated brand spanning a variety of product categories across Gifts and Home.
At the 2015 Atlanta Gift & Home Furnishings Market, numerous Downton Abbey licensees will be showcasing a broad range of new products designed to bring a touch of the Downton Abbey lifestyle into people's homes.
"We are beyond proud of the beautiful, high-quality products that Downton Abbey licensees are debuting at the show," says Knockout Licensing Co-President Carole Postal. "The response from the trade as well as consumers to Downton Abbey products when positioned as a long-term lifestyle brand has been nothing short of phenomenal. Now, with such a broad array of products available, buyers can easily pull-together an exquisite Downton Abbey statement in-store."
Heritage Lace (B1, Suite 9-E1) highlights Downton Abbey home décor and lace accessories featuring the new Downton Abbey Hunt Club Collection.
1928 Jewelry's (B1, Suite 9-E1) shows off its exquisite Downton Abbey inspired fashion jewelry.
River of Goods (B2, Suite 1135) launches the Downton Abbey Lighting Collection which will include elegant, decorative floor and table lamps, wall sconces, accent lamps, pendants and chandeliers inspired by the award-winning period drama.
Kurt S. Adler (B1, Suite 16-A4) unveils several charming new Downton Abbey holiday ornaments.
North American Bear Co. (B2, Suite 819) introduces its adorable Downton Abbey Costumed Bear Collection.
Roman Inc. (B2, Suite 1400) launches a Downton Abbey gift and keepsake line.
Langley Empire Candle (B2, Suite 1351) showcases Downton Abbey candles and accessories.
Department 56 / Enesco (B2, Suite 1616) launches new additions to their Downton Abbey Miniature Village Series, including the Dower House and Crawley House.
Underground Toys (B2, Suite 1635-B) debuts their Downton Abbey novelty items.
Visitors to Atlanta Gift Mart may also be interested to know that initial product development is underway at True Fabrications (B2, Suite 3-819) as one of Downton Abbey's newest licensee.
About Downton Abbey®
Downton Abbey® is a Primetime Emmy™ and Golden Globe™ award-winning British television series produced by Carnival Films, part of NBCUniversal International Television Production. The popular period drama airs in the U.S. on PBS/MASTERPIECE and is transmitted to more than 250 other territories around the world. Already the most popular drama in PBS history, Downton Abbey continues to see its audience grow each year: the Season Four premiere episode drew 12.3 million U.S. viewers to become the highest rated drama debut in PBS history; overall, the audience watching Season Four live or within the first seven days averaged 13 million a week. U.S. audiences are now enjoying Downton Abbey  Season Five on PBS Masterpiece secure in the knowledge that a sixth season is already being planned.
About Knockout Licensing
Knockout Licensing (www.knockoutlicensing.com) is a full-service licensing agency for big name brands including British television drama Downton Abbey™; social media canine celebrity Boo, The World's Cutest Dog™; best-selling book series turned popular television drama OUTLANDER™; popular preschool television show Justin Time™; beloved family classic Little House on the Prairie®; theworld-renowned SINGER™ sewing brand; publishing sensation Fifty Shades of Grey™; the Smithsonian Institution Library Seed Catalog Collection, and more. Formed in 2012, Knockout Licensing is a joint venture between CopCorp Licensing and TK Brand Group.

CONTACT:  KNOCKOUT LICENSING
Carole Postal                                  Tamra Knepfer
cop@knockoutlicensing.com         tk@knockoutlicensing.com
(212) 947-5958                             (212) 947-5958