Downton Abbey Inspires Range of New Home Furnishig and Houseware Products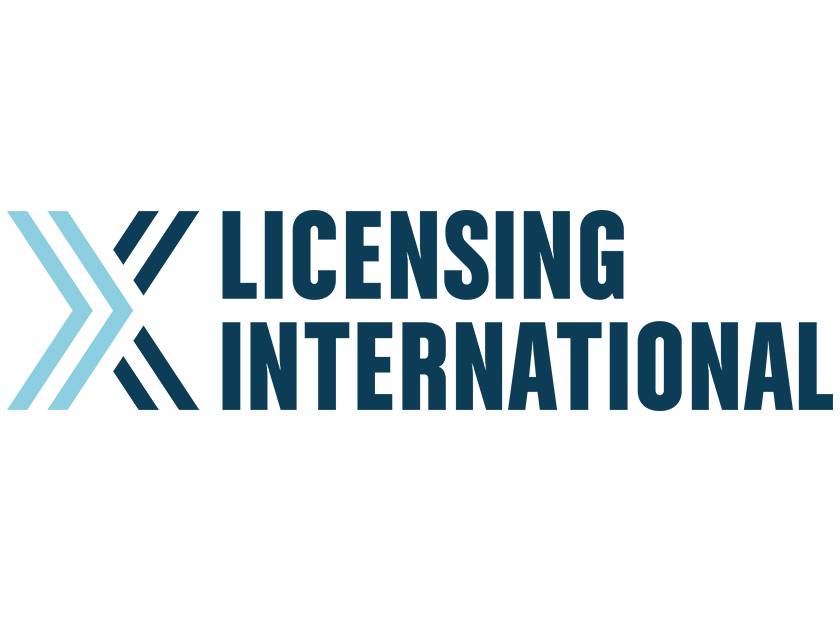 NEW YORK (June 5, 2014) – Not everyone is lucky enough to live in Downton Abbey, the beautiful English estate depicted in the popular television series, but now thanks to a trio of new licensees, fans will be able to bring some of the look and feel of Downton Abbey into their own homes.
Knockout Licensing today announced Behrens Manufacturing, Rio Home Fashions,and True Fabrications, Inc. as new Downton Abbey licensees.
Behrens Manufacturing (

www.behrensmfg.com

) has been granted the right to produce Downton Abbey branded Metal Household Items, including Planters, Watering Cans and other types of Metal Containers as well as Wooden Washboards. Founded in 1911, Behrens is the top supplier of steel containers in the USA.
Rio Home Fashions has been granted the right to create and sell a line of officially licensed Downton Abbey Bedding products, including Sleep Pillows, Comforters, Blankets, Mattress Pads and Toppers.
True Fabrications, Inc. (

www.truefabrications.com

) has been granted rights to produce Downton Abbey Wine Accessories, Cheese Boards, Slate Coasters, and Wine Racks. True Fabrications is the leading wine lifestyle brand and marketer for thousands of wine retailers around the world.
# # #
About Downton Abbey®:
Downton Abbey® is a Primetime Emmy™ and Golden Globe™ award-winning British television series produced by Carnival Films, part of NBCUniversal International Television Production.  The popular period drama airs in the U.S. on PBS/MASTERPIECE and is transmitted to more than 250 other territories around the world.  Already the most popular drama in PBS history, Downton Abbey continues to see its audience grow each year: the Season Four premiere episode drew 12.3 million U.S. viewers to become the highest rated drama debut in PBS history; overall, the audience watching Season 4 live or within the first seven days averaged 13 million a week. Downton Abbey is scheduled to return to PBS for Season Five beginning in January 2015.
About Knockout Licensing
Knockout Licensing (www.knockoutlicensing.com) is a full-service licensing agency for big name brands including British television drama Downton Abbey™; social media canine celebrity Boo, The World's Cutest Dog™; American musical television drama NASHVILLE™; popular preschool television show Justin Time™; beloved family classic Little House on the Prairie®; theworld-renowned SINGER™ sewing brand; publishing sensation Fifty Shades of Grey™; the Smithsonian Institution Library Seed Catalog Collection and more. Formed in 2012, Knockout Licensing is a joint venture between CopCorp Licensing and TK Brand Group. Together Carole Postal, President of CopCorp Licensing and Tamra Knepfer, President of TK Brand Group, combined forces as Co-Presidents of Knockout Licensing, bringing decades of experience to their agency.