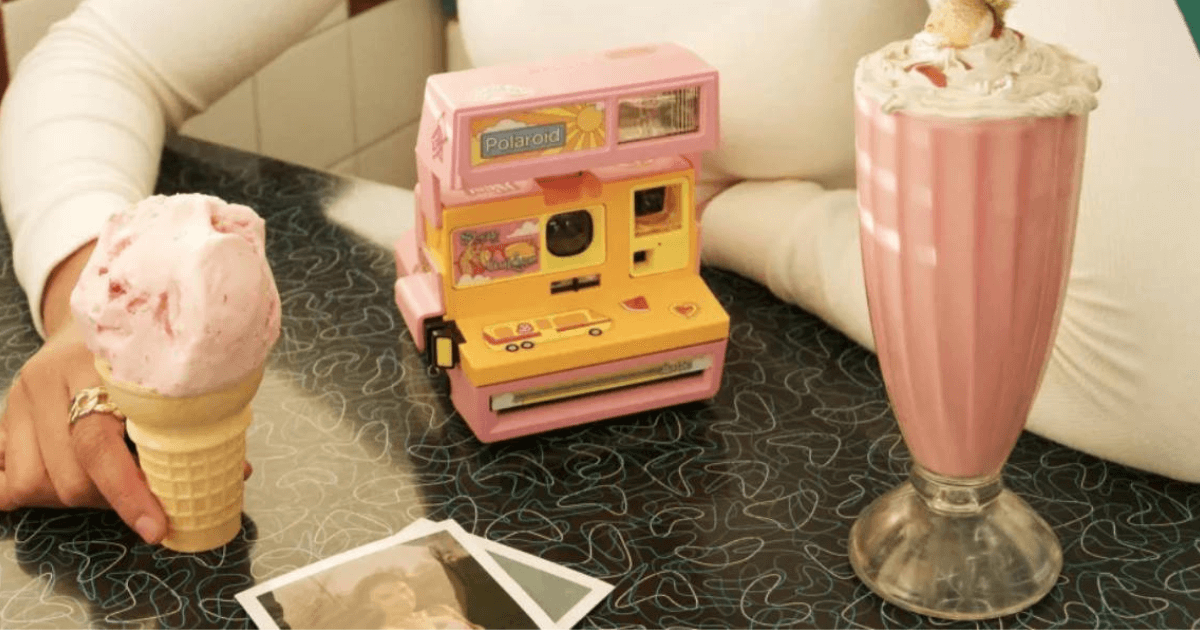 Electronics Combine Nostalgia and New Tech
Everything old is new again. The nostalgia wave has swept across all product categories, but it's especially strong in consumer electronics—something being highlighted this week during the annual Consumer Electronic Show (CES) in Las Vegas.
To begin with, turntables and cassettes—once discarded in the dust bins of history—have made a comeback driven by the likes of Innovative Technology's Victrola brand. And designer Hugo Jonasson developed an ERA-portable cassette player that draws inspiration from the past (think Sony Walkman) but with a modern touch (including Wi-Fi, Bluetooth, and a 3.5mm jack that can be plugged into a user's choice of headphones).
Statistics bear out the rise of analog. In the first half of 2022, turntable unit shipments rose to 21.8 million on dollar sales of $570.2 million, up 15.7% from a year earlier, according to the Recording Industry Association of America (RIAA). Among the companies benefitting from this renaissance is Retrospekt, which specializes in rebuilding electronics and sells a tear-off calendar featuring 365 vinyl album covers.
Cassette unit sales, meanwhile, nearly doubled to 373,000 in 2021. The comeback in vinyl and cassettes was partly driven by music artists like Taylor Swift, Harry Styles, and Billie Eilish releasing new material in both formats. Cassette sales also received a boost from the most recent season of the Netflix series Stranger Things, which featured singer Kate Bush's 1985 single "Running Up That Hill."
But beyond the pop culture push, there has also been demand from 18- to 34-year-old consumers, most of whom subscribe to digital music services but seek a full range of audio experiences, said Victrola CEO Scott Hagen. "They are music lovers, and they want to appreciate the analog."
And while the technologies of yesteryear are once again on the rise, so too are the brands that once stood for companies but have since been licensed out or sold.
For example, RCA was once a standalone company before merging with General Electric, being acquired by Thomson and Technicolor, and being sold last year with its trademarks to Talisman Brand. Among its largest licensees are Curtis International, which deploys the brand for appliances and TVs, and Voxx International, which uses the brand for accessories and audio.
And Sharp Electronics, a pioneer in the introduction of LCD TVs, was sold to Taiwan's Foxconn, which is launching a series of LCD TVs with miniLED backlights at CES. This includes a 120-inch model with 8K resolution, along with augmented reality (AR) and virtual reality (VR) devices. Sharp is also reviving its Aquos brand and reclaiming the XLED label that was dropped by TV maker Vizio in 2019.