NYC Licensing Summit to Feature Elite Roster of Speakers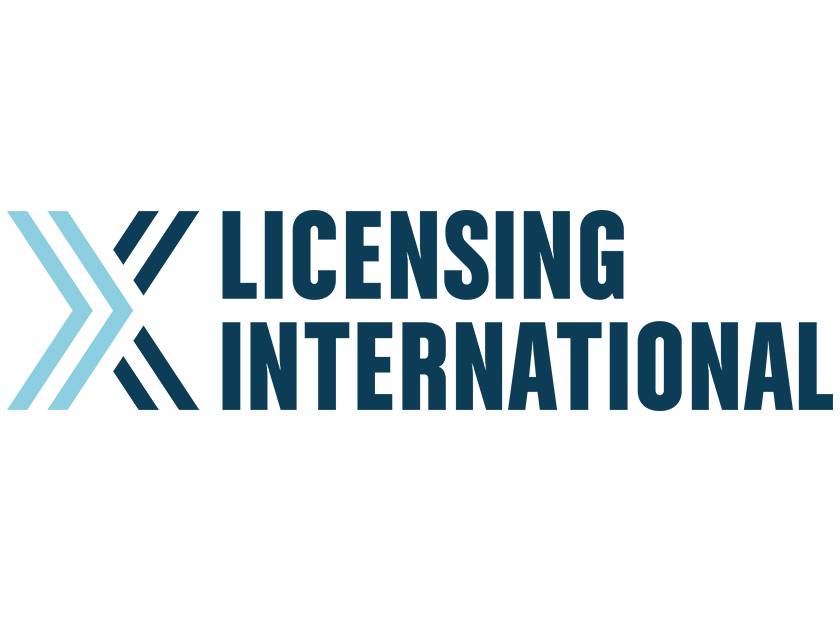 An impressive roster of leading licensing executives has already been confirmed for the first annual NYC Summit: The Business of Brand Licensing, taking place March 1-2, 2016. This two-day, executive level conference and networking event was developed by License! Global magazine, in partnership with UBM Advanstar, organizers of Licensing Expo and Brand Licensing Europe, and LIMA. Set to speak at the event are:
Jamie Salter, chairman and chief executive officer, Authentic Brands Group
Michael Stone, chairman, Beanstalk
Adina Avery-Grossman, partner, Brandgenuity
Henry Stupp, chief executive officer, Cherokee Global Brands Group
Jim Fielding, global head of consumer products and retail, DreamWorks Animation and AwesomenessTV
Dow Famulak, president and chief operating officer, Global Brands Group
Simon Waters, general manager and senior vice president, entertainment and licensing, Hasbro
Cindy Levitt, senior vice president, merchandising and marketing, Hot Topic
Debra Joester, president, The Joester Loria Group
Sal Larocca, president of global operations and merchandising, National Basketball Association
Steve Scebelo, vice president of licensing and business development, National Football League Players Inc.
Pam Kaufman, chief marketing officer and president, consumer products, Nickelodeon
Stu Seltzer, president, The Seltzer Licensing Group
Yehuda Shmidman, chief executive officer, Sequential Brands Group
Gaye Dean, group manager, Target Stores
Eric Beder, managing director, Wunderlich Securities
Benjamin Grubbs, global head of top creators, YouTube
LIMA will be presenting a session on March 2,  titled, "Sports Licensing: Building a Global Business." This session, led by Marty Brochstein, LIMA SVP Industry Relations and Information, will feature Sal Larocca of the National Basketball Association, Natara Holloway of the National Football League, and Steve Scebelo of the National Football League Players, Inc., who will discuss the key aspects and challenges involved in building their brands and merchandising businesses in multiple markets around the world.
Other innovative topics to be explored include: How Brand Management Companies are Driving the New Licensing Models; Brand Value: The Wall Street Viewpoint; Entertainment Licensing: The Value of Franchise Development; The Licensing Agency Forum and Roundtable; New Entertainment Stars and Brands; and The Retail Roundtable.
The NYC Summit will take place at the New York Marriott Downtown in New York City.
LIMA members save on registration!  Send an email to info@licensing.org to access the promo code.