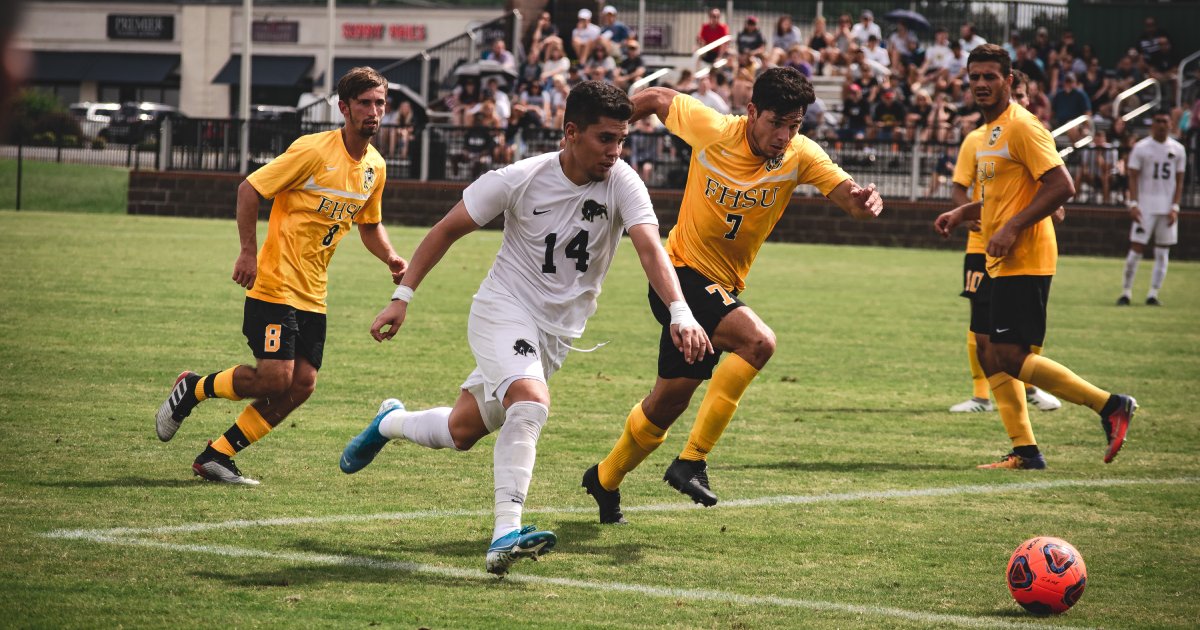 Endorsements Outpace Licensed Merchandise for NIL
In the two years since Name, Image, and Likeness (NIL) licensing entered the college sports lexicon, endorsements are outpacing licensed merchandise to drive the business. By some estimates, college athletes' endorsement deals represent close to 90% of the NIL business, with merchandise accounting for the remainder.
That is not something that has surprised licensing executives, given athletes' relatively short collegiate careers and the growing popularity of the transfer portal that allows them to switch schools. While licensed merchandise programs can take months to reach the market, endorsements can more easily capitalize on sudden popularity and are less affected by the transfer portal.
Take quarterback Spencer Rattler, who was a Heisman Trophy favorite entering the 2021 season at the University of Oklahoma. Rattler was benched midway through the season, however, and transferred to University of South Carolia in December 2021. Rattler was replaced at Oklahoma by Caleb Willams, who later transferred to the University of Southern California and went on to win the Heisman Trophy last year.
Several licensees said they weighed NIL deals for Rattler during his Oklahoma days, but backed off before he left the school. Williams, who has several endorsement deals, recently signed an agreement—along with 14 other college football players—with Apple's Beats by Dr. Dre for headphones.
Altogether, college athletes earned $917 million in NIL's first year, with an average of about $3,100 per player. It all stemmed from a lawsuit filed by former University of California basketball star Ed O'Bannon in 2009, which wound its way through the courts until the U.S. Supreme Court upheld lower court rulings in 2021 that the NCAA had violated anti-trust law. A flurry of new federal legislation has since been introduced with the goal of creating uniformity in the market for the money athletes receive for NIL.
"There are challenges since the student athletes are at the schools for a short duration compared to professional athletes with their teams, and the transfer portal allows them to have the option to leave on a year-to-year basis," said Matt Curran, Executive Director of Business Planning, Communications, and Trademarks at the University of Southern California. "Licensees and retailers are a little leery of investing in inventory because it is big risk right now."
There have been NIL deals for merchandise, but those agreements have largely focused on limited editions and quantities.
The Los Angeles Dodgers, for example, hosted a giveaway of 40,000 Dodgers- and USC-branded Caleb Williams bobbleheads on August 10. The product was produced by licensee Da Bobbleheads, which has similar deals for University of Wisconsin senior running back Braelon Allen, University of Alabama junior linebacker Will Allen, and others.
And in print-on-demand apparel, which doesn't require inventory other than blank t-shirts, there's been a business built around suppliers like ProSphere, Blue84, BreakingT, and Delta Apparel's DTG2GO business unit, which works with Fanatics. Panini and Fanatics' Topps also have licensing agreements with many schools for trading cards.
"Collegiate licensed merchandise is still evolving, and it may be different five to 10 years from now, but like endorsements it is driven by a player with a large enough following to make it worthwhile," a collegiate licensing executive said. "You take some risk now, which is why print-on-demand is so appealing because you can have agreements with a bunch of athletes and very little inventory."
College football and basketball garner much of attention for licensing and endorsements, and female athletes are seeing massive success in the NIL landscape. Louisiana State University gymnast Olivia Dunne—who has 11 million followers across TikTok (seven million) and Instagram (four million)—has dozens of agreements, including an apparel endorsement deal with athleisure supplier Vuori and a licensing pact with Leaf Trading Cards. And twins Audrey and Nicole Nourse, three-time beach volleyball champions at USC with a combined 220,000 followers on social media, recently signed a long-term agreement with ProMix Nutrition.
Moving forward, one category that's expected to be a major money-maker for NIL is video games.
Electronic Arts, for example, ceased development of its college football title in 2013 after its agreement expired but is planning to revive it with a release in 2024. That game's future, however, remains unclear due to legal issues and the refusal of some top collegiate players to sign NIL deals. Additionally, the College Football Players Association has been organizing a boycott to protest the payment offered by EA. The cash pool for players is reportedly $5 million, about $500 each, and doesn't include royalties, the association said. For his part, Willaims has argued players should be paid based on their performance and star power.
"If they only get half the players to participate, it is going to be hard to make a game without some of the top-tier players," a sports licensing executive said. "There is some work to be done there, but outside of apparel, video games would be the biggest opportunity for licensing."