Entrepreneur Magazine Launches Brand Licensing Program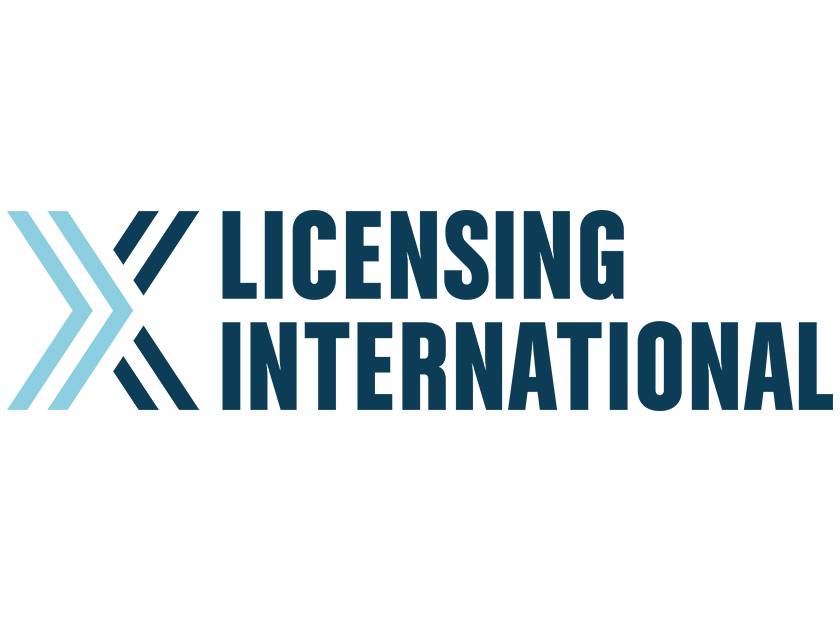 IRVINE, Calif., April 1, 2014 /PRNewswire/ — Already recognized worldwide for its magazines, online properties, books, events and resources that fuel the innovators behind today's most successful companies, Entrepreneur will soon extend to an even wider breadth of products and services.
In a new partnership with The Blake Project, Entrepreneur will bring new products to market that serve and appeal to the distinct mindset and lifestyle behind the brand. For nearly four decades, the Entrepreneur name has been at the forefront of the information and insights leaders of game-changing companies have trusted to help shape their success.
"We've cultivated an unprecedented connection to a growing community who identifies with what it genuinely means to be an entrepreneur in this new economy, and we believe we can offer this community even more still," says president of Entrepreneur Ryan Shea. "Our partnership with The Blake Project positions us to extend the brand to an entirely new audience."
"Everyone wants to be an entrepreneur—or at the very least, think like one," says Pete Canalichio, the Chief Brand Licensing Strategist of The Blake Project. "Whether you're working inside a major corporation or building a business of your own, the desire to associate with the innovative thinking, passion, and relentless pursuit of progress that define the Entrepreneur brand has never been stronger. We take this established persona and trust very seriously, and will be looking to extend and leverage it with products and services that offer a good fit."
The partnership will launch at Licensing Expo 2014 in Las Vegas, June 17-19. To inquire about licensing opportunities for products and services that align with the brand, please contact Charles Muselli, vice president of business development at Entrepreneur via email at licensing@entrepreneur.com.
About Entrepreneur Media Inc.
Entrepreneur Media Inc. is the premier content provider for and about entrepreneurs. Our products engage and inspire every day with the advice, solutions and resources that fuel the bold and independent way entrepreneurs think.
After 37 years, nobody reaches more growing businesses. As the original magazine for the small and midsize business community, Entrepreneur continues to be the definitive guide to all the diverse challenges of business ownership. Entrepreneur.com is the most widely used website by entrepreneurs and emerging businesses worldwide. Entrepreneur Press publishes the books that turn entrepreneurial skills into business success. International editions include: Entrepreneur MENA, Entrepreneur South Africa, Entrepreneur China, Entrepreneur Philippines, Entrepreneur India and Entrepreneur Mexico.
To learn more, visit entrepreneur.com.
To advertise, please contact us at entrepreneur.com/mediakit.
Follow us on Twitter at @EntMagazine, and like us on Facebook at facebook.com/entmagazine.
About The Blake Project
The Blake Project is a strategic brand consultancy with extensive experience helping brands gain an advantage in the mind of the customer. With proven proprietary tools and techniques we help brands break through complex marketing challenges, moving from brand awareness to brand insistence – where there are no substitutes.
Our most important asset is our people; world-renowned senior consultants, researchers and educators with expertise from leading consumer packaged goods companies, global brands, global advertising agencies and top tier universities.
We serve brands on many points of the globe and are known for our expertise in brand research, brand strategy, brand licensing and brand education.