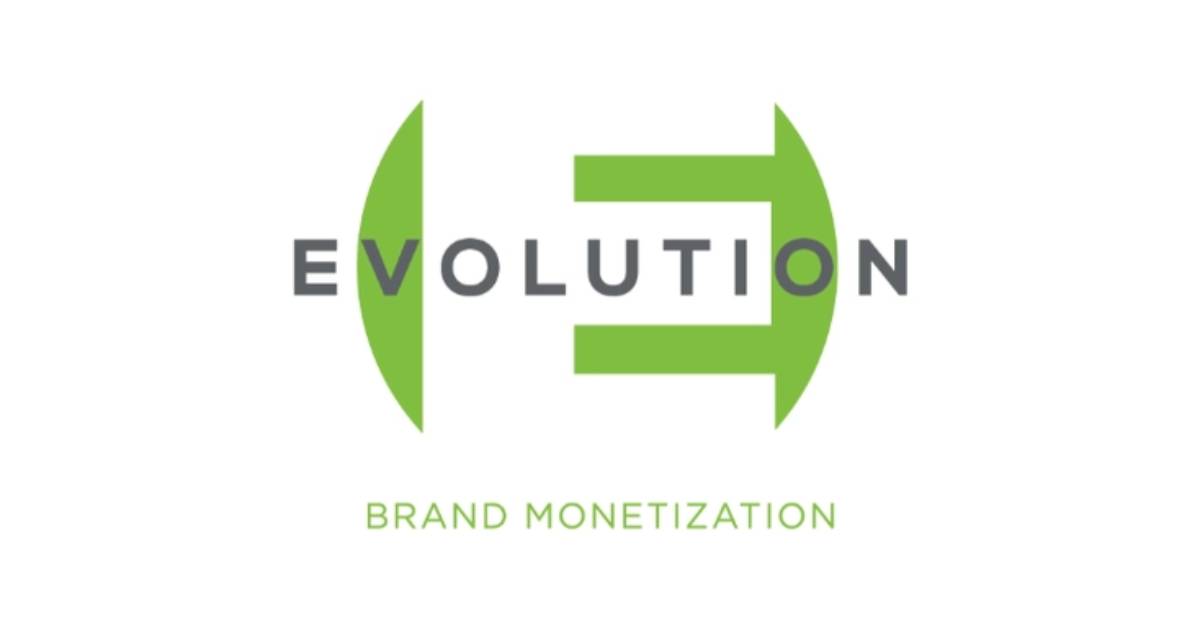 Evolution Appointed as Master Licensing Agency for CookieRun in the Americas
LOS ANGELES, CA – Evolution, a premier global licensing and brand management firm, has signed on as the master agency in the Americas for the CookieRun franchise, owned by game developer and publisher Devsisters. The joint announcement was shared today by Travis J. Rutherford, Co-Founder and Chief Revenue Officer of Evolution, and Marie Suh, C.E.O of Devsisters USA.
"The CookieRun franchise has grown to become a global powerhouse and digitally lead brand, beginning with mobile apps, across multiple highly successful titles, which have amassed over 11 million monthly active users and 200 million+ users. CookieRun earned a "Best Game" of 2021 award from Google Play and Pocket Gamer's 2022 "People's Choice Award" and has now blossomed into a merchandising and licensing program internationally, beginning in the Asian territories. We are excited to launch the Americas licensing and brand expansion program and welcome Devsisters to the Evolution family," said Travis J. Rutherford.
With over 270 unique characters and a deep, rich, immersive world to draw from, the merchandise categories are expected to be broad-reaching, including toys and collectibles, apparel and accessories, home and tech accessories, paper goods, food and beverage, and health & beauty products, targeting both tweens/teens ages 8-18 and also Gen Z and Millennials.
Devsisters has solid pillars to leverage and build a successful licensing and promotional program, Bravery – represented by self-expression and inclusivity, combined with a bold, irreverent, and diverse universe. A trading card game and animated series, are in full production, along with four new mobile games, available on iOS and Google Play, and a virtual reality title, available on Meta's Quest 2 and 3, which will launch in calendar 2023 and 2024.
"The Evolution team brings a breadth of talent, deep industry relationships, and best-in-class brand management infrastructure, and we are excited to begin working with the team to bring joy to our fans in new ways and further expand the reach for the CookieRun brand," said Marie Suh, C.E.O of Devsisters USA.
ABOUT EVOLUTION USA, LLC
Evolution is a leading brand monetization agency headquartered in Calabasas, California, servicing the popular culture, media, gaming, toy, personality, celebrity, character, publishing, and lifestyle industry verticals. Evolution offers bespoke turn-key solutions, including strategic brand planning, market analysis, contract negotiations, legal support, product development, retail development, royalty collections, contract compliance, inventor relations, as well as providing manufacturers a full service licensing acquisitions team. Evolution monetizes and enhances brand value via licensing, direct to retail partnerships, collaborations, experiential retail, direct to consumer sales and location based entertainment.
The agency's clients include: Gaumont Television, Stampede Ventures, Patricia Nash, Black Angus Steakhouse, Senna, The Hollywood Chamber of Commerce, Pressman Films, Morgan Creek Entertainment, Revolution Studios, Activision, TinyBuild Games, Star Stable, Smoko, Tilting Point, BIP, OLO Industries, and The Ella Fitzgerald Charitable Foundation, among others.
ABOUT DEVSISTERS
Devsisters, an international gaming company, brings together people through the power of play with its CookieRun Universe of games. Since 2009, it has created classic running games, including OvenBreak (2009), CookieRun: OvenBreak (2016), and CookieRun: Kingdom (2021), which is considered one of the classic running games and has reached over 200 million users. The flagship IP, CookieRun, has historically ranked #1 in Free Games in the Apple App Store of 13 countries, including South Korea, Japan, Taiwan, and Thailand, and continues to grow in popularity.
The company will continue to grow the CookieRun franchise with CookieRun: OvenSmash, CookieRun: Witch's Castle, and Project B.
Based in Seoul, South Korea, Devsisters has offices in Japan, Taiwan, Berlin, Germany, and San Mateo, California. For more information, visit www.devsisters.com.
For licensing and retail inquiries, please contact:
Travis J. Rutherford
Evolution USA, LLC
travis@evomgt.com
512.828.6362
For media and publicity inquiries, please contact:
Betsy Abendroth
Devsisters USA
betsy@devsisters.com
415.816.4037