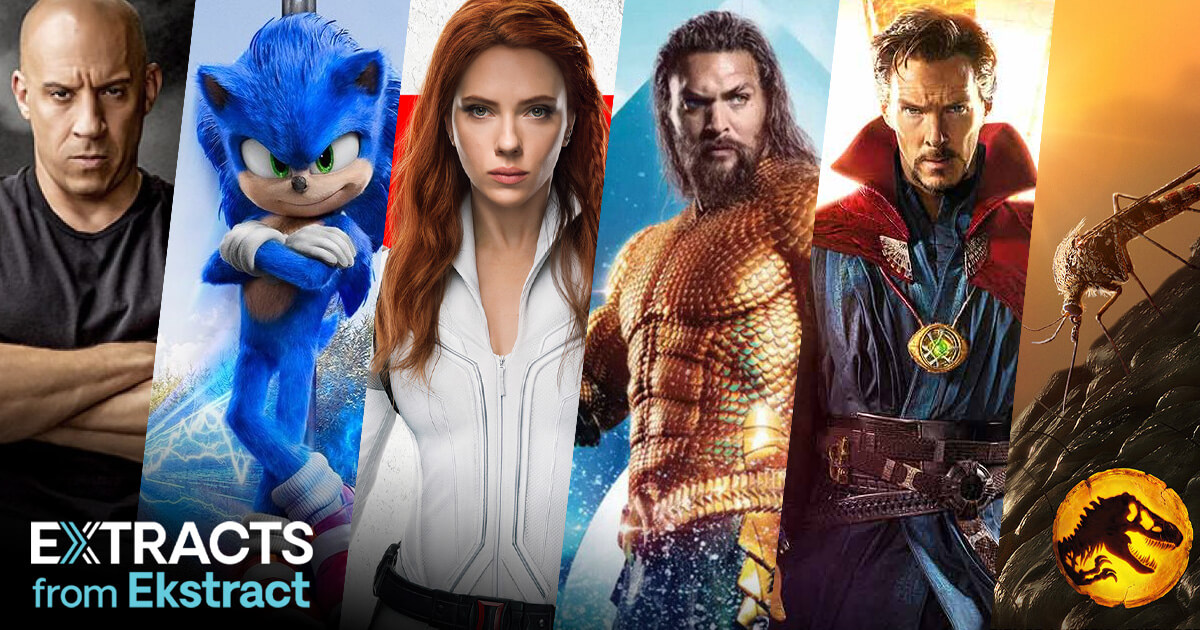 Hooray for the Return of the Hollywood Franchise Film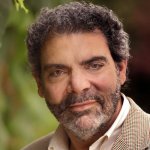 By Steven Ekstract
Managing Director
Global Licensing Advisors 
For those of us in the licensing business, Hollywood franchise films and their attendant spinoffs have been the lead driver of licensed entertainment products. From toys and apparel to electronics, home goods, accessories, food and beverage…you name the category, Hollywood franchises have led the way in entertainment licenses, driving greater sales of products.
In March 2020, the world changed. Movie theatres shuttered and the industry faced a year with little to no box office releases and revenue. While many of the studios pivoted to streaming platforms, the franchise film licensing infrastructure, so dependent on brick-and-mortar mass merchant retail as promotional partners, simply shut off.

Tuned in and Turned On
In the U.S. market, millions of vaccinations since the spring led to a healthy box office return by late June for several Hollywood blockbusters. The debuts of Universal's F9 and Marvel's Black Widow have both proven to be performing at pre-pandemic franchise film levels. F9 has done over $500 million globally since opening in the U.S. at the end of June.

Marvel's Black Widow, which opened this past weekend with a unique hybrid mix of both box office and premium streaming model, brought in $140 million in its first four days. This combined offering was a first for the Marvel Cinematic Universe, as Black Widow opened both in theaters and on Disney Plus as part of the streaming service's Premier Access, in which subscribers were able to rent Black Widow for an extra $30.  Disney reported that Black Widow generated more than $60 million from Premier Access in just four days. This hybrid release model is most likely here to stay.
What to expect in 2022
With continuing progress in vaccinations for the U.S. and Europe, 2022 is poised to see significant increases in consumers seeking experiential out of home experiences after many months of lockdowns. Combine this with a backlog of Hollywood franchised films that will see theatrical releases in 2022 and movie licensed properties will be significant drivers of consumer products at retail in 2022.
Film Franchise Highlights for 2022
Hollywood will overdeliver in 2022 with a plethora of franchised entertainment feature films.  In any other year, I would argue that so many franchise film releases would cause franchise fatigue among movie goers but given the pent-up demand among consumers for out of home experiences, there will be some mega merchandise hits in 2022.  Here is a look at some highlights.

Marvel's Cinematic Universe has five major franchises geared up for releases in 2022: Dr Strange in the Multiverse of Madness; Thor: Love and Thunder; Black Panther 2 and Antman and the Wasp: Quantumania; and  Captain Marvel 2 with a tie into their hit Disney + franchise Wandavision.
Disney's Pixar Animation Studio will see two releases in 2022: Turning Red and Lightyear a prequel to the Toy Story films
Chip & Dale: Rescue Rangers based on Disney classic animated characters, will also launch a new Disney+ animated cartoon show.
Also, from Disney: Indiana Jones 5 and Avatar 2
Hasbro's Transformers franchise will have a release date of June 2022 for its seventh iteration, entitled Transformers: Rise of the Beasts. The film features Optimus Prime, Bumble Bee and characters from Beast Wars, Transformers 1990's animated TV cartoon.
Sony Pictures franchises include a Spiderman into the Spider Verse 2 animated feature, as well as a Spiderman spinoff entitled Morbius.

After many fits and starts, several years ago Warner Bros' DC Comics division made a major commitment to create an extended Universe of films like Marvel's Cinematic Universe. 2022 will feature three major franchises — "The Batman", The Flash and Aquaman 2 — as well as several new ones. Black Adam, starring Dwayne Johnson as Shazam's nemesis, and DC Super Pets, an animated film featuring Superman's Dog teamed with a Superpowered Cat.
Also from Warner Bros will be Fantastic Beasts and Where to Find them 3 (prequel to the Harry Potter franchise).

Universal Brand Development will feature some of their most iconic franchise films in 2022.
According to IMDb (internet movie database), the most anticipated film of 2022 for consumers will be Jurassic World: Dominion.
Also from Universal:  Minions: The Rise of Gru, as well as a new animated film The Bad Guys from DreamWorks Animation based on a bestselling children's book.

Movies set for 2021 from beloved TV and videogame franchises include Sesame Street: The Movie, Super Mario Bros.: The Movie, and Sonic The Hedgehog 2 featuring Sonic the Hedgehog from Sega, which is currently celebrating its 30th Anniversary.
How to Choose?
For retailers with limited shelf space, 2022 proves to be an embarrassment of riches. How then to choose which films' merchandise program to carry? While there are no guarantees that one movie property will outperform another, look at how much the studio is spending on marketing promotion. Also, how has this franchised performed in past iterations with product sales? Finally, is the film tied in with the studio's streaming video channel in such a way that it will drive greater product sales after the theatrical run?
The Retail/Theatrical Partnership
With a return to brick-and-mortar retail shopping, retail tie-ins and instore merchandising will return with instore promotions, end caps and licensed consumer products on store shelves that will help drive consumers to theatres and sell licensed merchandise. Since the advent of franchise films, entertainment marketers have worked with retailers to develop experiential retail… how entertainment properties drive consumers in store. The wealth of so many mega franchise film releases in 2022 will help create consumer excitement at retail, driving greater sales.
Steven Ekstract, Managing Director of Global Licensing Advisors and for more than two decades a leading voice in licensing, offers his opinions and perspectives on the licensing business each month in "Extracts from Ekstract." He launched Global Licensing Advisors – a global, independent advisory service for companies seeking direction for brand collaborations — in September 2020. His involvement in the licensing business goes back to 1998, when he co-founded License! Magazine (now known as License Global under the ownership of Informa Markets). In 2018, Steven took on the Brand Director role for the Global Licensing Group at Informa Markets with new Expo launches in China and Japan.