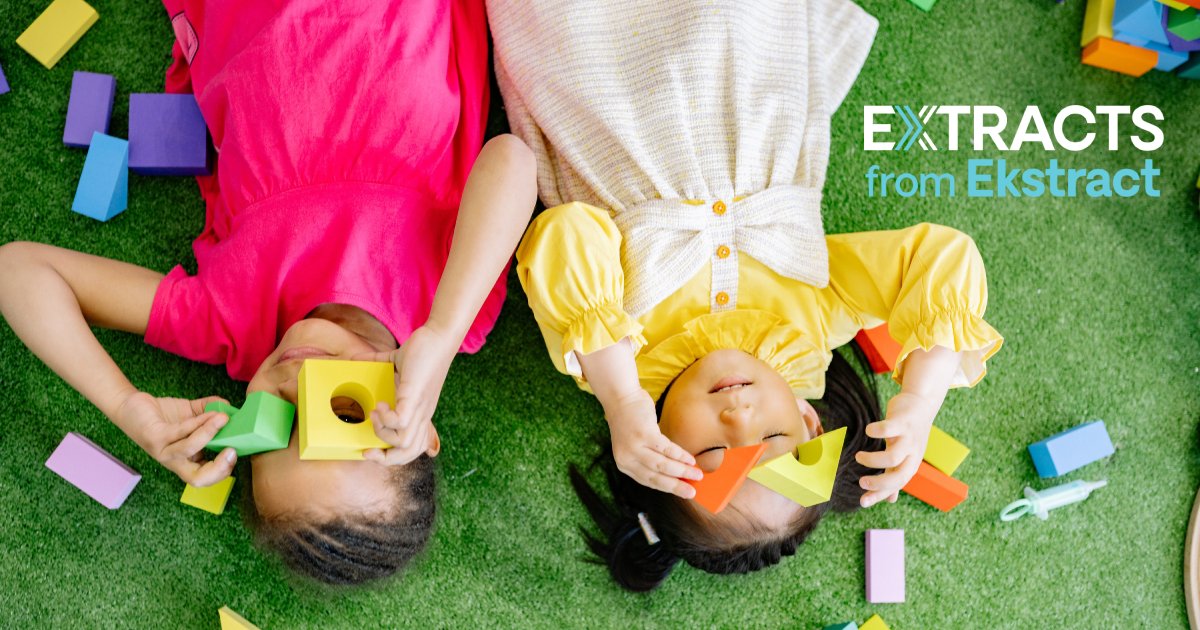 Extracts from Ekstract: Opportunities and Obstacles in Kids' Entertainment Licensing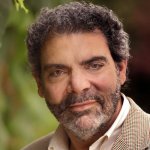 By Steven Ekstract
Managing Director
Global Licensing Advisors
As Kidscreen Summit approaches (taking place in Miami from February 12–15), it seems timely to focus on the children's entertainment sector of the licensing business.
Kidscreen Summit is the world's largest and most important gathering of kids' entertainment executives—a must-attend event where producers, TV and streaming platforms, creatives, and sales executives meet to pitch properties, buy and sell programming, and learn what issues are impacting the children's entertainment business.
Given the economic recession, culture wars, socio-political civil disturbances, the war in Ukraine, and existential threats such as climate change and nuclear war facing the world, the issues affecting children's entertainment are more complex than ever. And that means gathering with industry experts to share insights is more important than ever.
A Leader in Licensing
A perfunctory look at License Global's Top Licensor's List for 2022 shows that seven of the top 10 licensors in the world are companies focused on kids' entertainment. These seven top companies are responsible for $110 billion in retail sales, accounting for one third of the entire global licensing business' annual retail sales.
The Walt Disney Company $56.2B (E)
WarnerMedia/Warner Bros. Consumer Products $15B
The Pokémon Company International $8.5B
Hasbro $8.4B
NBCUniversal/Universal Brand Development $8.3B
Mattel $7.4B (E)
Paramount Global/Paramount Consumer Products and Experiences $6B
Of course, the traditional children's TV business has shifted to a world that also includes streaming, YouTube, and TikTok, leading to a 76% downturn in primetime viewership of kids' TV since 2017, according to Variety.
Interestingly, despite these significant declines, almost every kids-focused network has seen affiliate revenues—the share of cable bills that goes back to networks—grow by double-digits, totaling $3.1 billion last year. Affiliate revenues for Nickelodeon, Cartoon Network, and Disney Channel have grown 19%, 31%, and 19%, respectively, since 2017.
And, according to The Kids' Entertainment Evolution: Changing Content Preferences in a Post-Pandemic World—an in-depth survey produced by UTA IQ, the analytics, research, and digital strategy division of United Talent Agency—while primetime viewership may be down, children's entertainment consumption overall is surging.
Streaming Strength
Viewing hours for children's TV series on Netflix, Hulu, Amazon, and Disney+ increased 43% from 2019 to 2021. Additionally, kids' viewing hours on Netflix, Hulu, Amazon, and Disney+ increased 2.5 times more than all other types of shows from 2019 to 2021.
Viewership of kids' movies has likewise exploded on streaming platforms. Four of the top five films on Netflix for all of 2021 were for children, according to Nielsen, including Mitchells vs. The Machines, Vivo, We Can Be Heroes, and Home.
YouTube Trend
Viewership of the top children's content channels on YouTube grew 15% from January 2022 to June 2022. Comparatively, viewership of the top 10 YouTube content channels overall slightly decreased during the same period.
This surge in kids' viewership on YouTube should come as no surprise, given that 85% of U.S. children ages 2–12 watch videos on YouTube, according to research from Giraffe Insights. This is higher than the percentage of U.S. kids in the same age range who watch content on streaming platforms (71%) and twice as much as those who watch TV via broadcast (41%).
Get in the Game
The majority (73%) of U.S. kids ages 8–11 play video games most days, if not every day. In recognizing how vital gaming is to kids, brands are focusing on games as a growth marketing
channel.
In 2022, Amazon Kids+ teamed up with Pocket.watch to offer original kids' games, while Mattel announced to investors that digital gaming is one of its priority areas. Sony and LEGO are likewise confident in the future of this space, having made a $2-billion investment in Epic Games, while Spin Master's digital games' revenue increased by 57% in Q4 of 2021 compared to the same period in 2020.
Opportunities and Obstacles  
And while it is safe to say that children's entertainment in the above major areas of streaming, social media, and gaming have all seen significant increases, the current recession is having an impact on some of the major players in the kids' entertainment business.
Both Disney and NBC/Universal/Peacock have reported significant losses in 2022 on streaming as a result of major investments in content, technology, and audience development, with Disney+ losing $4 billion and Peacock losing $3 billion. Hasbro's 2022 Q4 earnings were down 17% from 2021 and the company just announced that it will eliminate 1,000 positions, including the resignation of its current president and COO Eric Nyman. And YouTube's parent company Google recently announced 12,000 layoffs, including YouTube's head of Global Kids and Family original content Craig Hunter.
Ironically, while technology has fueled the fast growth of the kid's entertainment business, the looming recession has forced many larger tech and entertainment companies to thin their ranks. An area of focus for the licensing industry moving forward will be that, historically, this provides opportunities for smaller, more nimble companies to grow.