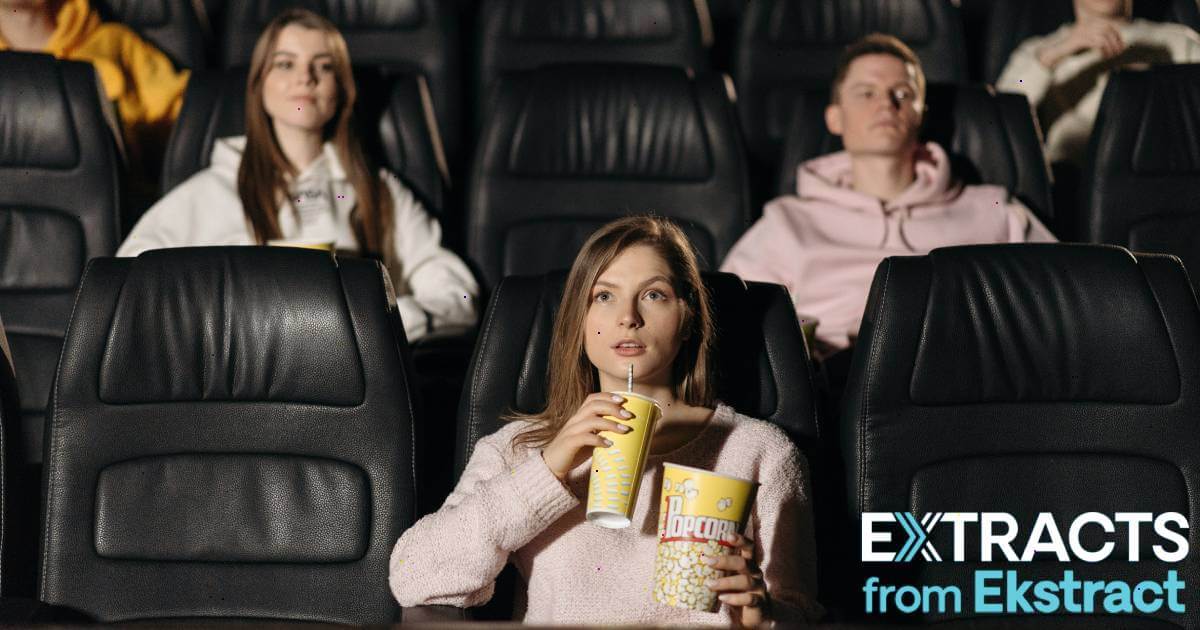 Extracts from Ekstract: The Entertainment Economy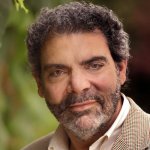 By Steven Ekstract
Managing Director
Global Licensing Advisors
The licensing business is predicated on content for commerce. Without content, licensing as we know it simply does not exist. In fact, the entertainment and character sector represents 41% of global sales revenue from licensed merchandise and services, according to the latest data from Licensing International.
Economic factors that affect the development of content, therefore, impact the business of licensing. And while the century-old business of Hollywood has seen its share of booms and busts, it has always remained a vital part of our licensing business.
During the pandemic, however, Hollywood studios lost billions of dollars in box office revenue on theatrical films with theatres shuttered. At the same time, these studios were investing billions of dollars into the development of streaming services to capture stay-at-home consumers. Today, every studio that invested in developing streaming platforms now faces lost subscriptions from consumer cost cutting and significant red ink in development costs.
Adding to this malaise is the millions of dollars in lost box office and ancillary revenue from China since the start of the 2017 trade war as well as China's imposition of stricter limitations on releasing Hollywood films.
The Superhero Disruption
From a licensing business perspective, no studio has had a greater disruption than Warner Bros. Discovery since the merger between WarnerMedia and Discovery Communications was finalized in April of this year. Most recently, the studio delayed its Aquaman and Shazam sequels over costs and abruptly cancelled its near completed $90-million Batgirl film as well as its animated Batman series from acclaimed director JJ Abrams.
To acquire WarnerMedia and merge it with Discovery, Warner Bros. Discovery's new CEO David Zaslav took on a debt load of $55 billion. With paltry box office revenue for two years and hundreds of millions invested in HBO+ streaming and the now shuttered CNN+, Zaslav is faced with the need to cut billions of dollars in spending.
Pragmatically, businesses that are losing money need to cut costs. The question becomes, then, will the cost cutting on their valuable franchised entertainment business kill the goose that laid the golden egg? As of this writing, Warner Bros. Discovery has lost $20 billion in company valuation since the April merger.
Last month, Zaslav stated in an investor call his reasons for recalibrating DC Comics, saying, "You look at Batman, Superman, Wonder Woman, Aquaman—these are brands that are known everywhere in the world. The ability to drive those all over the world with great story is a big opportunity for us. We have done a reset. We've restructured the business where we are going to focus, where there is going to be a team with a 10-year plan focusing just on DC."
Prior to the merger of Warner Bros. Discovery, I was bullish that after a decade of fits and starts, DC seemingly had a strategy towards creating consistent franchised entertainment. Now we hear there is another, new reset of DC? How this new plan will impact current licensees and retailers remains to be seen.
The Sony Strategy
I recently read a news item that reinforced my own analysis for the future of entertainment. Simply stated, "Sony is the smartest media company."
This quote from the article sums up Sony's strategy: "Sony doesn't care who's winning the streaming wars. It just wants to sell its movies and shows to the highest bidder. As streamers fight for every little edge, a great show like Sony's Breaking Bad could be the deciding factor in which service a subscriber might choose. Legacy titles like The Facts of Life or Party of Five might be right at home on a FAST or AVOD service. Game shows like Jeopardy and Wheel of Fortune prove popular as rerun entertainment on streaming services. Sony gets passive income from all those shows."
In an interview with CNBC, Chairman and CEO of Sony Pictures Entertainment Tony Vinciquerra said, "We did not jump into the general entertainment subscription video business, and we became, for lack of a better term, the 'arms dealer' for the industry. And it is paid off really well. Our fiscal year, which ended in March, we were up 75% in operating profit; we started out this year, the first quarter, up 70%. We are on a good track."
From a consumer products licensing perspective, Sony is poised to become one of the top entertainment licensing companies in the world for Gen Z and Gen Alpha with their long-term strategic development of their franchised video game IPs into films and television series. Sony is currently developing its most popular game titles into shows with with Netflix, Amazon, HBO+ and Peacock, as well as its plans for franchised theatrical releases. Well played!