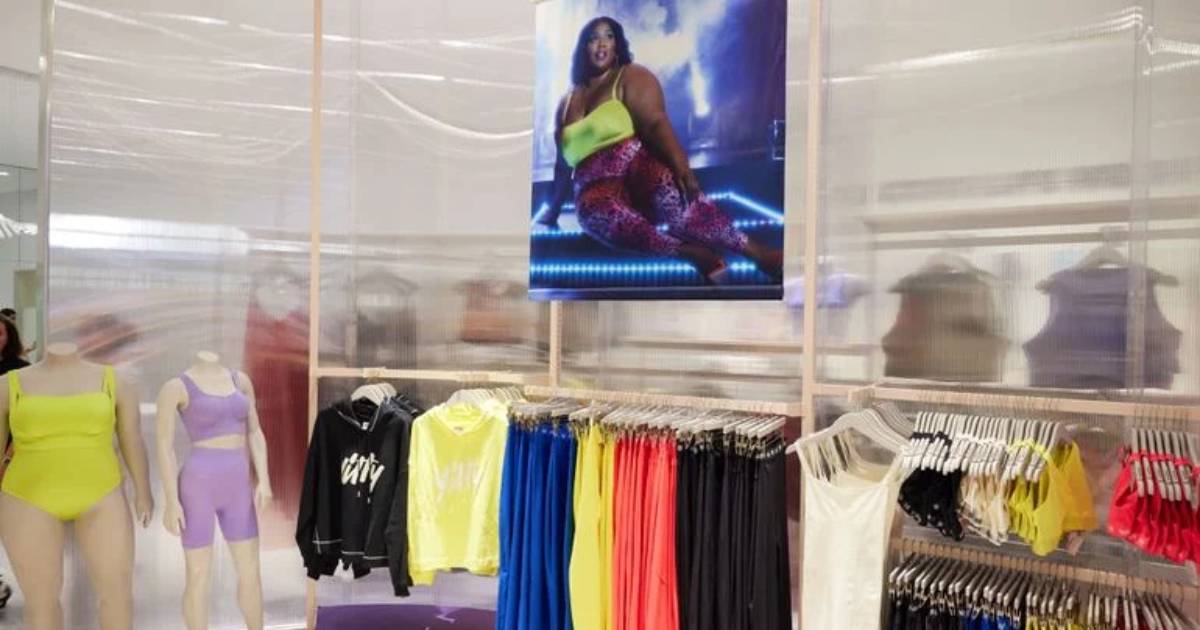 Fabletics, Inc. & Lizzo's Yitty Brand Expand Resale Program Enabled by thredUP's Resale-as-a-Service
El Segundo and Oakland, CA – Fabletics, the global active lifestyle brand, YITTY, the shapewear brand created and co-founded by four-time Grammy Award- winning Artist turned fashion entrepreneur, Lizzo, and thredUP (NASDAQ: TDUP), one of the largest online resale platforms for apparel, shoes, and accessories, today announced the expansion of Fabletics' resale program that now allows customers to shop secondhand Fabletics and YITTY products directly from its website. This is an expansion of its current program with thredUP that launched in July 2021, which allows customers to resell gently worn items for Fabletics shopping credit. The resale program is powered by thredUP's Resale-as-a- Service® (RaaS®), which enables the world's leading fashion brands and retailers to deliver customizable, scalable resale experiences to their customers. Fabletics and YITTY are two of more than 40 other brands offering resale programs through RaaS, including J.Crew, Tommy Hilfiger, and Madewell.
"We are excited to extend our partnership with thredUP and give a second life to Fabletics and YITTY products," said Adam Goldenberg, CEO, Fabletics, Inc. "Resale is important to our business model and directly benefits our community, ongoing sustainability goals and the environment."
Through the resale program, customers can now purchase secondhand Fabletics and YITTY apparel and accessories directly on its website at fabletics.thredup.com. Customers can also continue to earn Fabletics and YITTY shopping credit for sending in gently worn items through the program. To participate in Clean Out, customers can generate a prepaid shipping label from fabletics.thredup.com, fill any shippable box or bag with apparel, shoes, and accessories from any brand in their closet, and ship it to thredUP for free. For items that sell on thredUP, customers receive Fabletics and YITTY credit that can be used both online and in-store. In addition, customers that sell secondhand items on thredUP can continue to turn earned thredUP credit into Fabletics and YITTY credit, with a value that is 15% higher than the cash payment option.
"One of the key ways we partner with brands through RasS is helping them test, learn, and iterate so they can figure out what an effective resale program means for their customer," said James Reinhart, CEO of thredUP. "Fabletics is an excellent example of a brand which started with a Clean Out program that resonated well with customers. Now, they are expanding their program allowing customers to both trade in and purchase secondhand clothing directly. We're proud to help Fabletics grow their program as they double down on resale."