Face Time: Boo – The World's Cutest Dog™ – Adds Accutime Watch to Licensing Roster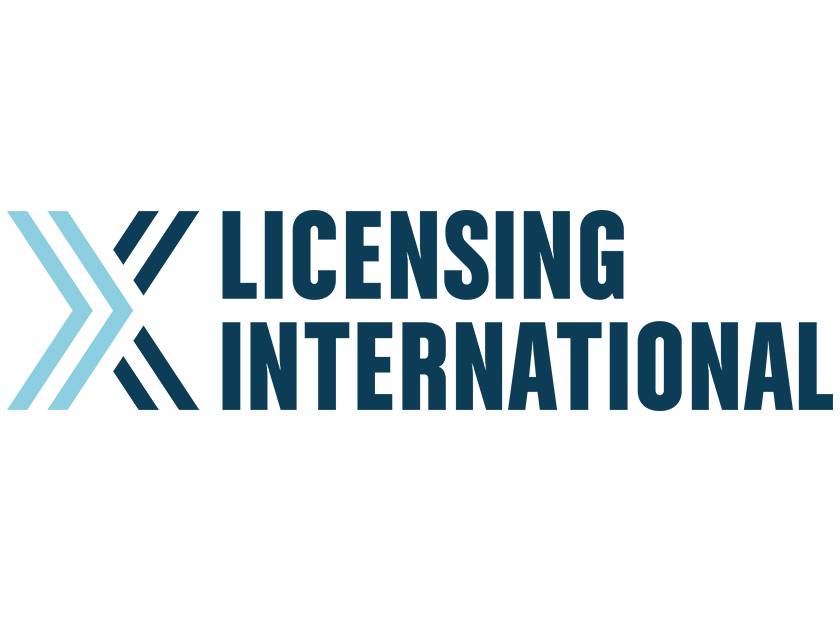 NEW YORK (October 30, 2013) – Knockout Licensing Co-Presidents Tamra Knepfer and Carole Postal today announced New York-based Accutime Watch Corporation (www.accutimewatch.com) as the newest licensee for Boo – The World's Cutest Dog™, the adorable Facebook sensation with over 8 million fans (and growing).
Accutime has been granted the right to utilize Boo's likeness for a line of watches to be sold at Specialty, Department, and Mid-Tier Retailers.
"Accutime is always tuned into the latest pop culture trends so we are excited to be working with Accutime designers to create some fun and fashionable watches that Boo fans will love wearing," says Knepfer.
Founded in 1967, Accutime prides itself on delivering fashionable and superior quality products at competitive prices across all channels of distribution. Accutime designs, manufactures, and markets on-trend, private label, branded fashion watches for Men, Ladies, Juniors, and Kids. Accutime products are sold nationally and internationally at leading department stores, specialty stores, catalogs, and national chains.
# # #
About Boo – The World's Cutest Dog™
Boo – The World's Cutest Dog is a worldwide internet sensation with over 8 million Facebook "likes" (and hundreds of millions of views). Boo's fame and popularity extend well beyond Facebook. Boo is the star of a series of top-selling book titles from Chronicle Books, a top-selling plush by Gund, a media darling having been featured on Good Morning America, CNN, and QVC, the official spokespet for Virgin Atlantic Airlines and Dr. Dre BEATS, and, now Boo is also the star of a wide range of licensed products.
About Knockout Licensing
Knockout Licensing (www.knockoutlicensing.com) is a full-service licensing agency for big name brands including the popular and critically acclaimed teledrama Downton Abbey™; social media canine celebrity Boo, The World's Cutest Dog™; the adorable Lil'panda™ who always has a positive message to share; the 'Mockbuster" film library from The Asylum; the popular preschool television show Justin Time; and the publishing sensation Fifty Shades of Grey (with CopCorp Licensing). Formed in 2012, Knockout Licensing is a joint venture between CopCorp Licensing and TK Brand Group. Together Carole Postal, President of CopCorp Licensing and Tamra Knepfer, President of TK Brand Group, combine forces as Co-Presidents of Knockout Licensing, bringing decades of experience to their agency.