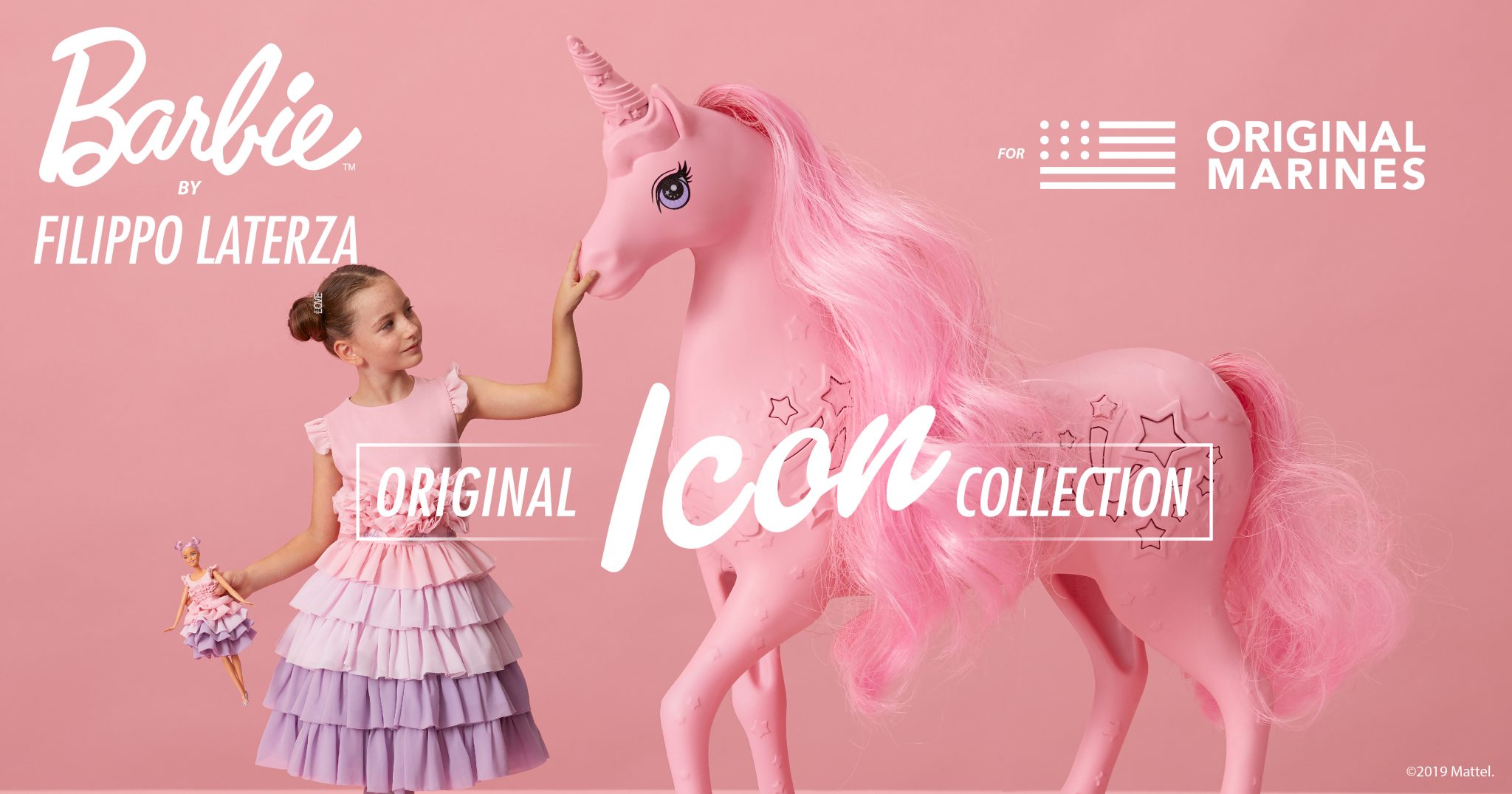 Fashion Licensing on Trend at BLE with New 'Fresh Off the Runway' Activation
BLE 2019, 1-3 October, ExCeL London – www.brandlicensing.eu/register-now
In the week that fashion designers Fyodor Golan sent models dressed like Trolls down the catwalk at London Fashion Week following previous collaborations with My Little Pony, Transformers, Coca-Cola, Post- it, Power Puff Girls and Chupa Chups, Brand Licensing Europe has announced it is bringing fashion licensing to next month's show with a brand new Fresh off the Runway activation.
Fresh off the Runway will see a jaw-dropping display of FashionxLicensing collabs on super-styled mannequins in each of the show's five visitor entrances, from N1 through to N5, from exhibitors Viacom Nickelodeon, Mattel, Universal Studios, CPLG, Tinderbox, Sanrio & Difuzed, Maurizio Distefano Licensing and Perfetti van Melle.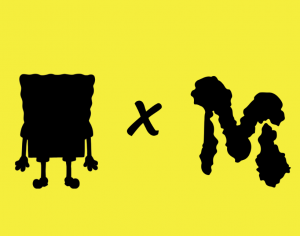 "When fashion meets licensing, something truly special happens," said Anna Knight, VP Licensing. "The SpongeBob x Marlou Breuls collection is powerfully conceptual; an amusing clash of high art meets frivolity. You can't help but smile when you see it. Mattel's Barbie by Patrizia Pepe and the DRKN OFFICIAL Call of Duty®: Modern Warfare®* capsule collection embody the essence of both brands and really speak to fans: they are relatable and covetable yet also accessible. British fashion house Chinti & Parker has encapsulated the innocence and values of Peanuts perfectly. And after falling in love with Jimmy Paul's Sesame Street collab, we can't wait to see his Hello Kitty collab.
"All of the collabs at BLE are making their debut in the brand licensing industry. Some are, indeed, 'fresh off the runway', others haven't even been launched yet. We are really humbled to be able to present such exciting and inspirational content to our visitors and, when it comes to BLE 2020, all I'll say is 'watch this space'."
Fresh off the Runway exhibits are:
N1 Entrance: Viacom Nickelodeon
SpongeBob x Marlou Breuls: A unique, authentic and creative collaboration between fashion designer Marlou Breuls and SpongeBob SquarePants in a crafted, heritage and sustainable story.
N2Entrance: Mattel
Barbie by Patrizia Pepe: 'Original ICON Collection' Barbie by Filippo Laterza for Original Marines & Barbie partners with Patrizia Pepe to launch 15-piece junior capsule collection inspired by the brand's 'You Can Be Anything' statement in the year Barbie celebrates her 60th birthday.
N3 Entrance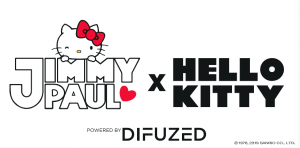 CPLG presents Chinti & Parker x Peanuts, Lazy Oaf x Peanuts, RIVA x Peanuts
Universal Brand Development x Criminal Damage
N4 Entrance
Tinderbox presents DRKN OFFICIAL Call of Duty®: Modern Warfare® capsule collection*, which is dropping soon and can be pre-ordered exclusively at www.drkn.com.
Sanrio & Difuzed present Jimmy Paul x Hello Kitty by Difuzed.
N5 Entrance
PREMOLI + DI BELLA via Maurizio Distefano Licensing
Perfetti van Melle presents #White*xChupaChups
BLE 2019 takes place at ExCeL London from 1-3 October 2019. Register for free at www.brandlicensing.eu/register-now
Ends
* © 2019 Activision Publishing, Inc. ACTIVISION, CALL OF DUTY, and MODERN WARFARE are trademarks of Activision Publishing, Inc.
For media information:
Charlie Le Rougetel at BIGTOP, 07736 330676, charlie@bigtop-pr.co.uk