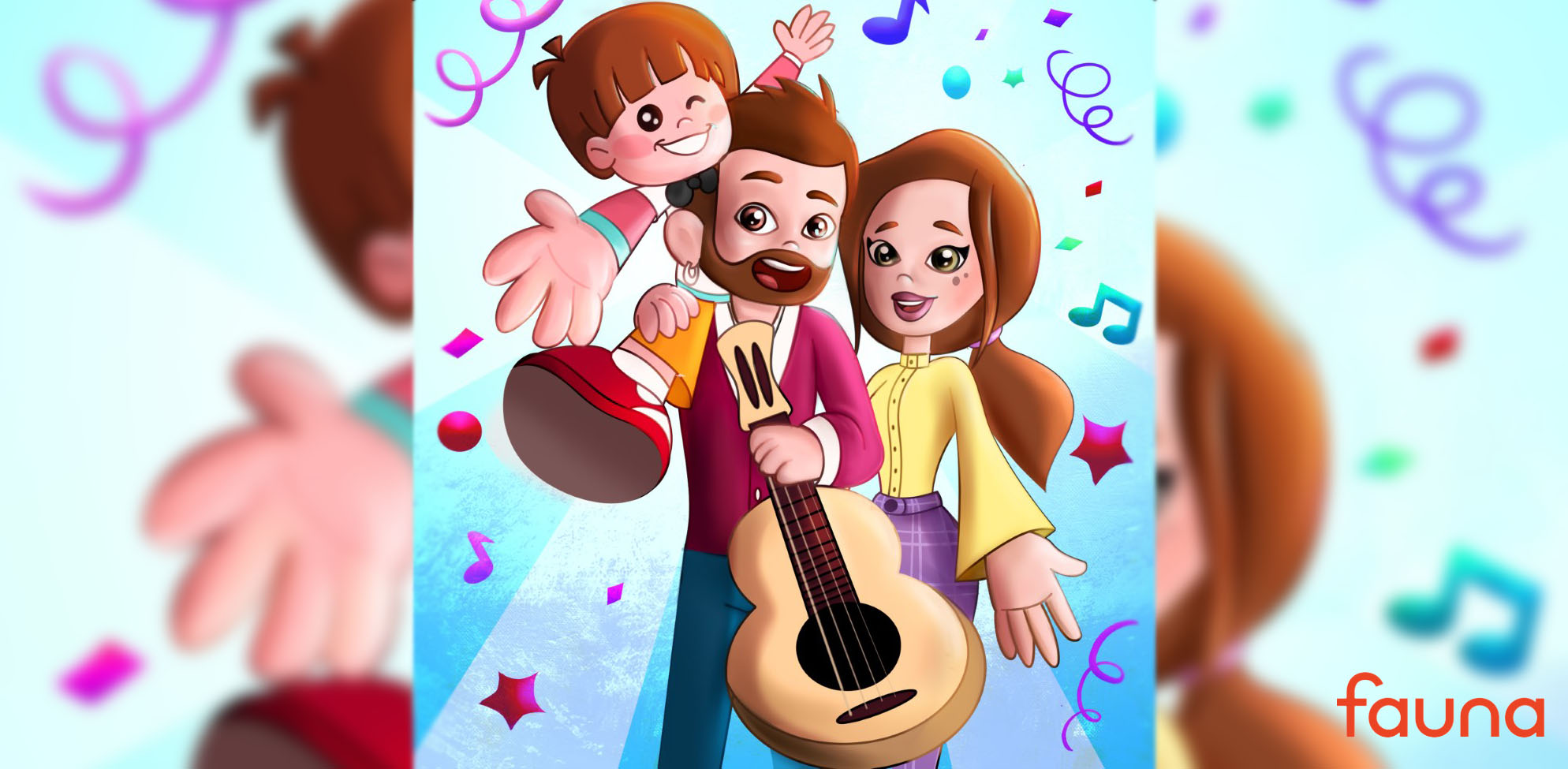 Fauna Entertainment Partners With Turkish Pop Star to Co-Produce an Exciting Animated Show.
Turkish powerhouse Fauna is partnering with EDZ owned by Özgün, a Turkish pop star, to co-produce new music led series which empowers inclusivity and the acceptance of people's differences.
Özgün says "My son, Ediz, is the source of our inspiration for the series. Although we have never seen him different than anyone, Ediz was born with down syndrome, and he kept on inspiring us every day. We didn't want to make a show to point out how normal are kids with down syndrome but at the contrary wanted to praise how we should accept everyone however they are, feel and want to be."
The new show aimed at pre-schoolers is planned to launch exclusively on YouTube Kids by the end of March 2023, coinciding with the hero Ediz's birthday.
Fauna Entertainment's digital media unit will be taking over and managing the YouTube channel Ediko TV, adding it under the Fauna Channel Umbrella.
About Fauna Entertainment
Fauna is Turkey's leading entertainment company that specializes in the development, production, distribution, licensing, and brand management of linear and non-linear kid's content with a 360 approach. For more information: www.fauna.ist