Feld Entertainment® and Mattel Announce 5-Year Extension of Monster Jam® Licensing Program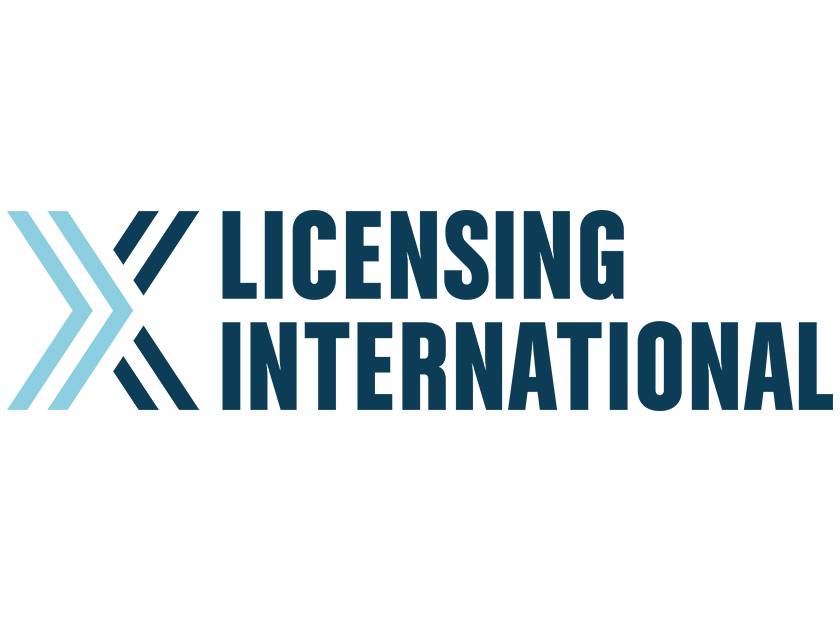 AURORA, Ill., June 18, 2013 /PRNewswire/ — Feld Entertainment® and Mattel, Inc. announced today the five year extension of their long-standing global licensing agreement between Monster Jam® and Hot Wheels®. The renewal agreement extends Mattel's exclusive, worldwide licensing rights to Monster Jam replica die-cast, plastic, feature vehicles, accessories, and playsets through 2018.
Monster Jam, the largest touring monster truck property in the world, entertains over four million fans from four continents and 10 countries with over 350 action-packed performances each year. Additionally, Monster Jam performances are broadcasted globally with television distribution in more than 175 countries.
"Extending the global partnership between Monster Jam and Hot Wheels is key to continuing to build Monster Jam into a global household brand," said Mark Abernethy, vice president of licensing and business development for Feld Motor Sports®. "Each year, Monster Jam performs at the world's premier stadiums and arenas in front of sold-out crowds comprised mainly of families with children. Monster Jam and Hot Wheels consumer profiles align perfectly, which is one reason the Monster Jam toy line has performed so strongly at retail."
Since establishing the Hot Wheels Monster Jam licensing partnership in 1999, over 125 million Monster Jam replica vehicles have been sold around the world. Monster Jam has secured a robust toy presence at retail and continues to obtain incremental promotional programs annually at mass and specialty retailers including Walmart, Toys "R" Us, Kmart, and Target. The core Hot Wheels Monster Jam business includes the popular 1:64 and 1:24 scale authentic die-cast vehicles, 1:43 scale motorized plastic Rev Tredz® vehicles, and a growing line of Monster Jam-themed, TV-advertised, playsets.
Fall 2013 marks the launch of the new Hot Wheels Monster Jam Mighty Minis™ vehicle line which features miniature versions of the world's most famous Monster Jam trucks, an assortment of portable playsets, and the Hot Wheels Monster Jam Mighty Minis Showdown Stadium™ feature playset which will be supported with a six-week-long national TV campaign starting in August.
"Teaming with Monster Jam allows us to further extend our toy portfolio to reach off-road fans around the world," said Simon Waldron vice president of Hot Wheels marketing. "We look forward to growing our existing partnership to continue bringing kids the thrilling vehicle experiences they have come to expect from Hot Wheels."
The renewal also extends Mattel's title sponsorship rights to the Team Hot Wheels® Monster Jam truck race team, which serves as a strategic Team Hot Wheels brand extension supporting the Team Yellow marketing platform. The Team Hot Wheels Monster Jam truck, which executed a perfect backflip at the 2013 Monster Jam World Finals(SM), is a Monster Jam fan favorite and helps strengthen the connection between the Monster Jam touring events and the Monster Jam Hot Wheels toy line.
About Feld Motor Sports®
Feld Motor Sports®, Inc. is the world leader in specialized arena and stadium-based motor sports entertainment. Feld Motor Sports, Inc. productions include Advance Auto Parts Monster Jam®, Monster Energy Supercross, AMSOIL Arenacross, Monster Energy Cup and Nuclear Cowboyz®. Feld Motor Sports, Inc. is a division of Feld Entertainment, the world's largest producer of live family entertainment. For more information on Feld Entertainment, visit www.feldentertainment.com.
About Mattel
Mattel, Inc. (NASDAQ: MAT) is the worldwide leader in the design, manufacture and marketing of toys and family products. The Mattel family is comprised of such best-selling brands as Barbie®, the most popular fashion doll ever introduced, Hot Wheels®, Monster High®, American Girl®, Thomas & Friends®, Fisher-Price® brands, including, Little People®, Power Wheels®, as well as a wide array of entertainment-inspired toy lines. In 2013, Mattel was named as one of FORTUNE Magazine's "100 Best Companies to Work For" for the sixth year in a row. Mattel also is ranked among Corporate Responsibility Magazine's "100 Best Corporate Citizens." With worldwide headquarters in El Segundo, Calif., Mattel employs approximately 30,000 people in 40 countries and territories and sells products in more than 150 nations. At Mattel, we are Creating the Future of Play. Visit us at www.mattel.com, www.facebook.com/mattel or www.twitter.com/mattel.