Fermata Partners Announces Five English Soccer Clubs To Join Its Portfolio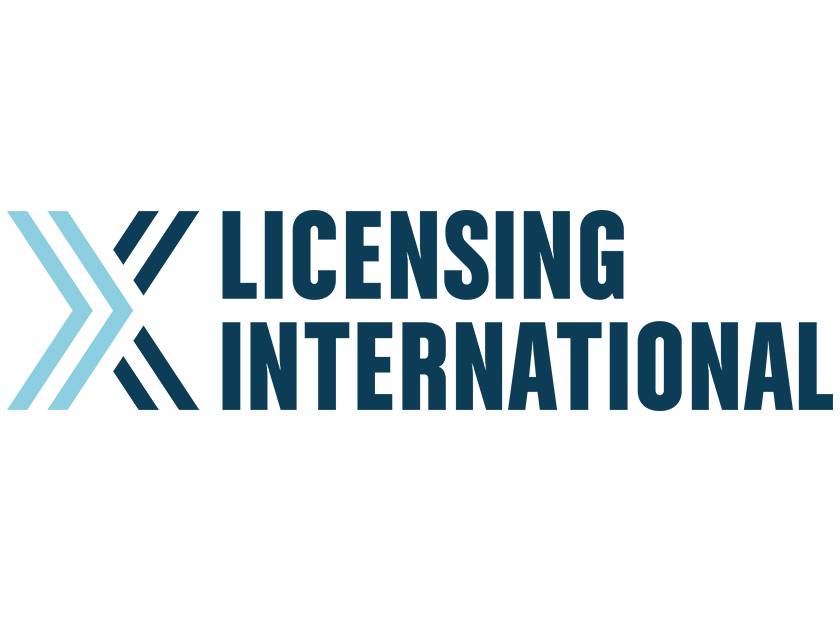 Fermata Partners Announces Five English Soccer Clubs To Join Its Portfolio
Premier League Clubs Newcastle United, Queens Park Rangers, and Swansea City,
Along with Fulham and Norwich City Football Club, Align With Fermata

ATLANTA, GA  (April 29, 2015) – Fermata Partners, an Atlanta-based consumer products licensing agency who recently unveiled Liverpool FC and Tottenham Hotspur as clients in its new international football practice, announced today the signing of five additional clubs to its growing roster.  Fulham Football Club, Newcastle United Football Club, Norwich City Football Club, Queens Park Rangers Football Club, and Swansea City Association Football Club have each appointed Fermata to serve as its trademark licensing representative for North America.
"We are excited to align with these iconic football clubs," said Scott Bouyack, Co-Founder of Fermata Partners. "The decision-makers at each of these clubs have shown great foresight in supporting the model we aim to create, and will be important partners for us in building the foundation for growing the business opportunity in North America."
With a growing roster of top international football clubs, Fermata continues to further its efforts to bring an aggregated collection of global football properties to the North American marketplace. Fermata's business plan for its football practice is rooted in the belief that the North American consumer is seeking an expanded offering of licensed merchandise from premier global football properties.
"We are very pleased to partner with Fermata to help Fulham unlock new product opportunities in North America," said Matthew Jeffrey, Head of Retail & Licensing at Fulham Football Club. "We're excited that the program Fermata is building will create new opportunities for clubs, licensees, retailers, and, ultimately, supporters."
Added Leigh Dineen, Vice-Chairman Commercial Director of Swansea City AFC:  "We enjoyed a successful pre-season tour to America last summer and the global attraction of Swansea City has continued to grow year-on-year since our promotion to the Premier League.  During this time we have built up a strong and passionate fan base in North America, which is very important to us.  So, with interest in the sport at an all-time high in America, we feel it is the perfect time and opportunity to utilize the expertise of Fermata Partners to satisfy the demand for our club licensed merchandise.  It is an exciting time for Swansea City and Fermata Partners to be working together.  I'm sure we will make the perfect team."
London-based Fulham Football Club is currently competing in The Championship division of English football.  Notably, Fulham has been home to several members of the U.S. Men's National Soccer Team, including Brian McBride, Carlos Bocanegra, and Clint Dempsey, Fulham's all-time leading goal scorer in Premier League competition.
Newcastle United, based in Newcastle upon Tyne, is a current member of the Premier League. The Magpies enjoy a colorful and successful history of success, and have been a member of the Premier League for all but two years of the league's existence.
The Canaries of Norwich City FC are current members of The Championship division, after spending the previous three campaigns in the Premier League.  The Canaries, however, are enjoying a successful season which sees them competing at the top of the table for promotion back to the Premier League for the 2015/16 season.
Queens Park Rangers (QPR), also based inLondon, earned promotion to the Premier League at the conclusion of the 2013-14 season, with a thrilling 1-0 win in the playoff final.  QPR is currently competing in its seventh season in the Premier League, but its third season of the past four, marking what Ranger supporters hope to be the beginning stages of a long run in the top flight.
Beginning with the 2011/12 season, Swansea City AFC became the first club based in Wales to compete in the Premier League.  The Jacks, as they are called, have become a fixture in the top division of English soccer. The club currently stands in the top 10 in the Premier League table, which will secure 2015/16 as their fifth straight season in the Premier League.
Fermata begins representation of all five clubs effective immediately.  Together with Liverpool FC and Tottenham Hotspur, Fermata is actively working to align with key manufacturers to present consumer products for all seven clubs to leading retail partners.
Further announcements of additional Premier League club clients, as well as licensee partnerships, are expected by Fermata in the coming weeks.  Visit www.fermatapartners.com or follow @FermataFC for more information.
 About Fermata Partners
Fermata Partners, based in Atlanta, is a specialized consumer products licensing agency that partners with brands possessing deep affinity in sport, lifestyle, and college to formulate global licensing strategies and deliver practical execution. The firm has assembled a diverse team with deep experience in the collegiate licensing industry as well as licensing for other sports and lifestyle brands.  For more information on Fermata Partners, please visit www.fermatapartners.com.
###
 For more information, contact: Scott Bouyack of Fermata Partners at
sb@fermatapartners.com or 404-996-1965
 Images for Fermata Partners Media Release Available at the Following Link: