Filming Underway for New Sooty Series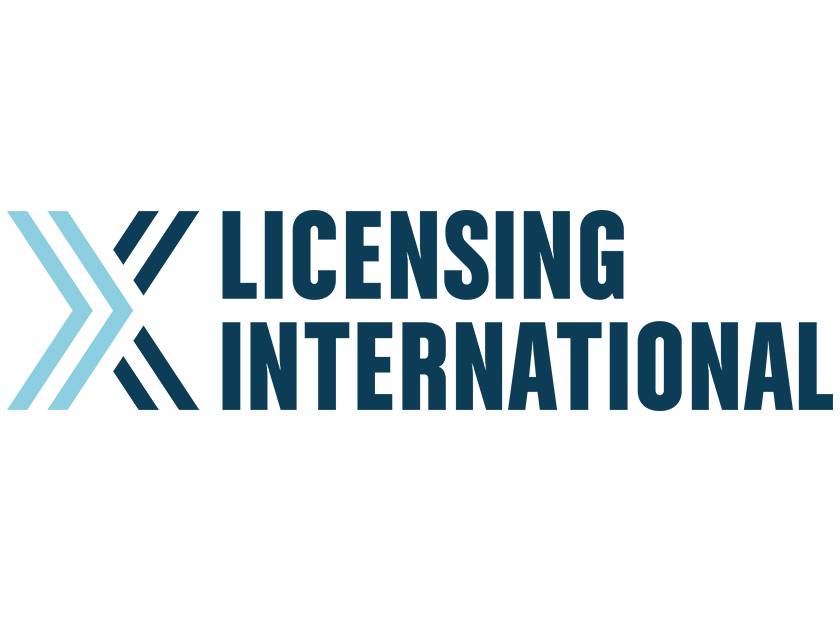 Things are hotting up at Sooty, Sweep and Soo's house. With filming underway for the new series in the village of Brean  Somerset, the paparazzi have been camped outside for days, hoping to catch a glimpse of the celebrities lined up to star alongside Britain's longest running children's TV star!
Sooty was busy filming and Sweep's squeak is a bit hoarse from rehearsing, but Soo managed to find a minute in her busy schedule to speak to us about the new series  " Well it's really very exciting!  Richard has promised us that this series is going to be bigger and better than ever and some of our favourite celebrity friends are going to perform with us.  Joe Pasquale is coming in (Sweep does a brilliant impression of him…) as well as Caroline Quentin, B*Witched, Brian Blessed, Les Dennis, Richard Arnold, Amy Childs,  (I suspect Sooty has a bit of a crush on her)  and our old friends The Krankies, Stu Francis and Dave Benson Phillips are all signed up… with still more stars to be announced!"
There were rumours that Sooty was getting a bit too big for his boots with outrageous dressing room demands, but Soo was quick to deny any discord "Sooty has always liked a well stocked dressing room with water pistols and custard pies in constant supply. But he's always happy to share them with everyone on set, which can sometimes get a little messy!"
Sooty is currently airing on CITV and the new 26 episode series is set to air from September 2013.
-Ends –
For more information please contact Michael Gottlieb on 07887 565 900 michael@redan.com
About Redan Alchemy LLP: Redan Alchemy LLP has been created by Redan Publishing Ltd, the UK's leading independent publisher of children's magazines, to represent their IP rights, in-house characters and third party brands for licensing.