First NBA Cafe in the World to Open in Manila on April 25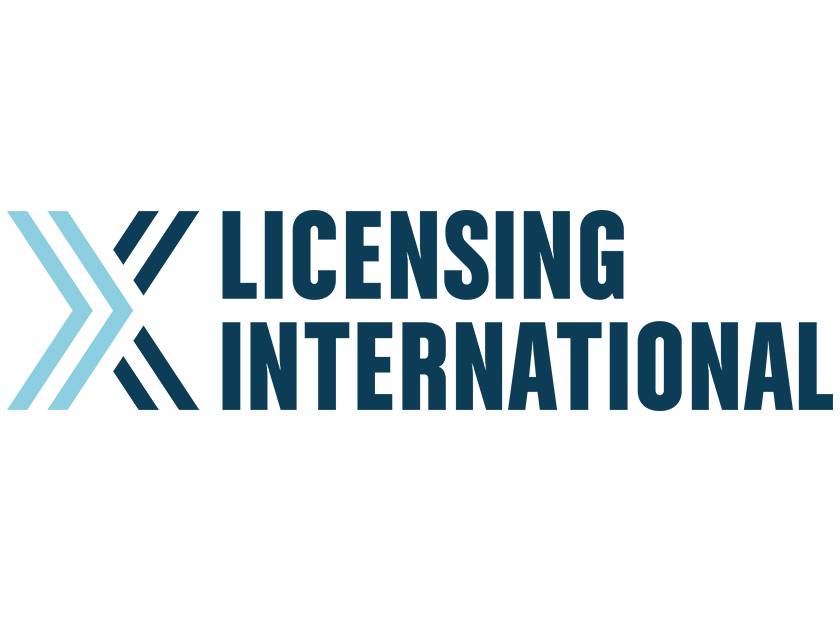 MANILA, PHILIPPINES, APRIL 25, 2014 – The National Basketball Association (NBA) today announced that the first NBA Cafe in the world will officially open on April 25 in Manila, Philippines, at the SM Aura at Bonifacio Global City, Taguig.

NBA Cafe Manila is a first-of-its-kind NBA destination which features a unique dining and entertainment experience that captures the energy and feel of the NBA.  Managed and operated locally by Haute Couture F&B Concepts, Inc., NBA Cafe Manila will feature larger than life NBA displays, unique memorabilia, and basketball-themed accents and fixtures, all complemented with an exciting menu. It is the first sports bar and restaurant in Manila catering specifically to basketball fans where patrons will enjoy quintessential American bar and grill favorites.

"Basketball is the most popular sport in the Philippines and it makes sense that the first NBA Cafe anywhere in the world would open for our passionate fans in Manila," said Carlo Singson, NBA Country Manager, Philippines. "NBA Cafe Manila is a unique one-stop destination for casual and avid sports fans alike and is another great way for them to experience the NBA first-hand."
Gordon Hayward of the Utah Jazz and WNBA Legend Tina Thompson will be the featured guests at the grand opening of NBA Cafe Manila. Hayward was selected 9th overall by the Utah Jazz in the 2010 NBA Draft and  Thompson was a four-time WNBA champion, nine-time WNBA All-Star, and was the first-ever draft pick in WNBA history. Gordon and Thompson will also be in Manila to participate in the Jr. NBA/Jr. WNBA Philippines 2014 National Training Camp presented by Alaska.
NBA Cafe Manila's menu is inspired by classic American cuisine, offering a wide selection of dishes with an emphasis on nutrition and flavor. Only the finest products and ingredients are used, and the top priority is having the food prepared and served promptly by skilled chefs and servers.
"The concept of NBA Cafe Manila takes all aspects of the NBA into play," said Nian Rigor, General Manager, NBA Cafe Manila/Haute Couture F&B Concepts, Inc.  "From the team visuals to the use of the colors red, white and blue, everything will make our fans feel right at home with the authentic NBA surroundings we've recreated. NBA Cafe Manila will be the metro's default destination for all things sports, all things NBA, providing fans with the ultimate sports, entertainment and dining experience."
For more information please visit www.nba.com/nbacafe and follow NBA Cafe Manila on Facebook (www.facebook.com/nbacafemanila) and Twitter (www.twitter.com/nbacafemanila). To learn more about Jr. NBA/Jr. WNBA Philippines 2014 presented by Alaska, visit www.jrnba.asia/philippines. For all things NBA, visit www.nba.com and follow us on Facebook (www.facebook.com/philsnba) and Twitter (www.twitter.com/nba_philipines) for all the latest news and updates.
Note to editor: NBA Cafe Manila will be closed until 7 p.m. on April 25 for the private official opening event. The restaurant will re-open to the public immediately thereafter.

About the NBA
The NBA is a global sports and media business built around three professional sports leagues: the National Basketball Association, the Women's National Basketball Association, and the NBA Development League.  The league has established a major international presence with games and programming in 215 countries and territories in 47 languages and NBA merchandise for sale in more than 125,000 stores in 100 countries on 6 continents.  NBA rosters at the start of the 2013-14 season featured a record 92 international players from 39 countries and territories.  NBA Digital's assets include NBA TV, which is available in 60 million U.S. homes, and NBA.com, which set a record last year with more than 9.5 billion page views, with more than half of all visitors originating from outside of North America.  The NBA is the No. 1 professional sports league on social media, with more than 580 million likes and followers globally across all league, team, and player platforms.  Through NBA Cares, the league and its teams and players have donated more than $230 million to charity, completed more than 2.8 million hours of hands-on community service, and created more than 860 places where kids and families can live, learn, or play.
About Haute Couture F&B Concepts Inc.
Haute Couture F&B Concepts, Inc. was formed and created in 2010 with the aim of creating an indelible imprint in the food and service industry by bringing in innovative products and services that have yet to be introduced to the local market. Haute Couture F&B Concepts, Inc. currently operates and manages NBA Cafe Manila, the very first NBA Cafe in the world. Haute Couture F&B Concepts, Inc. is committed to producing more firsts in the food service industry in its pursuit of delivering unparalleled and 'out-of-the-box' executions that are founded on solid research and sound consumer insights. Haute Couture F&B Concepts, Inc. is a sister company of Hoopla, Inc., which brought the first Cirque Du Soleil show to the Philippines.
# # #
Issued by NBA Asia, Limited. For more information, please contact:
NBA Asia
Sheila Rasu
Tel: 852-9739-6192
E-mail: srasu@nba.com
Larc & Asset PR
Tessa Jazmines
Tel: +632-929-4726
E-mail: tessa@larcandasset.com