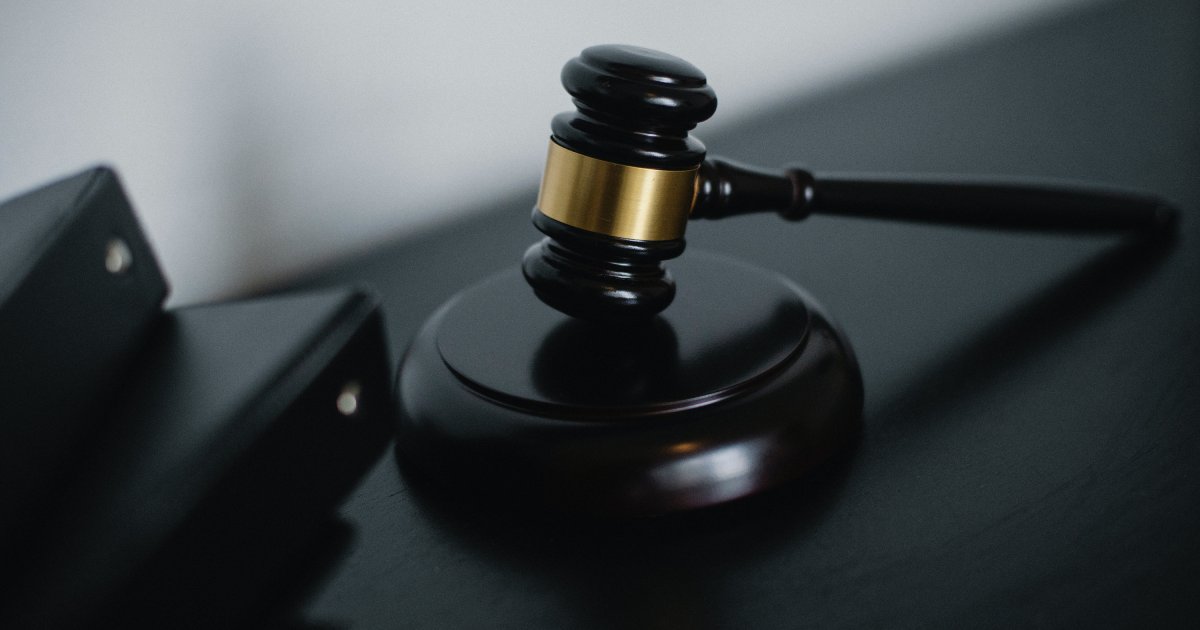 Focus on Consolidation
The industry is focused on consolidation and antitrust issues this week as Microsoft's proposed acquisition of Activision Blizzard and Fanatics' legal battle with Panini take center stage.
Microsoft moved closer to acquiring Activision Blizzard when the U.K.'s Competition and Markets Authority opened a Phase 1 probe into a newly restructured deal with a target of completing the investigation by October 18. The move (which followed the U.S. Federal Trade Commission's decision last month to pause an in-house trial into Microsoft's proposed $69-billion purchase) opened the door to settlement discussions and came after a federal judge rejected the FTC's bid to block the deal.
The Fanatics-Panini situation also continues to evolve. The National Football League Players Association said Tuesday it terminated a trading card agreement with Panini three years early, meaning Fanatics could start work on a new 20-year pact. Panini's agreements with Major League Baseball (MLB) and the National Basketball Association (NBA) also recently came to a close. Fanatics formed its collectibles division in 2021 after stunning the sports licensing business by acquiring Topps and securing new deals with several leagues.
For Microsoft's proposed acquisition of the Call of Duty videogame publisher, the case has moved relatively quickly since the software giant unveiled its plans in early 2022. With the U.K. regulatory authority, it is proposing a 15-year agreement under which videogame publisher Ubisoft, whose titles include Assassin's Creed and Far Cry, would have the cloud computing rights to Activision Blizzard's games.
Panini's and Fanatics' competing lawsuits, in contrast, could be the start of a long-term legal battle.
Fanatics, for example, alleged that it first broached the idea of buying Panini out of its licensing agreements in February 2022 in agreeing to pay a lump sum fee equal to the projected earnings for the remaining years of the contracts. The companies reached a tentative agreement on a deal in May 2022 under which Panini would end its deals with the leagues and players' unions, Fanatics said in a court document. But Fanatics alleges that Panini concealed the fact that it "materially underperformed" its annual revenue projections by 30% to "maintain an inflated termination fee."
Panini countered that Fanatics engaged in "calculated, intentional, anticompetitive conduct" to establish a monopoly in the trading card industry when it won exclusive rights to produce cards for the NBA and NFL. The trading card company, which previously had exclusive agreements with both leagues since 2009 and continues agreements with NASCAR and the Ultimate Fighting Championship (UFC), said it wasn't "given an opportunity to bid or otherwise compete for the [NBA and NFL] licenses." Panini maintained that Fanatics "positioned itself to drive Panini and other potential competitors out of the market" and is asking a judge to block Fanatics' new deals and require it to divest from Topps.
Casey's Distributing, which sells licensed sports memorabilia, sued Fanatics and the NFL in 2021 on anti-trust grounds, alleging the two worked to "choke off competition" on Amazon Marketplace.
"Litigation between private parties can go on for years," a licensing attorney said. "Other than gaming and sports memorabilia in licensing, I am not sure there are other entities that could be that well positioned to lock everything up. Some of these companies could be paying huge advances for deals that might not start for several years."