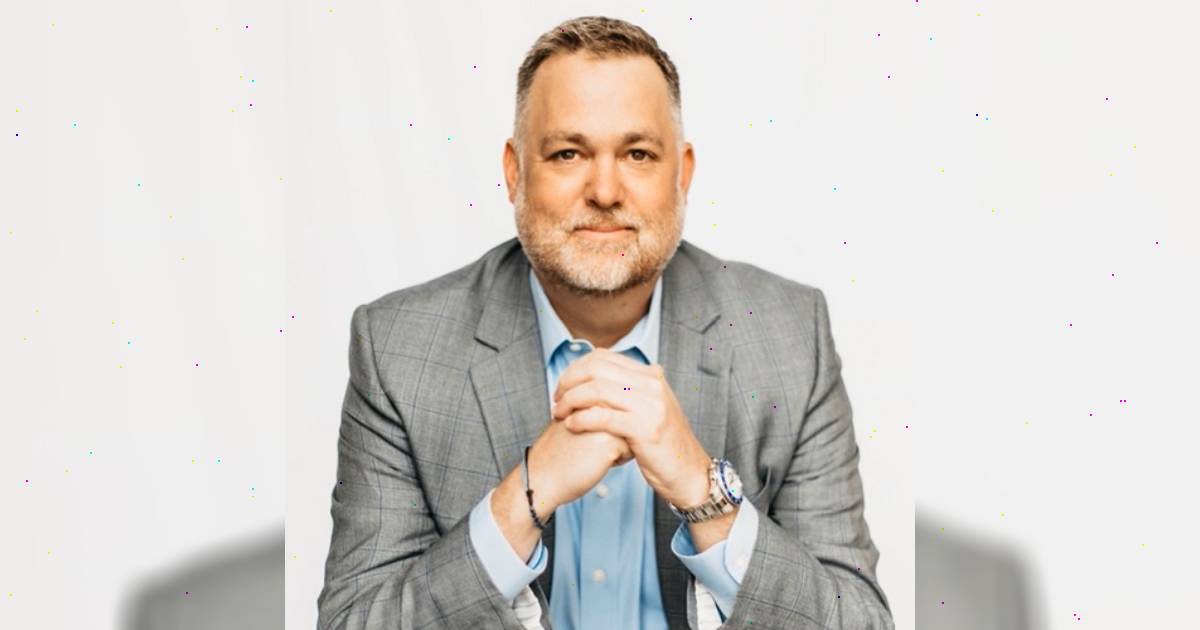 Funko Appoints Steve Nave as Chief Financial Officer and Chief Operating Officer
Everett, WA — Funko announced that Steve Nave was appointed chief financial and chief operating officer effective immediately.
Prior to Funko, Nave held several senior positions at Walmart.com and Bluestem Brands, including serving as Walmart.com's CFO, COO and CEO, followed by serving as CEO of Bluestem Brands.
"Since joining the Funko team as a consultant, Steve has played an integral role in the development of our operational and financial improvement plan," said CEO Brian Mariotti. "We believe his valuable industry expertise and financial acumen will help us capitalize on the opportunities ahead and deliver on our long-term growth and profitability objectives. As we chart our path forward, we believe we now have the right team to strengthen our execution and deliver results for our shareholders. We remain incredibly confident in the fundamentals of our business, our leading brands and our loyal, growing fanbase."
Mr. Nave added, "Over the past few months, I have worked alongside the Board and management team to undertake a thorough review of the business and our go-forward strategy. The Company has a strong foundation and is committed to enhancing operations that support our financial outlook and growth strategy. I look forward to continuing to work with Brian and the entire team as we work to execute our strategy and drive long-term value for all Funko stakeholders."
Fourth Quarter 2022 Financial Results
In a separate release today, Funko reported financial results for the fourth quarter and year ended December 31, 2022. The Company will hold a conference call at 4:30 p.m. Eastern Time (1:30 p.m. Pacific Time) today to discuss its fourth quarter and fiscal year 2022 results.
About Funko
Headquartered in Everett, Washington, Funko is a leading pop culture lifestyle brand. Funko designs, sources and distributes licensed pop culture products across multiple categories, including vinyl figures, action toys, plush, apparel, housewares and accessories for consumers who seek tangible ways to connect with their favorite pop culture brands and characters. Learn more at www.funko.com, and follow us on Twitter (@OriginalFunko) and Instagram (@OriginalFunko).