Funko Furloughs Employees, Cuts Salaries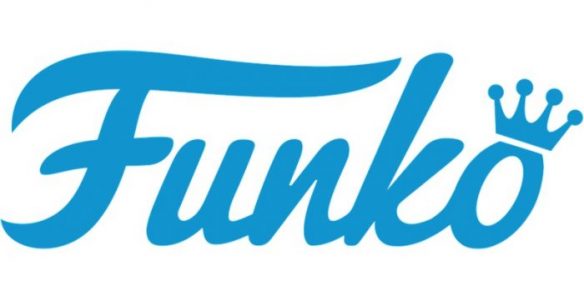 Everett, WA — Funko is furloughing employees effective Sunday and cutting salaries to give it financial flexibility in the wake of  the coronavirus outbreak.
Funko also is:
Executing reductions in operating expenses and non-product development capital expenditures; and
Proactively managing working capital, including reducing incoming inventory to align with anticipated sales.
In addition to these actions, Funko is evaluating further options to increase flexibility and retain liquidity. Since December 31, 2019, the Company repaid all outstanding borrowings on its $75 million revolving credit facility and subsequently drew down approximately $29 million. As of March 31, 2020, the Company expects to have over $50 million of cash on hand and $46 million of availability on its revolving credit facility.
"During this uncertain and unprecedented time, it is essential we take actions to best position Funko for our employees, partners and shareholders," stated Brian Mariotti, Chief Executive Officer. "We are making difficult decisions that we believe will put us in a position of strength to navigate this crisis and support the long-term health of our Company."
About Funko
Headquartered in Everett, Washington, Funko is a leading pop culture consumer products company. Funko designs, sources and distributes licensed pop culture products across multiple categories, including vinyl figures, action toys, plush, apparel, housewares and accessories for consumers who seek tangible ways to connect with their favorite pop culture brands and characters. Learn more at https://funko.com/, and follow us on Twitter (@OriginalFunko) and Instagram (@OriginalFunko).