Funko Provides COVID-19 Business Update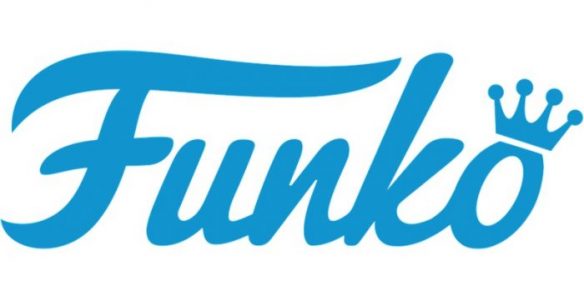 Everett,WA — Funko provided a business update regarding COVID-19.
Due to heightened uncertainty and developments in the past week, including retail industry store closures, increased social distancing globally and evolving government mandates, the Company is withdrawing its 2020 financial guidance issued on March 5, 2020. The Company expects to provide a further update during its first quarter 2020 earnings conference call.
Out of concern for the health and safety of employees, local communities and business partners around the globe, the Company is taking actions intended to slow the spread of COVID-19. While Funko's corporate offices currently remain open, heightened cleaning procedures have been implemented and employees are encouraged to work from home. At Funko's distribution centers, certain practices are in effect to safeguard workers, including a staggered work schedule, and we are continuing to monitor direction from local and national governments carefully.
Additionally, Funko's two retail locations have been closed until further notice. Fans will continue to have the ability to purchase Funko products through the Company's e-commerce platform at www.funko.com.
"Our number one priority is the safety of Funko's employees, local communities and partners worldwide," stated Brian Mariotti, Chief Executive Officer. "We are grateful to our dedicated team members and remain confident in the strength of our Pop! platform and the diversity of our business model, which extends across licenses, product categories, distribution channels and customers. While we are facing uncertain and unprecedented times, we are taking immediate actions to cut costs and mitigate disruption as we navigate this rapidly evolving situation."