GameStop Makes Big Bet on eSports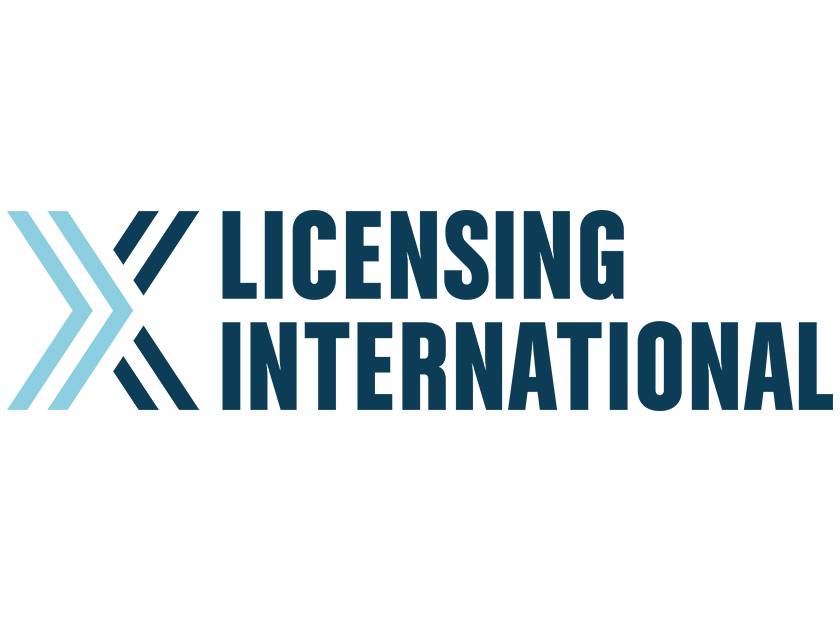 Having forged a series of eSports-related alliances, GameStop is moving to better align its stores with the competitions by making them more "experiential," Executive Chairman Daniel DeMatteo said in releasing Q4 earnings.
The retailer last week unveiled partnerships with the holding company Infinite eSports & Entertainment and eSports teams Envy Gaming and Complexity Gaming. With Complexity Gaming, which is partly owned by the Dallas Cowboys, GameStop will open an 11,000-sq.-ft. eSports center at the Cowboys' facility in Frisco, TX, as a base for competition and training. The stores may serve as a location for online training.
"We're positioning GameStop to be the youth sports league of eSports," DeMatteo said. "As we continue to look at the experience in our stores, we have the opportunity to evaluate where we can provide the kind of play environment that the customer  might want and essentially make our stores more of a place where they can hang out" potentially increasing customer traffic and sales.
As it moves to revamp its stores, GameStop also is testing new merchandising in the 103 ThinkGeek and Zing Pop Culture collectables locations. In some stores, curated collections are being created to tie into the story lines of videogames, films, TV programs and other pop culture, DeMatteo said.
GameStop's collectibles business showed a 9.7% increase in gross profit to $84.6 million in Q4 ended Feb. 2 as sales increased 3.1% to $268.8 million. For the year, ThinkGeek gross profit rose 12% to $233.8 million as sales jumped 11.2% to $707.5 million. GameStop forecasts a double-digit percentage increase in sales this year for ThinkGeek.
The gains in the collectibles business came despite a ThinkGeek.com restructuring due to "profitability challenges," CFO Robert Lloyd said. GameStop took a $57.3 million inventory reserve for the year ended Feb. 2, tied largely to the ThinkGeek.com business, Lloyd said.
GameStop's Q4 net loss widened to $187.7 million from $105.9 million a year earlier as it took $428.2 million in goodwill and asset impairment charges, partly offset by $100.8 million net proceeds from the sale of its Spring Mobile business. Revenue decreased 7.6% to $3.1 billion. Sales of videogame hardware fell 9.7% to $761.3 million with increased revenue from Nintendo Switch offset by a drop in sales of Microsoft Xbox One X consoles. In new videogame software, revenue declined 7.7% to $961.4 million as sales of "key" titles fell short of forecasts, DeMatteo said. Same-store sales rose 1.4% as a 3.4% increase in the U.S. was offset by a 2.9% decrease in international markets
GameStop closed 112 stores in the year ended Feb. 2, finishing the year with 5,684 stores (3,762 in the U.S., 1,922 international). It forecasts total and same-store sales will decline 5-10% this year.
Contact:
GameStop, Robert Lloyd, CFO, 817-424-2000, Robert.lloyd@gamestop.com