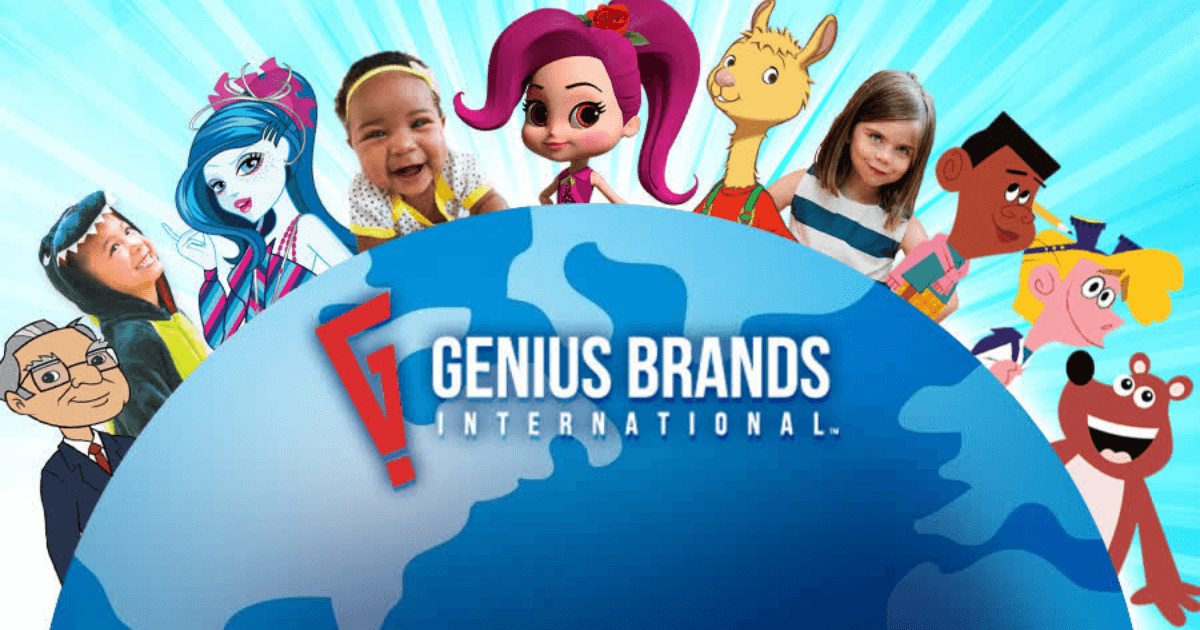 Genius Brands Organizes Consumer Offerings in Genius Networks
Children's media specialist Genius Brands is consolidating its consumer platforms in a new unit, Genius Networks.
That arm will gather up Genius' Kartoon Channel, Frederator Network (brought in through the 2022 acquisition of WOW Unlimited Media), and Ameba TV in one organization.
Genius Brands stock (GNUS) is up 5.6%; it hit its 52-week low just two weeks ago, on Dec. 28.
It's named Todd Steinman as Genius Networks' president to lead the new unit. Steinman had joined the company last year as chief revenue and marketing officer for Kartoon Channel, after serving as a VP in Disney's direct-to-consumer division.
With the combination, Genius Networks features offerings that include ad-free subscription video on demand, ad-supported VOD, free ad-supported streaming, and a network of animation creators on social platforms including YouTube, Meta Platforms and TikTok.
"Consolidating our consumer platforms under Todd's proven leadership gives us the ability to grow our brands globally, increase revenue and maximize profits more quickly, as he has done in his previous roles with the Walt Disney Company, Warner Bros. and WPP," said Genius Brands Chairman/CEO Andy Heyward.