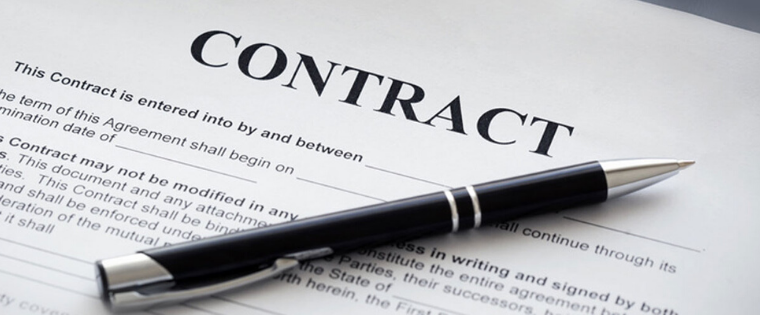 Global Pandemics Are Why Force Majeure Clauses Exist
Businesses are continuing to grapple with the fallout from the spread of the COVID-19 global pandemic. Supply chain disruption has been occurring since January as the virus forced factory closures in China. More recently, as the virus spreads in the United States, the business community is now faced with retail store closures and a loss of workers domestically. From a legal standpoint, a critical issue for the global licensing industry is whether contractual performance can be excused by either party during the pandemic by virtue of a "force majeure" clause in the parties' license agreement.
A force majeure clause excuses a party's inability to perform its contractual obligations because of an event that has occurred beyond its control that renders performance to be impossible. Most well-drafted license agreements contain such clauses, and they are particularly important for licensee-manufacturers who often agree to substantial annual guaranteed minimum royalty payments in the license agreement.  Absent a force majeure clause, a licensee-manufacturer would be obligated to pay the guaranteed minimums at a time when production, distribution and sales of licensed products have ceased or at least been greatly reduced by the global pandemic. Hence, a force majeure clause is the means by which the licensee-manufacturer can avoid substantial business losses.
While they come in many forms, the essence of a force majeure clause is to: (i) define the scope of the events giving rise to non-performance; (ii) state whether notice is required to invoke the clause; and (iii) provide a set period of time for performance to be excused. The clause below is typical of a well-drafted force majeure clause.
Neither LICENSOR nor LICENSEE shall be held responsible for any loss, damage or delay suffered by the other party owing to any cause that is beyond the reasonable control of the defaulting party.  Such causes include, but are not limited to, wars, embargoes, terrorist acts, riots, civil disturbances, fires, storms, floods, typhoons, earthquakes, and other natural calamities, strikes and labor disputes, government acts and restrictions, and other causes that cannot be overcome or prevented by due diligence.  Either party wishing to invoke this Section shall give notice to the other party stating the relevant cause.  The defaulting party shall promptly resume performance of its obligations the moment such cause or causes cease to operate, provided however, that if the condition continues with respect to LICENSEE for a period of more than ninety (90) days, LICENSOR shall have the right to terminate this Agreement.
While the clause above does not specifically list a "global pandemic" among the events giving rise to excusable non-performance, now that the WHO has classified "COVID-19" as a global pandemic and the U.S. federal government has issued a national "state of emergency," there is no question that the clause's language of "and other causes that cannot be overcome or prevented" covers global pandemics. This means that the licensee could invoke the clause and further performance of its contractual obligations could be excused by up to ninety days.
Licensors and licensees should be reviewing their agreements now to determine the potential applicability of force majeure clauses to current licensing deals.
Jed Ferdinand is the founding member of Ferdinand IP Law Group, an intellectual property and licensing boutique law firm with offices in New York, San Diego, Silicon Valley and Westport, CT, and serves as an Adjunct Professor at Fordham Law School in New York.