GRABO launches the Maya the Bee collection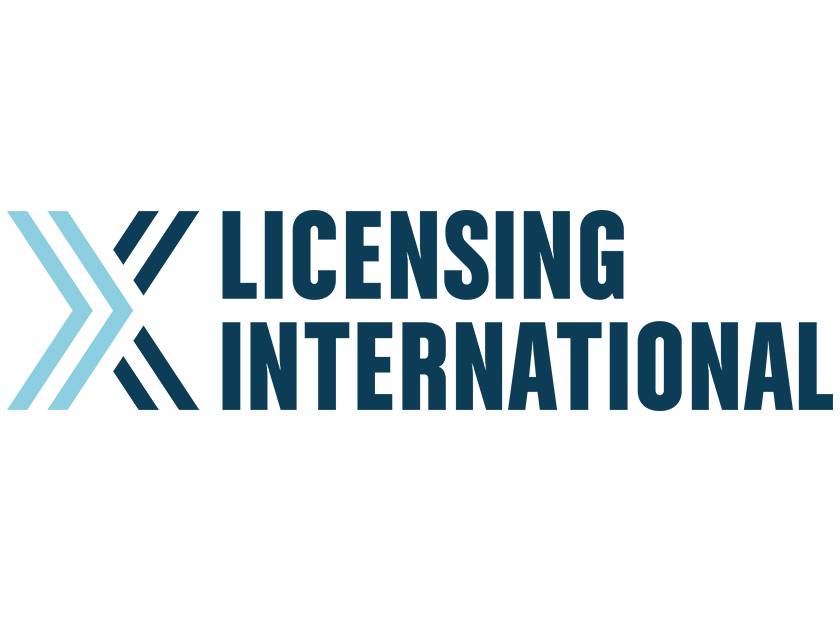 Milan, November 21, 2013  Planeta Junior Italia has signed with GRABO for the brand Maya the Bee new 3D version.  Grabo will produce helium and foil  balloons with the most beautiful and colored images of May the Bee. Planeta Junior Italy handles the licensing rights for all categories for the famous series Maya the Bee new series 3D in Italy, Spain, Portugal, Greece and Cyprus.
The most famous Bee in the world! Maya the bee is a classic among all the characters of the animation and provides quality entertainment with educational content ("edutainment") for the whole family.
Planeta Junior has signed an important deal with RAI to broadcast the animated 3D series Maya the Bee, which is on air on Rai Due and Rai YoYo since last September 2012 with great results.
The new series Maya the Bee in 3D in the format 78×11' has been produced by Studio100 Animation and co-produced by TF1 and ZDF.
Studio100's partner for Spain, Portugal, Italy, Greece and Cyprus is the Planeta Junior Group.
From a very small location at the beginning of the 80', Grabo has now more then 80 employees, with a strong vocation for internationalization whose products inflated with helium or air, mylar and foil, innovative and revolutionary, have gradually established throughout the world.
Since then Grabo invented different balloons such as Forms (now produced in over 1,000 variations), the Megaloons (numbers and letters, with a range of over 500 items), new materials such as Holographic, the Mighty Bright and a lot of customized balloons.
Over the years, the company did a lot balloons using famous characters images (licensed products).   Since 2011 the company moved into new headquarters of 3,500 square meters.