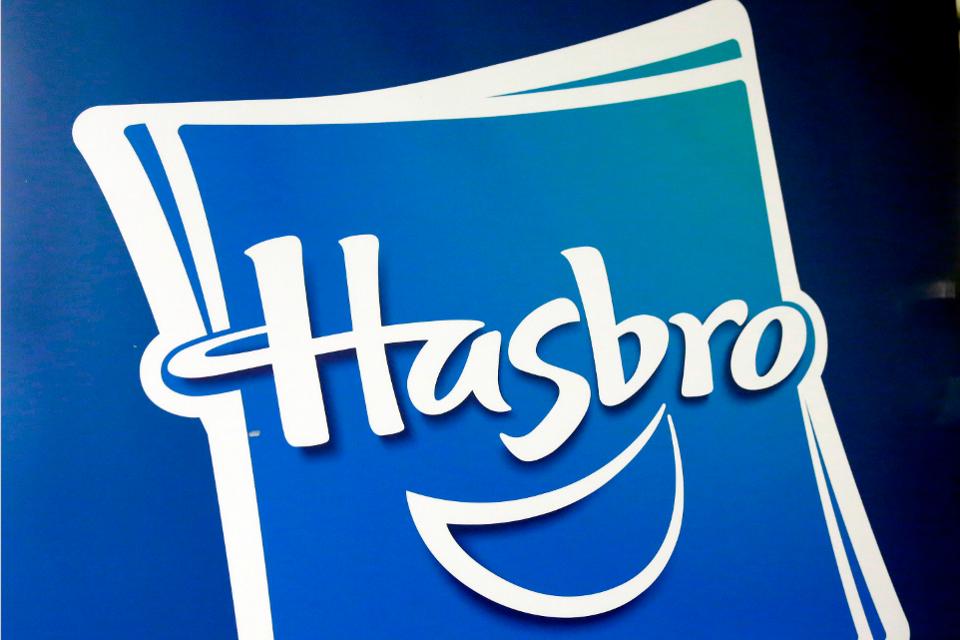 Hasbro Moving Most Outbound Licensing to Its Local Offices Globally
Hasbro is shifting the focus of outbound licensing — of its heritage brands as well as those it took on when it bought Entertainment One (eOne) last year —  to local offices, eliminating "most" agents, Marianne James, VP Consumer Products EMEA, said during a press briefing in conjunction with Festival of Licensing.
Hasbro will handle the business through 25 local offices globally, but agents will continue as a "key part" of its strategy in EMEA, James said.
"In the main we will be using our local direct offices," James said. "A direct relationship with all our partners is very powerful and continues to drive our future growth plans. This is an evolution but we are still working with agency partnerships across EMEA. Direct [licensing] is important but we have to have the right balance of direct and agents."
Tweaking Toys
Licensing of eOne properties — Peppa Pig, PJ Masks and Ricky Zoom – into toy and game categories "will be done in a very strategic way," with Hasbro leveraging its "strength" in those areas for some products.
Currently, Jazwares (Peppa Pig), Just Play (PJ Masks) and Tomy (Ricky Zoom) are master toy licensees for the eOne properties. "There will be room for everybody to have a strategic part in our growing toy and game business," says James.
As part of its growth plan, Hasbro also will be "pushing really hard" during the next 18 months on licensing its brands for advertising and promotional use by other companies.
Other notes:
Hasbro is confident in its theatrical film release slate "at the moment" — including a seventh Paramount-produced Transformers film (Transformers: Rise of Unicorn) due in 2022 — "as best as we can be" given the ongoing COVID-driven jumbling of production and release schedules.
A six-episode Candyland competitive baking series will launch Nov. 15 on Food Network, hosted by actress Kristin Chenoweth.
"My Little Pony: Pony Life" will launch on YouTube and Discovery Family on Nov. 7 with a Paramount-produced CGI film due in 2021.