Herschend Entertainment Studios Acquires Chuggington Series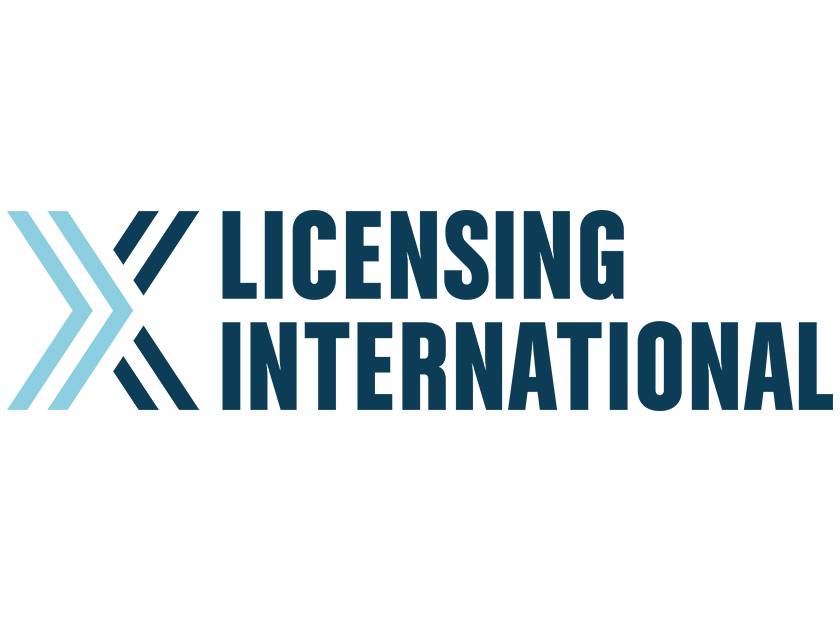 Herschend Entertainment Studios has acquired Ludorum Enterprises and its Chuggington pre-school series, setting the stage for new short- and long-form episodes and brand licensing, says Herschend's Julie Phillips. Terms of the agreement, including the purchase price, weren't disclosed. The sale closed on Monday.
The purchase marks a potential revival for the Chuggington brand.  Ludorum had continued short-form (four minute) production of "Little Trainees" and "Badge Quest" across the BBC's CBeebies, Disney Junior and other networks after halting long-form (10 minute) programming in 2015 after a fifth season. Herschend will create new short- and long-form content, the first of which will be delivered in late 2019 and air the following year, says Phillips.
In total, Ludorum had developed 128 long-form and 105 short-form episodes. Netflix also carries the Chuggington series as does China's CCTV, which picked it up in 2017. DHX Media's Wildbrain also will continue managing Chuggington on YouTube, says Phillips.
In addition to new production, Herschend will re-launch licensing for the brand, with Licensing Street continuing to represent the property in the U.S. At its peak several years ago, Chuggington generated about $1 billion in global retail sales of licensed products across bedding, apparel, toys and other categories. New licensing agreements are expected to be signed in 2019, with product, starting with toys, expected to arrive in 2020, says Phillips.
Herschend also has included Chuggington in its strategic planning process for live events through its Herschend Live Division (which also handles the Harlem Globetrotters) and potential rides and "worlds" within its Herschend Family Entertainment network of parks, including those containing trains such as Stone Mountain Park, Silver Dollar City, Dollywood and Wild Adventures, says Phillips.
Contacts:
Hershend Enterprises, Julie Phillips, VP Herschend Entertainment Studios, 678-993-1948, jphillips@hfecorp.com
Licensing Street, JJ Ahearn, Managing Dir., 212-381-6023, jj@licensingstreet.com