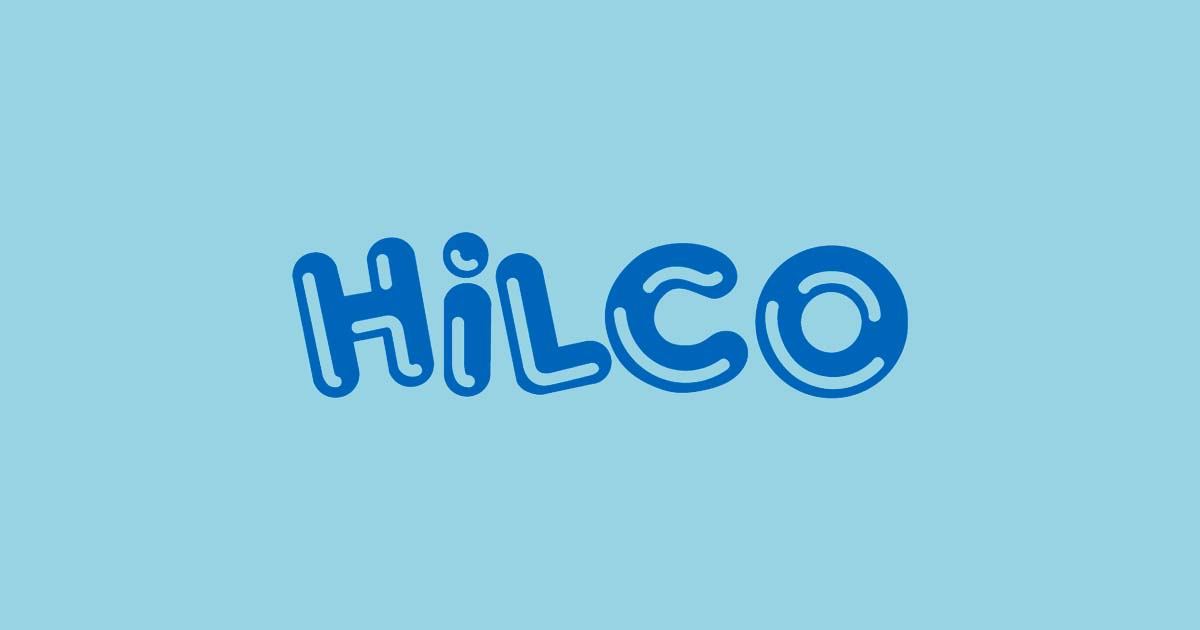 Hilco Introduces Ghostbusters-Themed Mallow Lollipops
Louisville, KY  – Hilco has announced its new Ghostbusters-themed Mallow Lollipops that are now available. The yummy Mallow Pops are inspired by the Mini-Pufts in the highly anticipated Ghostbusters: Afterlife film premiering exclusively in movie theaters on November 19th, 2021.
Item: Ghostbusters-themed Mallow Lollipop
Description: These cute and delicious mallow pops are modeled after the
Mini-Pufts in the new Ghostbusters: Afterlife film. Candy weight on this sweet item is 1.48 oz.
SRP: $1.49 per pop
Shipping: 6 count display
Hilco provides affordable, fun and unique novelty candy. Quality candy and consumer satisfaction has always been at the top of Hilco's priorities. Hilco is celebrating over 25 years of success and joy in bringing fun, affordable toy and candy novelties to the consumer. For more information, visit us at www.HilcoUSA.com or call us at 502-785-3087.