Hit Songwriter, Entertainer and "Celebrity Apprentice" Winner John Rich Launches Redneck Riviera Lifestyle Brand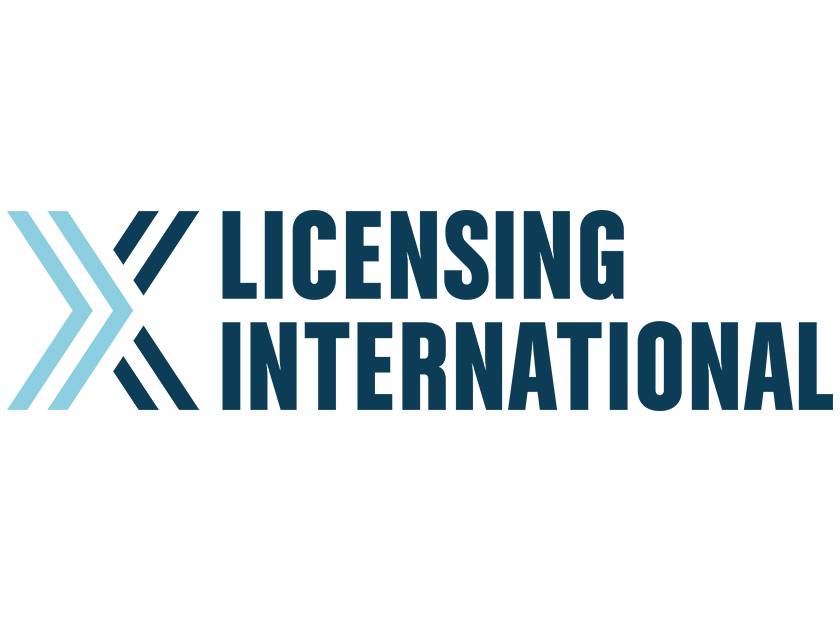 PANAMA CITY BEACH, FLA – (March 18, 2014) – John Rich officially launches the new lifestyle brand, Redneck Riviera, LLC, today at a press conference at Spinnaker in Panama City Beach, Florida in front of thousands of Spring Break revelers.  Joining Rich for the announcement were Doug Allen of FunTees, a division of Delta Apparel, Inc. and Sparky Sparkman, owner of Spinnaker.  The "Redneck Riviera Spring Break Takeover" is officially in session with merchandise currently being sold at the club and online at REDNECK RIVIERA.  The branded lifestyle line will be available in numerous mass merchandise outlets later this spring.
"After seeing so many people enjoying the laid-back, carefree beach lifestyle of the 'Redneck Riviera,' I realized it is not just a place," says John Rich, brand ambassador, during the press conference prior to a huge Big & Rich concert at the Spinnaker Beach Concert Series.  "It's a state of mind that can be found coast to coast and every land-locked town in between.  My main goal is to make sure this product lives up to the lifestyle," he continued.
The "Redneck Riviera Spring Break Takeover" of one of the gulf coast's most notable establishments has been met with enthusiasm by Spinnaker owner Sparky Sparkman.  "John Rich is a lightening rod when it comes to good energy, ideas and talent.  When he presented his idea for the club takeover and his overflowing energy to spread the word that the 'Redneck Riviera' lifestyle is one of good times, with good friends and easy living, I wanted to support him and the branded merchandise."
"We are honored to be a part of this soon-to-be success story while wishing John and his team the best of luck," he concludes.
Upon securing the trademark, Rich spent several years in research and development in order to connect with the right partners that understood his goals and ambitions in creating a lifestyle brand that encompasses a state of mind that can be created anywhere.  Serving as the brand ambassador, Rich will make sure the brand touches consumers at every stop.  He is also involved in all decisions as it pertains to design, marketing and promotion, as well as retail and licensing partners.  Currently, Delta Apparel, Inc. and To The Game serve as the merchandising arm and Earthbound, LLC serves as the brand management and licensing team.
"When I met with John Rich to discuss the Redneck Riviera brand, I knew right away I wanted Delta and To The Game to be in business with him," says Alabama-based Delta Apparel President Jeff Stillwell.  "He is an extremely creative businessman with a full throttle approach to developing a quality product.  More importantly, he has the stage and the reach to promote the brand to an extent it takes most brands years to build.  We are honored to be developing the brand with John and his team," he continued.
"We're excited to partner with To the Game, Redneck Riviera's exclusive apparel & headwear merchandising partner. The To the Game team is home to the best in class designers, merchandisers, product development, and brand management professionals.  We're looking forward to bringing the Redneck Riviera lifestyle brand to life with the support of To the Game, and John Rich, one of the most cherished celebrity country music artists on the planet," says Milin Shah of Earthbound.
Look for more promotional roll out announcements and partnerships in the near future.  To register to win the custom "Redneck Riviera" Polaris Scrambler XP® 1000 EPS, please visit the REDNECK RIVIERA.
About Delta Apparel, Inc. 
Delta Apparel, Inc., along with its operating subsidiaries, M. J. Soffe, LLC, Junkfood Clothing Company, To The Game, LLC and Art Gun, LLC, is an international design, marketing, manufacturing, and sourcing company that features a diverse portfolio of lifestyle basic and branded activewear apparel and headwear. The company specializes in selling casual and athletic products across distribution tiers, including specialty stores, boutiques, department stores, mid-tier and mass chains, college bookstores and the U.S. military. The company's products are made available direct-to-consumer on its websites at www.soffe.com, www.junkfoodclothing.com, www.saltlife.com and www.deltaapparel.com. The company's operations are located throughout the United States, Honduras, El Salvador, and Mexico, and it employs approximately 7,000 people worldwide. Additional information about the company is available at www.deltaapparelinc.com.
About Earthbound LLC
Earthbound LLC is a leading brand management and licensing company, responsible for billions in retail sales for their clients since they began in 2000. They have a decade-long track record of installing large branding programs at major-retailers; those programs include Isaac Mizrahi at Target & QVC, Fieldcrest at Target, XOXO at Macy's, Charisma at Bloomingdales, and Better Homes & Gardens at Wal-Mart. Their extensive national brand portfolio, proven success, and creative approach, make them a leader in world of licensing and brand management. 
-30-
Suggested tweet:  @johnrich launches his new apparel line @redneckriviera today with a #RedneckRivieraTakeover @spinnaker in PCB, visit www.redneckriviera.com.
FACEBOOK: www.facebook.com/redneckriviera
Twitter: @redneckriviera
Contact:
Jules Wortman
Wortman Works Media & Marketing
615.260.9985
jwortman@wortmanworks.com