Iconic Fashion Apparel Retailer The Limited Appoints Beanstalk As Brand Extension Agency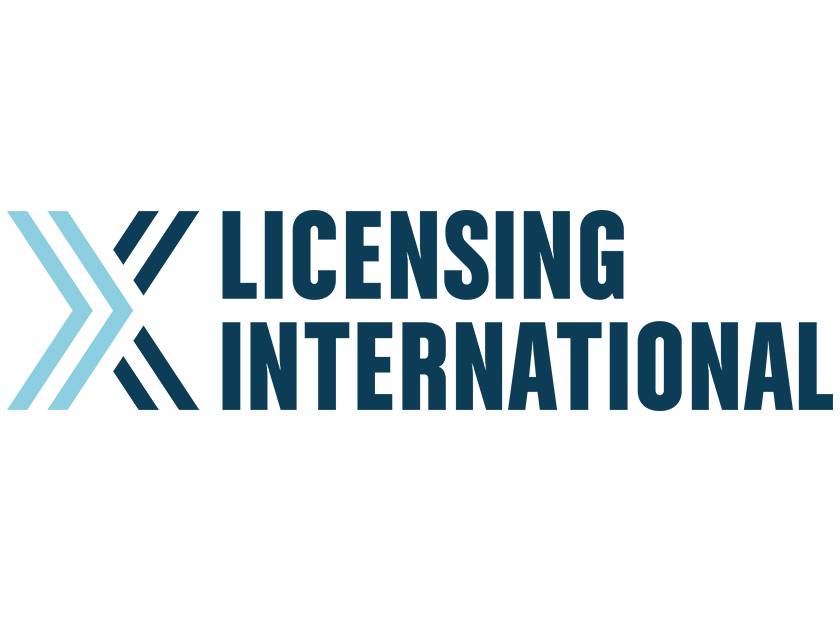 Iconic Fashion Apparel Retailer The Limited Appoints Beanstalk As Brand Extension Agency
Beanstalk to Take The Limited's Head-to-Toe Style to New Retailers
NEW YORK CITY, January 20, 2015 – Leading global brand extension agency Beanstalk has signed iconic American fashion retailer The Limited for representation. Through strategic brand extensions in apparel and accessories, Beanstalk will help broaden the reach of The Limited's sophisticated styles. The range of products will be unique and distinct from The Limited's current assortment sold within its stores.
Positioned as a trusted style advisor, The Limited delivers sophisticated styling to confident women who achieve professional and personal success on her own terms.
To extend The Limited's reach as a lifestyle brand, Beanstalk will seek best-in-class partners across apparel and accessories categories, including sportswear, athleisure, outerwear, fashion jewelry and accessories, handbags, footwear, optical, plus-size, and maternity. Targeting The Limited's core audience of sophisticated professional women, the products will be versatile and include pieces that will create a variety of stylized looks. Fashion products will be distributed across complementary retail channels. Menswear and home products may also be future considerations.
"Licensing fits into The Limited's overall strategy of building a modern lifestyle brand that expands touch-points and engages potential clients of our brand within our own channels or outside of our current retail and online footprint.  We want to reach sophisticated professional women more broadly by extending our brand into product categories and locations she favors," said Diane Ellis, CEO of The Limited. "The Beanstalk team has in-depth knowledge of retail and takes a strategic approach to brand extension.  We are excited to work with Beanstalk to deliver the high quality and style that The Limited consumer has come to expect."
"As a truly iconic American brand, The Limited continues to be an innovative specialty retailer. So many generations of women have grown up with the brand," said Allison Ames, President of Beanstalk. "And now they are bringing that innovation and signature fashion outside of their stores to a wider audience. We look forward to serving as brand stewards by increasing The Limited's reach to further evolve it into a comprehensive lifestyle brand."
About The Limited
Building on its 50-years of leadership in American shopping centers, The Limited is an iconic fashion retailer that offers high-quality, private-brand apparel designed to attract the sophisticated professional. Design-driven, fashionable styles include suiting, sweaters, dresses, denim, outerwear, and accessories—to suit her lifestyle demands, from workday to weekend.  As a Sun Capital Partners portfolio company, The Limited has 252mall locations throughout the United States.  For more information, please visit: www.thelimited.com.  "Like" us on Facebook and follow us on Twitter @TheLimited and on Instagram and Pinterest.
About Beanstalk
Beanstalk, a global brand extension agency, works closely with our clients to unlock brand equity and create many of the world's most recognizable products and services.  We help leading brands, celebrities, media properties, manufacturers and retailers creatively find ways to strengthen their relationship with their most important stakeholder – the consumer.
Beanstalk offers a breadth of services including brand licensing, direct-to-retail program management, license acquisition for manufacturers, and royalty auditing. Blueprint – Powered by Beanstalk, our consulting division, advises clients through four key practice areas: brand extension + retail development, research + insights, design + identity, and operations + governance.  Tinderbox, our digital division, works with new media properties to realize their potential in the world of consumer products.
The company is headquartered in New York, with offices in London, Los Angeles, Miami, and Cincinnati, and affiliates throughout the world.  For more information, please visit www.beanstalk.com. Beanstalk is a part of the DAS Group of Companies.
About The DAS Group of Companies
The DAS Group of Companies, a division of Omnicom Group Inc. (NYSE: OMC) (www.omnicomgroup.com), is a global group of marketing services companies. DAS includes over 200 companies in the following marketing disciplines: specialty, PR, healthcare, CRM, events, promotional marketing, branding and research. Operating through a combination of networks and regional organizations, DAS serves international, regional, national and local clients through more than 700 offices in 71 countries.