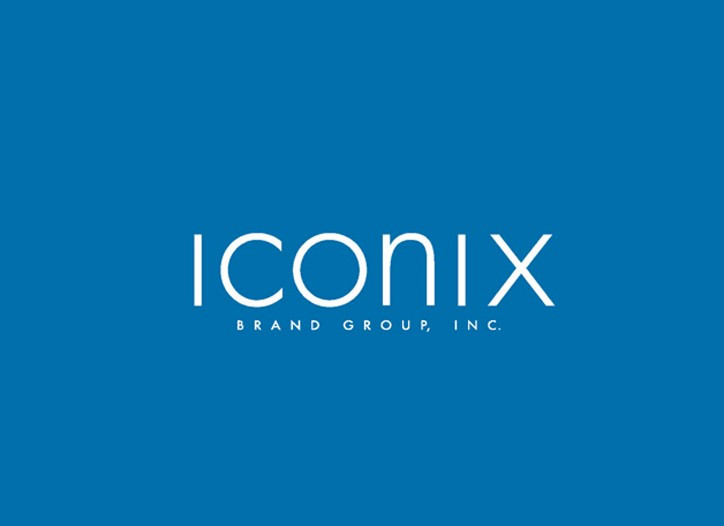 Iconix Brand Group to Sell Umbro China for $62.5 Million
New York, NY — Iconix Brand Group reached an agreement to sell Umbro China to HK Qiaodan Investment for $62.5 million as it continues to move to pay down $650 million in debt.
The sale, which is expected to close by Sept. 15, includes the Umbro sports brand in China, Hong Kong, Taiwan and Macau. Iconix had sold a 5% stake in Umbro China to MH Umbro China in 2016 million and reacquired it for $1.3 million in July 2019. Iconix CEO Robert Galvin said in November that Iconix had "the wrong partner" for Umbro China and was seeking to sell it.
The company also struck an agreement in March 2018 to sell Starter China to Photosynthesis Holdings for $20 million, the closing of which was recently extended to June 30.
Iconix China, which has portfolio of 15 brands including Candie's and London Fog, continues to operate.