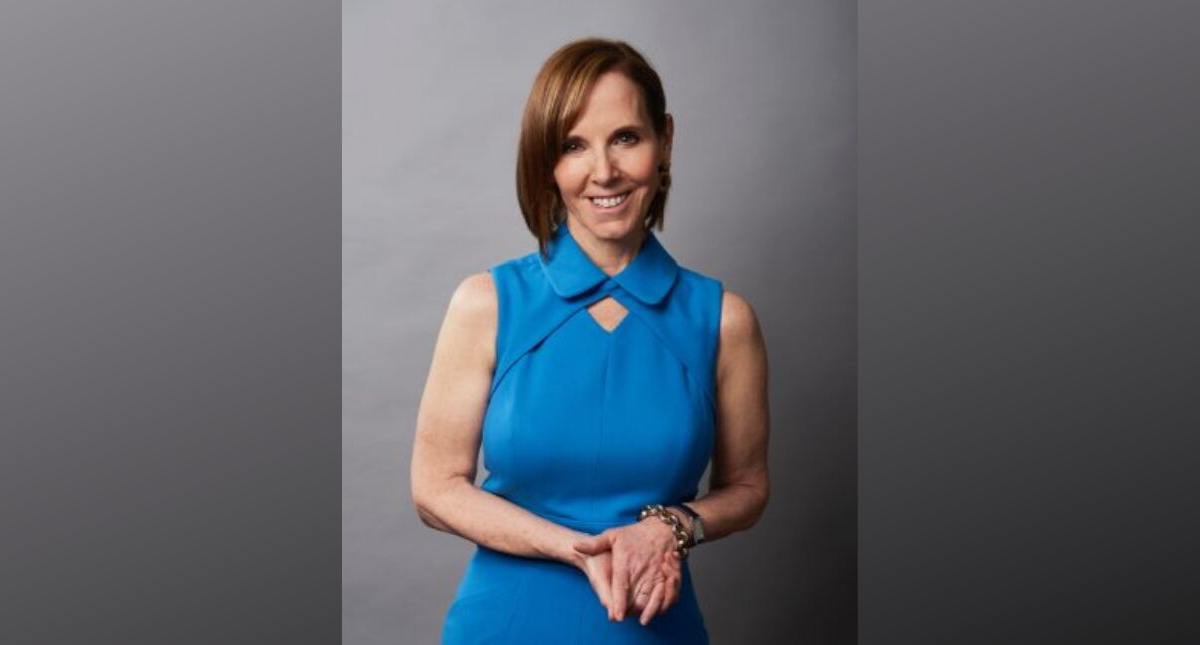 In Between Jobs? Licensing International's Newest Benefit is Here to Support You
-From the desk of Maura Regan, President, Licensing International
As the industry's leading trade association, there is nothing more important to Licensing International than the health of the business and the valuable talent that make it a creative, inspiring and dynamic industry to work in. One of our core goals is to support the members of our brand licensing community at all stages of their careers. To that end, we are offering a free 6-month membership to licensing industry professionals who find themselves in between positions and looking for their next move. Our industry, like so many, experiences regular shifts and changes that we recognize can impact a career trajectory. That's why we want to make sure those who need it, have full access to a broad slate of tools and services that will aide them through career transitions.
Specifically, Licensing International is proud to offer complete access to our member resources and benefits including networking events and tools, our job search portal, research data, educational resources for continuing skill development including webinars, and business and travel discounts. Additionally, we are offering a flat rate ticket price of $25 (or local currency equivalent outside the U.S.) for all networking and educational events exclusively to those who qualify for this temporary membership benefit.
So how do you know if you're eligible? Any licensing professionals who is not currently affiliated with a company but is looking to find a new position and remain in the licensing industry qualifies. The benefit applies globally and does not require professionals to have been a Licensing International member previously. Please note, the benefit does not apply to consultants or sole proprietors who operate their own businesses.
We've all worked hard to ensure our industry is also a tight knit community and we place great importance on taking care of one another, not only in times of great success, but also when extra support is needed. We're delighted to be able to offer this benefit and hope those of you eligible and interested will take advantage. Please reach out to info@licensing.org to get your 6-month free membership started.