In Memoriam: Loren Taylor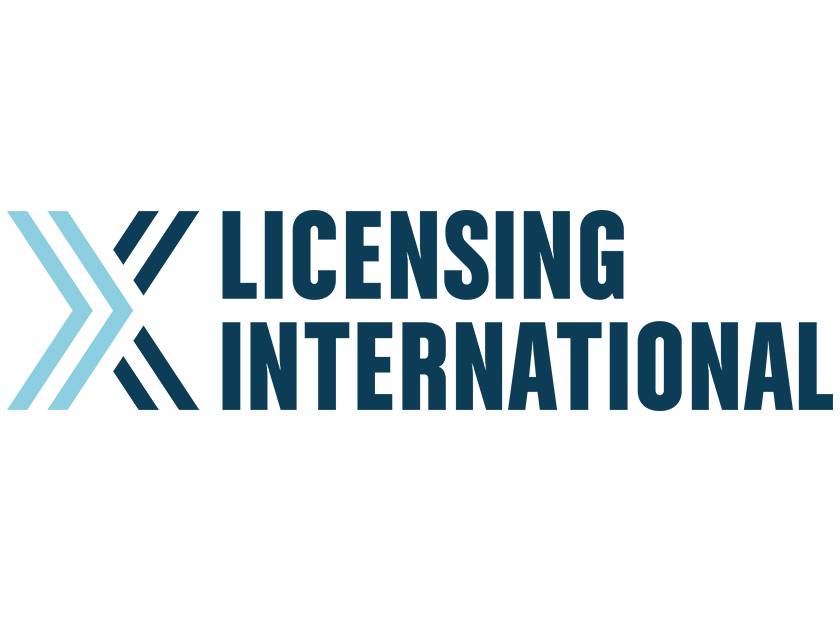 It is with great sadness that we share the passing of our friend and colleague, Loren Taylor. Loren, 63, passed away on Monday, March 27, after a long and valiant fight against a rare form of cancer. He leaves behind his wife of 29 years, Lee Ann, and children, Caley and Colton.  Loren was a long-time LIMA member, always happy to support the industry and his licensing colleagues.
Loren was proud to be part of the Patriot's Path Council of the Boy Scouts of America, holding numerous positions during his tenure. He was an active member of the Chatham United Methodist Church, mentoring teens and building and repairing homes in upstate New York.
There will be a memorial service for Loren on Saturday, April 8th at the Chatham United Methodist Church (www.chathamumc.com). For more information on the service, please visit Bradley Funeral Home (www.bradleyfuneralhomes.com).
To honor Loren's desire to support children's charitable organizations inclusive of all faith traditions, checks can be made payable to the Chatham United Methodist Church (460 Main Street, Chatham, NJ 07928) and earmarked The Loren T. Taylor Charitable Fund. You can also donate electronically by visiting the church website (www.chathamumc.com)
Rest in peace, my friend.