Introducing a Time-Honored Favorte: OLD BAY Seasoned Fries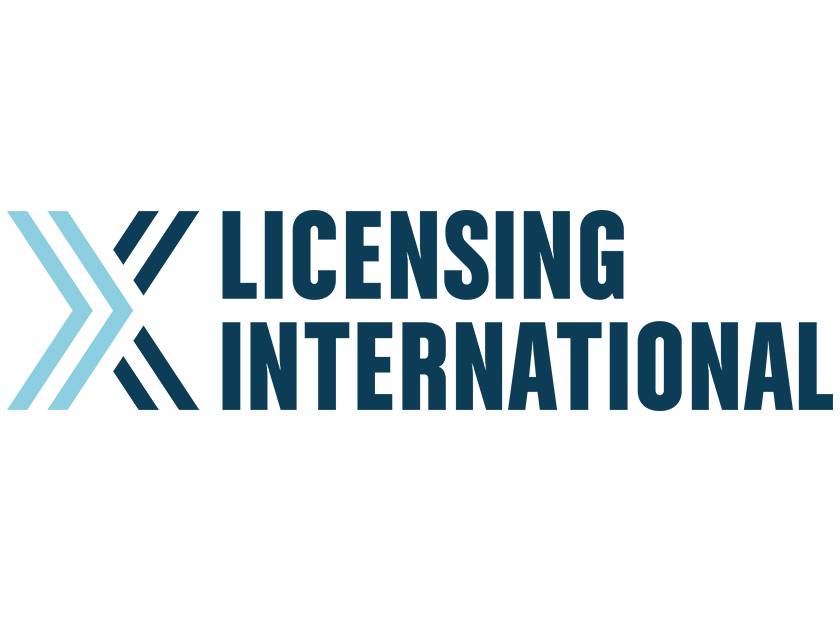 LIBERTYVILLE, IL (January 15, 2014) – Mr. Dee's, Inc. proudly announces the retail launch of a classic favorite: OLD BAY® Seasoned Fries. Mr. Dee's will begin offering OLD BAY® Natural Cut Seasoned Fries in Walmart Supercenters, Publix Super Markets and other retail outlets in early 2014.
For 75 years, OLD BAY has been known and celebrated for its distinctive blend of 18 herbs and spices and bold taste. "True fans of OLD BAY reach for it instead of salt and pepper on all their favorite foods. We know fries are a popular way for current fans to enjoy OLD BAY, and we're excited for new fans to experience it," says Jessica Schatz, OLD BAY brand manager.
While common on restaurant menus, especially along the eastern seaboard, never before have OLD BAY seasoned fries been available in freezer cases across the country to enjoy at home. "Our crisp and zesty fries deliver that famous OLD BAY taste with every bite," says Mr. Dee's president and CFO Pat Conway. "OLD BAY fans will be thrilled with our fries. Those who may not be as familiar with the seasoning will quickly become fans of both."
Beanstalk is OLD Bay's exclusive licensing agency.
About Mr. Dee's
A woman-owned family business, Mr. Dee's has been providing unique, home-baked side dishes and appetizers to loyal customers across the country for 38 years. Together with its all-natural Dee Amoré brand, the two brands currently offer 26 products, including varieties of French fries, hash browns, roasted potatoes, sweet potato fries, and smashed and twice baked potatoes–as well as shrimp and seafood appetizers and loaded potato skins.
For more information about OLD BAY® Natural Cut Seasoned Fries, visit www.mr-dees.com/OLDBAY. To learn more about Mr. Dee's, Dee Amoré and all their other products, visit us at www.mr-dees.com, call us at 847-680-9120 or email us at info@mr-dees.com.
# # #
 liz alexander I senior associate director
kwittken + company
enterprise house, 1-2 hatfields, london, se1 9pg
tel: +44 (0) 207 401 8001 I mobile: +44 (0) 7811 378 040
twitter: @Liz611
lalexander@kwitco.com I www.kwittken.com